Covid-19: Singapore 'Evaluating' Timing and Scope of Re-Opening as Cases Rise Again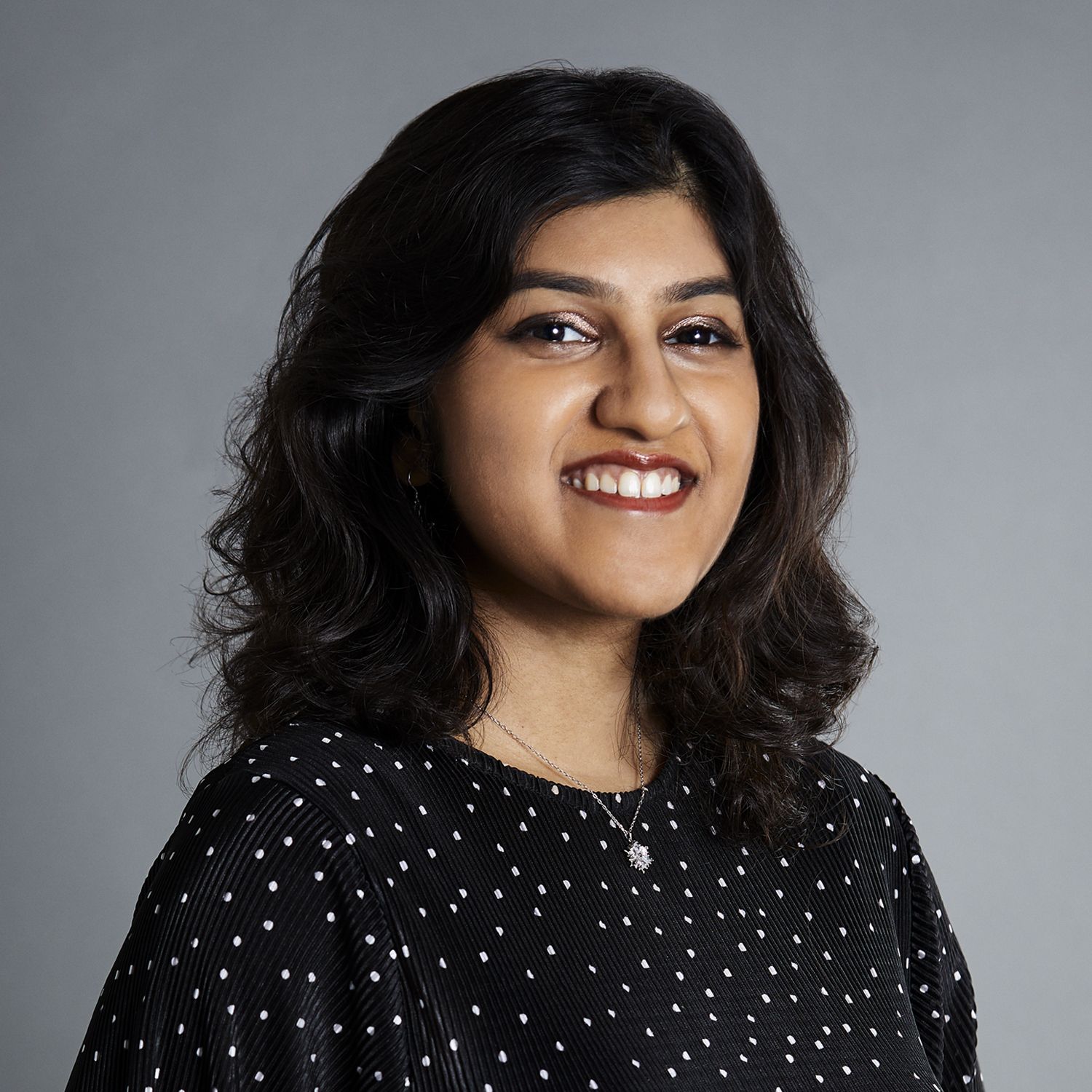 By Camillia Dass
June 16, 2021
Currently, Singapore is due to ease dining-in restrictions from June 21. However, a recent increase in community cases may affect these plans
Singapore is now looking at a major new cluster at Bukit Merah View Market and Food Centre. As of Tuesday, the cluster there has 25 cases.
The market has since been closed and will only reopen on June 26 after proper cleaning.
Singapore is currently in the first part of Phase 3 (Heightened Alert). The cap on two people was lifted on June 14 and Singapore residents can now go out in groups of up to five.
The second stage, which would allow for residents to dine-in at restaurants again, is due to begin on June 21.
Related: Covid-19 Self-Test Kits Will Be Sold From June 16 at Selected Pharmacies