Covid-19 Singapore: What We Know About the Growing KTV and Jurong Fishery Port Clusters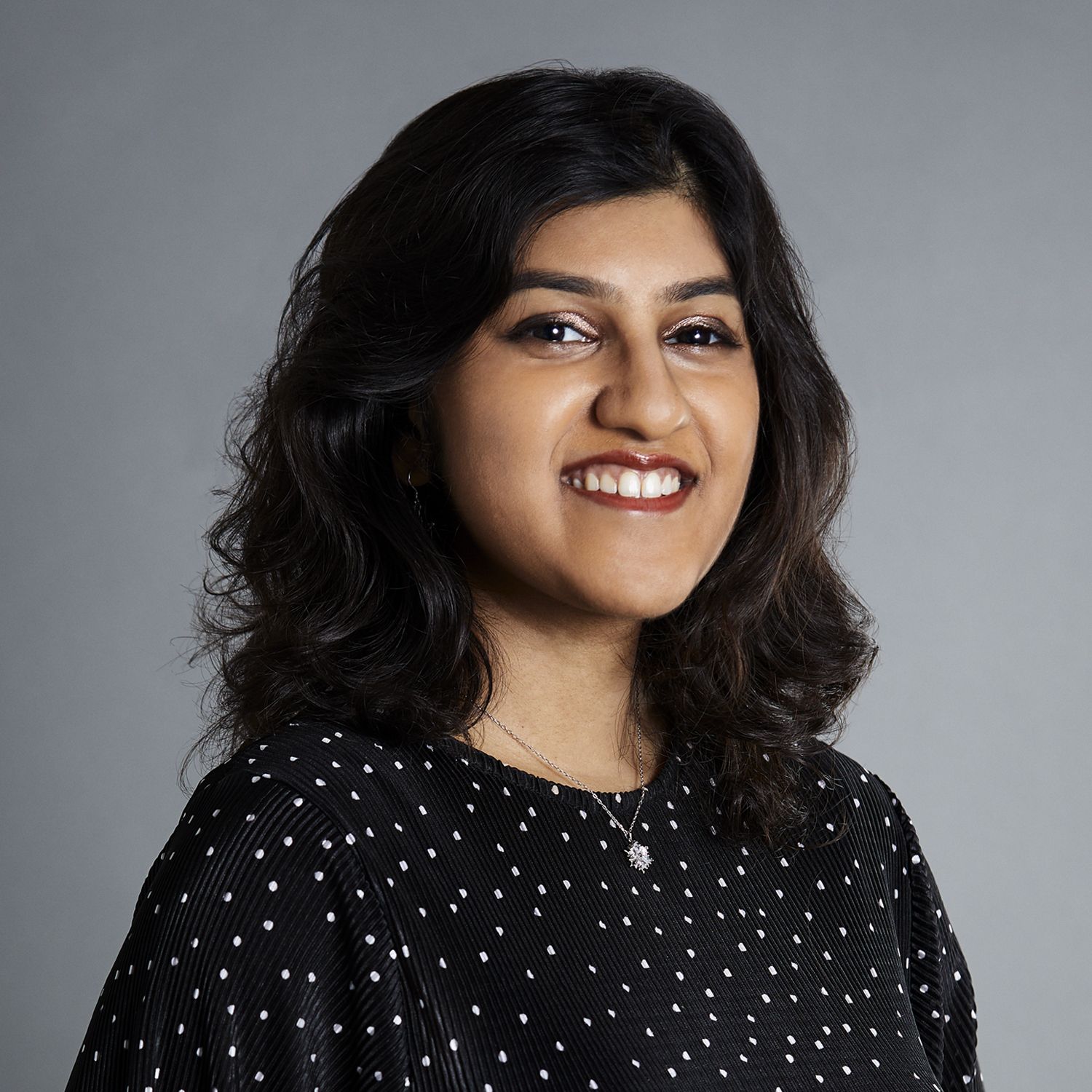 By Camillia Dass
July 21, 2021
There are now 237 cases linked to the KTV lounge cluster which is linked to the Jurong Fishery Port cluster, Singapore's largest current cluster
THIS STORY WAS FIRST PUBLISHED ON JULY 14, 2021, AND UPDATED ON JULY 26, 2021.
As Singapore was cautiously moving into the second stage of Phase 3 (Heightened Alert), the country was met with another setback as it once again began battling a growing number of community infections that ended with the country announcing that it will be going back to Phase 2 (Heightened Alert) on July 22. This time, the cases are from a number of KTV lounges and clubs after a group of infected social hostesses visited them.
In a matter of days, the cluster grew significantly. On July 25, it was reported that the cluster had swelled to 237 cases. The spread of the virus in KTV lounges has also resulted in police investigations and arrests regarding illegal activities happening at these places.
Additionally, Health Minister Ong Ye Kung announced on July 19 that the KTV cluster is linked to the Jurong Fishery Port cluster which is currently the biggest cluster in Singapore with 792 cases.
See more: Singapore Returns to Phase 2 (Heightened Alert): Dining-In to Be Suspended, Group Sizes Down to 2
This cluster began when a group of Vietnamese social hostesses who frequented some local KTV lounges around the country tested positive for the Covid-19 virus.
One of the women had visited a doctor after developing acute respiratory infection symptoms on July 11. She later tested positive for the virus and was admitted to the hospital. Contact tracing began shortly after and it was discovered that she was a short-term visitor pass holder from Vietnam. It was also found that she tended to frequent a number of KTV outlets.
"According to checks by the Immigration and Checkpoints Authority (ICA), this Vietnamese national entered Singapore in February 2021 via the familial ties lane, sponsored by a Singapore citizen who is her boyfriend," said ICA and the Ministry of Manpower (MOM) in a joint statement on July 16.
Later, some of the people living in the same household as her tested positive. On July 12, the Ministry of Health (MOH) announced that testing would be conducted for all staff of certain KTV lounges and clubs.
It said: "To quickly uncover any community infection cases, we will be conducting special testing operations for all staff of Supreme KTV (Far East Shopping Centre), Empress KTV (Tanglin Shopping Centre) and Club Dolce (Balestier Point)."
Free testing was also extended to all public members who visited the three outlets or interacted with the Vietnamese social hostesses between June 29 and July 12.
Testing was later extended to all staff and visitors of WU Bistro and Club De Zara between June 29 and July 13.
See more: Covid-19 Booster Shots May Be Administered By Chinese New Year 2022: Ong Ye Kung
By July 13, deep cleaning was underway at some of the KTV lounges such as Club Dolce and Empress KTV while Supreme KTV at Far East Shopping Centre and Empress KTV at Tanglin Shopping Centre were closed.
On the evening of July 13, MOH reported that eight new cases had been added to the KTV cluster. This meant that there were 12 infections linked to it.
Unfortunately, a day later, on July 14, it was announced that 42 new Covid-19 cases had been added to the cluster. 34 more cases were added the following day.
When Health Minister Ong Ye Kung spoke to reporters on July 14, he said that the situation was "very troubling and disappointing".
"We knew about cases like that happening in Korea, in Hong Kong nightlife, people coming very close together, some with hostesses, and leading to big clusters. So we have never allowed such activities for the past more than one year.
"And so any outlets providing hostess services, dice games and all this very close contact, were never allowed, knowing and learning from the experiences of places like Hong Kong and Korea. So for this to now happen has been troubling [and] disappointing," he said.
Currently, staff members of surrounding shops and establishments are also being sent for testing by their employers as many share common spaces such as toilets with patrons and staff of these KTV lounges and clubs.
Confidential testing is also now available, according to Mr Ong for those who are uncomfortable or unwilling to get tested.
"If you're still somehow uncomfortable for whatever reason, and really don't feel like doing it, at the very least I can only urge you if you've visited KTV lounges and interacted with hostesses since Jun 29, at the very least stay at home, tell your family about it," he said.
He continued by saying that they should isolate themselves and get their family members to buy them antigen rapid tests (ARTs) so that they can test themselves at home.
Additionally, on July 18, MOH reported that four more KTV clubs were involved in the cluster. These are Maze Club at Aliwal Street, China Doll at Sophia Road, Club Myth at Coleman Street, and Martell W KTV Chivas at Foch Road.
MOH has said that to enable deep cleaning and break the transmission chain, all affected KTV lounges and clubs will be closed to the public between July 13 and July 27.
The police are in the process of investigating and taking action against any of the establishments and hostesses who may have breached the current Covid-19 measures.
Currently, three KTV operators are being investigated for allegedly providing "hostessing services" in their outlets. Twenty-nine women have also been arrested for their suspected involvement in vice activities within three KTV lounges with 10 women set to be deported.
See more: Covid-19 Singapore: Everything We Know About the Changi Airport Cluster So Far