Confessions Of An Accidental Foodpreneur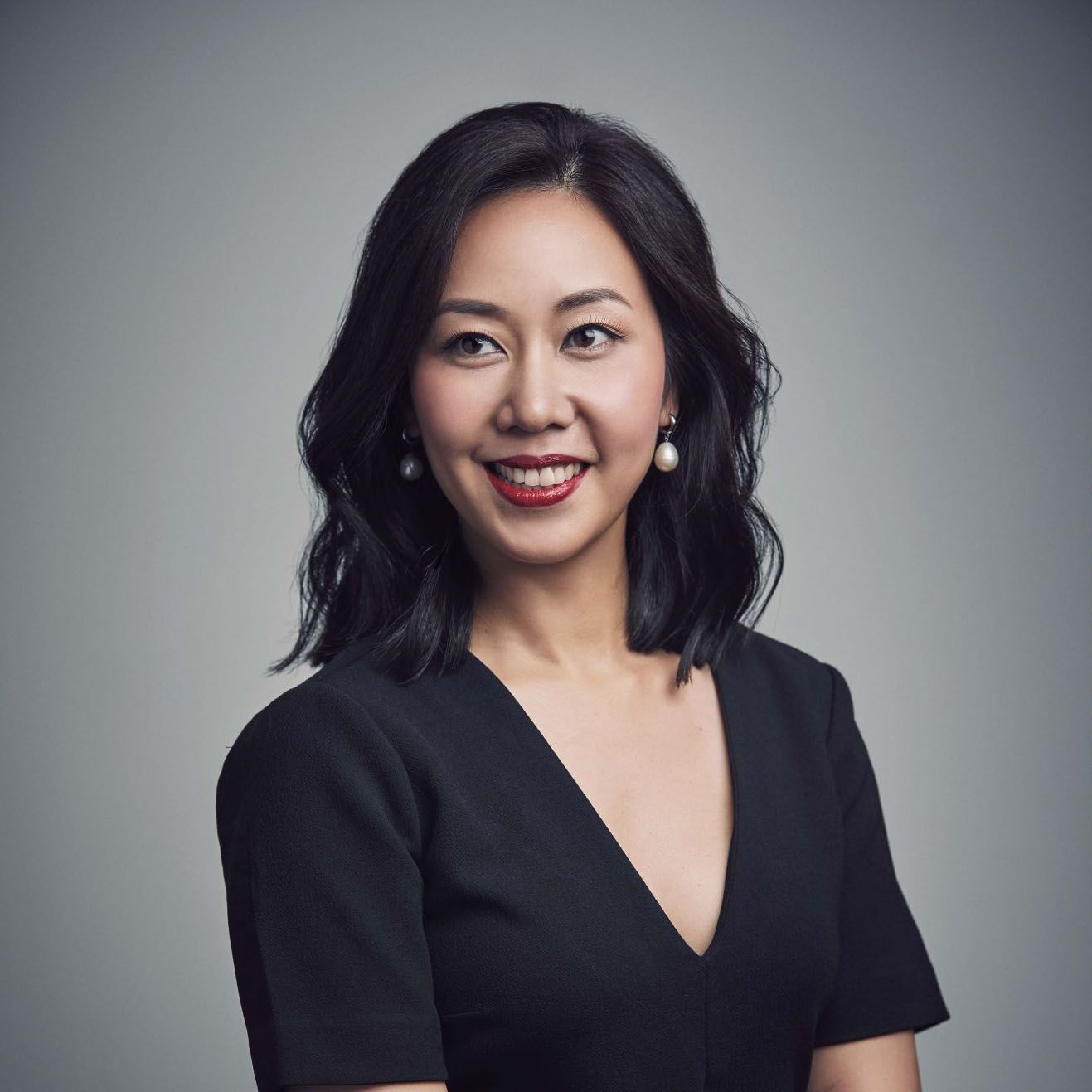 By Kissa Castañeda
October 08, 2017
Full-time private banker and food entrepreneur Serene Chua on how to cut your teeth in business
So much to do, so little time—this is the excuse of every time-poor urbanite faced with work, family, exercise, social and a million other commitments. Some, however, are able to navigate hectic schedules with ease and grace.
Case in point: Serene Chua. The full-time private banker and mother of three is also a food entrepreneur, being one of the founders of Carvers & Co and Wolf Burgers. The former will be re-opening its Asia Square branch soon, while the latter is a rapidly expanding home-grown chain of casual restaurants that will open an outlet in Marina One by the end of this year. After Singapore, there are plans for regional expansion.
Over sumptuous burgers and their signature milkshakes, Chua shares what it takes to balance work, family, and pursuing one's passion for food.
Did you always want to work in food?
Serene Chua (SC): I've always been a passionate foodie. When I was a kid, I really wanted to have my own ice cream place, coffee place, as well as a casual dining café. I wanted to have three different concepts, which is really interesting because Wolf Burgers seems to be an amalgamation of all three.
How did the path to entrepreneurship begin?
SC It was all quite serendipitous. My friend (turned co-founder) brought me to a private supper club, where we met this lady who cooked very well. I remember thinking "Wow, with no formal F&B training, she could whip up such tasty dishes!". That inspired me to venture into something different.
In 2013, my business partner came across a shop house in the East Coast that he thought would be a fantastic restaurant. He convinced Sarah, the chef of the private supper club, to leave and set it up with him. My entire life I've been managing liquid investments and so I looked at this opportunity this way: it's like putting money into direct private equity, running it for myself, helping with the strategy and everything else. So I thought why not? I joined them and we formed Carvers & Co.
(Related: Meet Gan Guoyi, Co-founder And Director Of Jigger & Pony Group)
What sparked the idea for Wolf Burgers?
SC When we opened, we had a dish called General Burger at Carvers & Co, which was a best seller. It was named Top 3 Burgers in Singapore during a burger challenge and we even got a lot of press. It was at that point that we identified a gap in the market for a burger of high quality but at an accessible price point.
So pricing really came into play when you conceptualised Wolf Burgers?
SC You know us Singaporeans, we all love a good deal. After thinking about it for two years, we decided to create Wolf Burgers, which provided an innovative dining experience at a great price point. While the price was accessible, we never sacrificed the quality and creativity of the burgers.
Would you say running a business is more challenging than your day job as a private banker?
SC Well, in both lines of work, having a good team is very important. In my business, I help at the macro level—with the strategy, as well as a bit of marketing and branding. A good team is absolutely essential for day-to-day operations.
I think the biggest challenge of running an F&B business is attracting and retaining the right talent. In order to motivate, attract, and retain the right people, my partner and I decided to give equity via our employee stock ownership plan (ESOP). I think that it's very important as a start-up company to have the right systems and structures in place, and we had that from the start. As equity partners, they see it more as their own business rather than working as an ordinary employee.
Is there anyone you consider as a role model?
SC My parents. My father was the first Asian CEO of a Swiss company and sat on the board of the enterprise. He's very motivated, driven, and disciplined. I spent a lot of time with him growing up—I was his understudy at meetings—and I picked up a lot of tips by just being around him. What I admired most wasn't just his success, but how he managed to allocate his time properly. He was always able to carve out time for us, his family.
My mother gave up her career to take care of her kids. Her love, care and immense selflessness are qualities that I truly look up to. And till today, she inspires me to be the best mother I can be to my children.
Any tip from them you'd like to share?
SC From my mother, unadulterated passion. My father always said this and it has stuck with me through the years: If you don't plan for the future, you plan to fail. That means you always have to plan ahead.
(Related: Up Close With... GamFratesi)