Joan Chang, Co-founder of Ove Collection, Launches Online Store With Home Accessories and Spa Products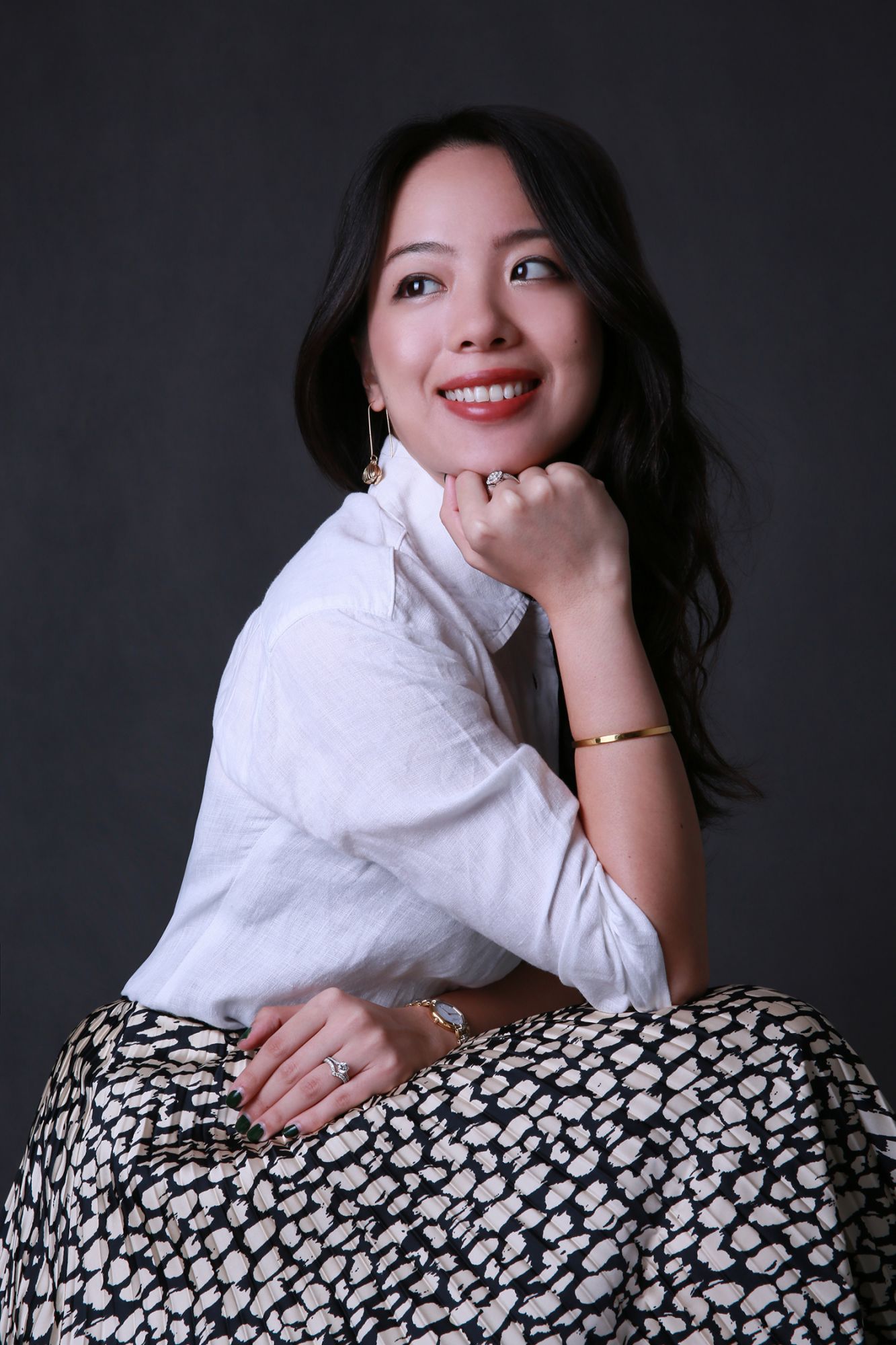 From property development to covetable accessories, Joan Chang, the co-founder of lifestyle brand Ove Collection, engages millennial consumers who appreciate quiet luxury. After spearheading a successful revamp for Lloyd's Inn, she moves on to the world of e-commerce
Many of those who have stepped into Lloyd's Inn, the boutique hotel near Orchard Road, are taken with its highly Instagrammable interiors (read: minimalist lines juxtaposed with flourishing foliage). Apart from Singapore, the hotel brand also boasts a presence in Bali and is on track to expand to other Southeast Asian cities. Joan Chang, the brains behind the brand, considers it just a small part of what Ove Collection, the premium lifestyle company she co-founded, has to offer.
"One does not need to splurge to lead a luxurious lifestyle," she says, explaining Ove's philosophy. "Luxury, in this case, refers to a more selective and curated experience." Each Ove offering is targeted at the millennials who appreciate modern aesthetics—much like Chang. The 30-year-old, who is the daughter of real estate developer Herman Chang, shares, "Ove has a distinct identity that is steeped in design. Our brand appeals to the millennial generation as they are more conscious about their design preferences and how they choose to spend their money."
Besides hospitality, Ove's portfolio also includes projects in the property and wellness sector with The Iveria, a boutique residence in the River Valley area, and The Canopy Spa in Lloyd's Inn Bali, respectively. Developing these projects further shaped her eye for design, but Chang, who worked in finance and marketing prior to establishing Ove, remembers the importance of staying true to the brand's aesthetic principles. She tries to keep the design of each property pared down and functional, but insists that "doing so does not mean you can't add prints or colours. But one needs to be careful about going overboard with the details and eventually losing the bigger design concept".
Last month, Ove ventured into e-commerce, retailing a hand-picked set of home accessories and spa products on its website. One highlight is a jewellery stand named Earth, designed by Chang in collaboration with The New Norm Studio, a Hong Kong-based creative agency. Both parties never met but connected on Instagram, sharing a common taste in aesthetics. What made it even more special is that Earth was designed, developed and launched in the midst of the Covid-19 pandemic.
"Shipping was delayed and borders were closed in the height of a global pandemic. But in spite of time- and distance-related limitations, a collaboration was made possible," says Chang. Drawing inspiration from the planetary system, the brass holder structure is moulded to resemble planet earth and its rotation, while the base is made of solid marble to complement the holder's sleek form.
So what's next? There are several projects in the pipeline but things are understandably moving at a slower pace due to the current world situation. What Chang can confirm, however, is that she is working on bringing Lloyd's Inn to Kuala Lumpur. Unlike the two existing properties, the latest opening will be housed within a skyscraper in the heart of the city, and is positioned to be a oasis for discerning travellers.