Chinese New Year 2021: Covid-19 Restrictions to Take Note of in Singapore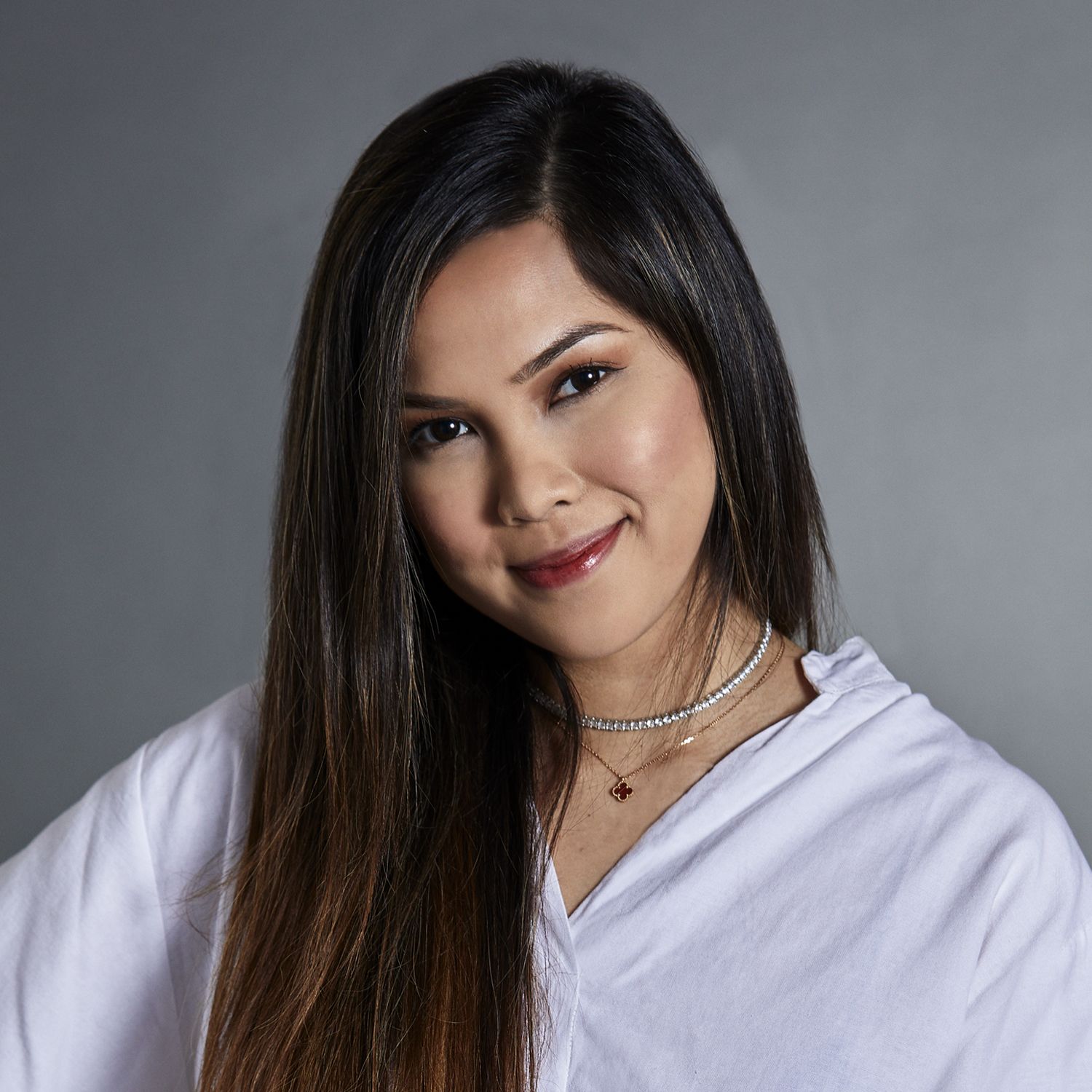 By Andrea Saadan
February 02, 2021
Toss your yusheng with less vigour and remember to not host any more than eight guests per day at home
This year's Chinese New Year festivities will be very different for those celebrating in Singapore due to the coronavirus pandemic. In fact, the past year has forced many of us to adjust the way we celebrate various holidays in order to adhere to social distancing measures.
Since the country entered Phase 3, there has been significant progress in terms of re-opening with the most important being the start of vaccine distribution.
Senior Minister of State for Health Janil Puthucheary said in Parliament on February 1 that to date, more than 155,000 people have taken their first dose of the Covid-19 vaccine. It was also announced that more vaccination centres will be set up in the coming weeks.
In order to avoid any spike in the number of daily cases, celebrants are advised to adhere to the Government's Multi-Ministry Taskforce's (MTF) restrictions such as limiting the number of household visits and more.
Education Minister and co-chair of the MTF Lawrence Wong said on January 22 that the likelihood of more social activities and interactions during the Chinese New Year period could increase the risk of transmission. He added that last year's Chinese New Year period saw many clusters forming due to unrestricted social gatherings.
Below, find out what you should be aware of as you safely ring in the year of the metal ox with your loved ones.
Wear a mask if you're not eating or drinking
When dining out, remember to wear your mask when you're not eating or drinking. This rule has been ongoing ever since the start of Phase 2 so it shouldn't be hard to get used to. And yes, it also means your face mask stays on even during the tossing of yusheng. And while we're on the topic of yusheng…
(Related: Reusable Face Masks for Kids and Adults that You Can Buy Online in Singapore)
No shouting as you lohei
If you are very used to yelling at the top of your lungs each year as you toss yusheng at your usual dining spot, it's best to refrain yourself from doing so this year. MTF has advised that lohei should be done without saying the usual auspicious phrases. Here's a tip: Use an app and let the phrases be said out loud by an automated voice. We hear there are several types of apps available so pick your favourite!
(Related: 8 Creative Yusheng to Try in Singapore)
Do not book more than one table when dining out
Multiple table bookings are still not allowed as prevailing rules at F&B establishments will continue to be applied even during Chinese New Year. Exceptions are made if the bookings are for members of the same household, but inter-mingling across tables will not be allowed.
(Related: The Best Restaurants for Reunion Dinners in Singapore)
8 unique guests per day
We were previously allowed to host eight visitors at any point in time each day but that has changed. Since January 26, each household has only been allowed to host eight unique guests per day. On top of that, it is advised that people limit their visits to family and to no more than two households per day.
(Related: Covid-19 Vaccine in Singapore: What You Should Know)
Celebrate with friends and family digitally
You're advised to do virtual visits with friends and family so as to avoid forming large clusters and to minimise the risk of transmission which tends to be higher during the festive season. By now, many of us would have been used to virtual meetings with both friends and family so although it's tough to be away from our loved ones, it's important to remain socially responsible, too.
Dragon dances cancelled with fewer lion dance performances held
There will not be boisterous performances involving lions and dragons this year.
Dragon dances have been cancelled while lion dances will not be held at usual public spaces such as coffee shops, residential areas, food centres and neighbourhood centres, according to the Singapore Wushu Dragon and Lion Dance Federation. However, venues such as offices, factories, hotels, temples and shopping centre stores are still allowed to hold such performances as long as strict social distancing rules are followed. For example, no more than eight lion dance performers are allowed and they must wear masks.
No Chinatown bazaar
Unfortunately, we can't visit Chinatown to get our usual supply of quintessential Chinese New Year snacks this time around. The annual bazaar has been cancelled due to the ongoing coronavirus pandemic—the first time that this has happened since 1989. However, there are still numerous bakeries and stores offering delectable treats for you and the family to enjoy.
Chingay parade now online
The iconic Chingay parade goes digital this year, happening on February 20 at 8 pm on various platforms including online and via social media as well as on television. It's the first time that there will be no physical parade in its 49-year history. But the online event brings new ways for viewers to have a more immersive experience as there are various contests to take part in—from building your own Chingay float to participating in the #HawkerCultureJingle TikTok challenge.
---
More details and Covid-19 updates can be found at Gov.sg