Billionaire Couple Bill and Melinda Gates to Divorce After 27 Years of Marriage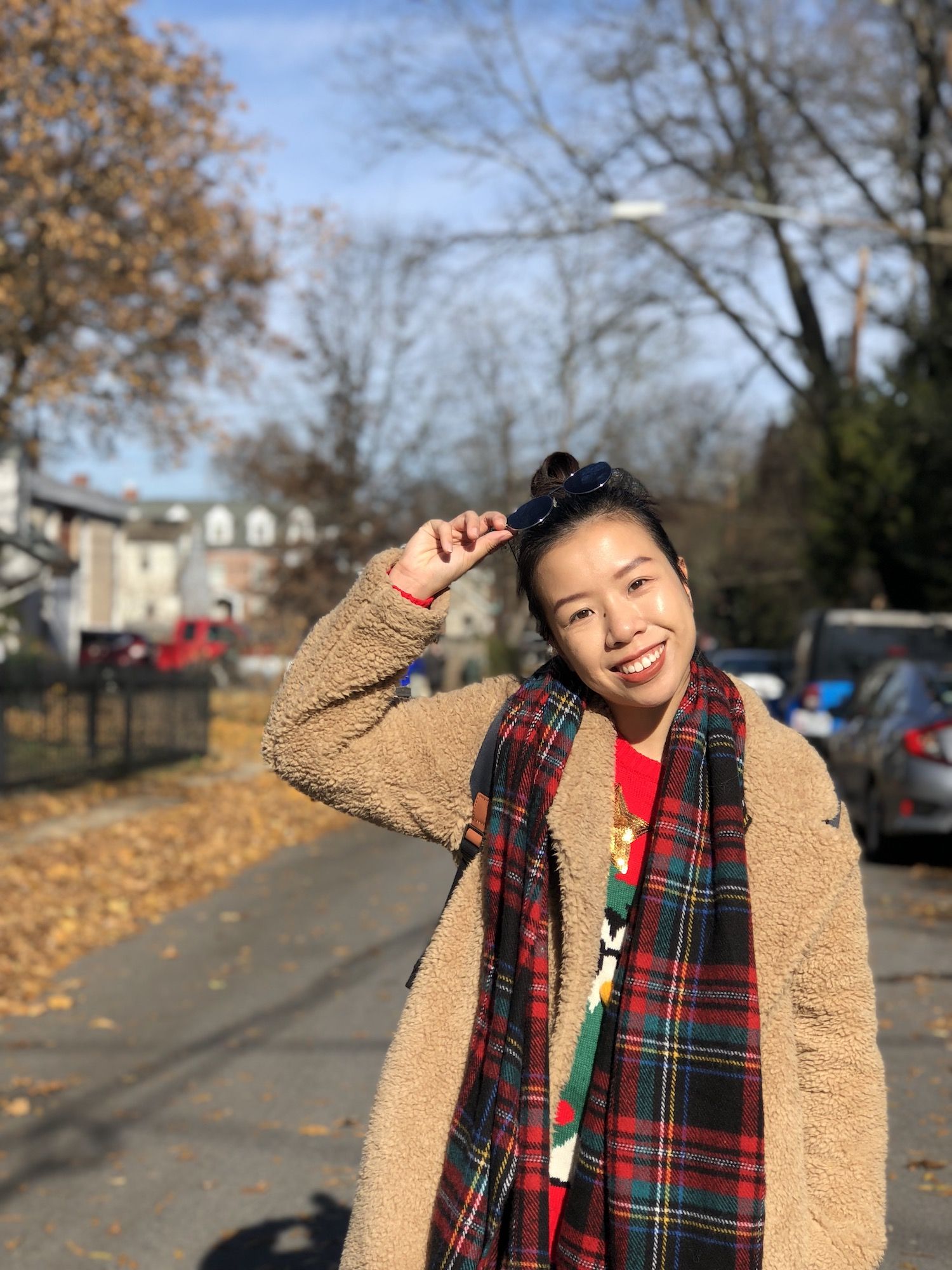 By Doris Lam
May 04, 2021
"We no longer believe we can grow together as a couple," said the couple in a joint statement
"After a great deal of thought and a lot of work on our relationship, we have made the decision to end our marriage," Bill and Melinda Gates announced through a statement on Twitter.
Bill Gates, co-founder and former CEO of Microsoft first met Melinda in the 1980s when she joined Microsoft. In 1994, the couple got married on the Hawaiian island of Lanai. Two years later, their first daughter Jennifer Katharine Gates was born, followed by their only son Rory John Gates in 1999, and their youngest daughter, Phoebe Adele Gates in 2002.
"Over the last 27 years, we have raised three incredible children and built a foundation that works all over the world to enable all people to lead healthy, productive lives. We continue to share a belief in that mission and will continue our work together at the foundation, but we no longer believe we can grow together as a couple in this next phase of our lives. We ask for space and privacy for our family as we begin to navigate this new life," the Gates concluded in their statement.
(Related: The Age of Centibillionaires: Amazon CEO Jeff Bezos' Wealth Has Exceeded US$200 Billion)
The couple jointly runs the Bill & Melinda Gates Foundation which was set up in 2000. In 2008, Bill Gates left his day-to-day role at Microsoft to spend more time on the foundation.
Last year, the billionaire decided to dedicate even more time to the foundation, stepping down from Microsoft's board entirely. The foundation has more than US$51 billion in assets, making it one of the world's wealthiest foundations.
Bill Gates is currently the world's fourth-richest person, with a net worth of US$124 billion. While the financial details of the divorce are unclear, the couple were creators of Giving Pledge, a program that calls on billionaires to give away more than half of their wealth to good causes.
(Related: How The World's Richest are Responding to the Covid-19 Pandemic)