Behind The Scenes Of Our February Issue Cover Shoot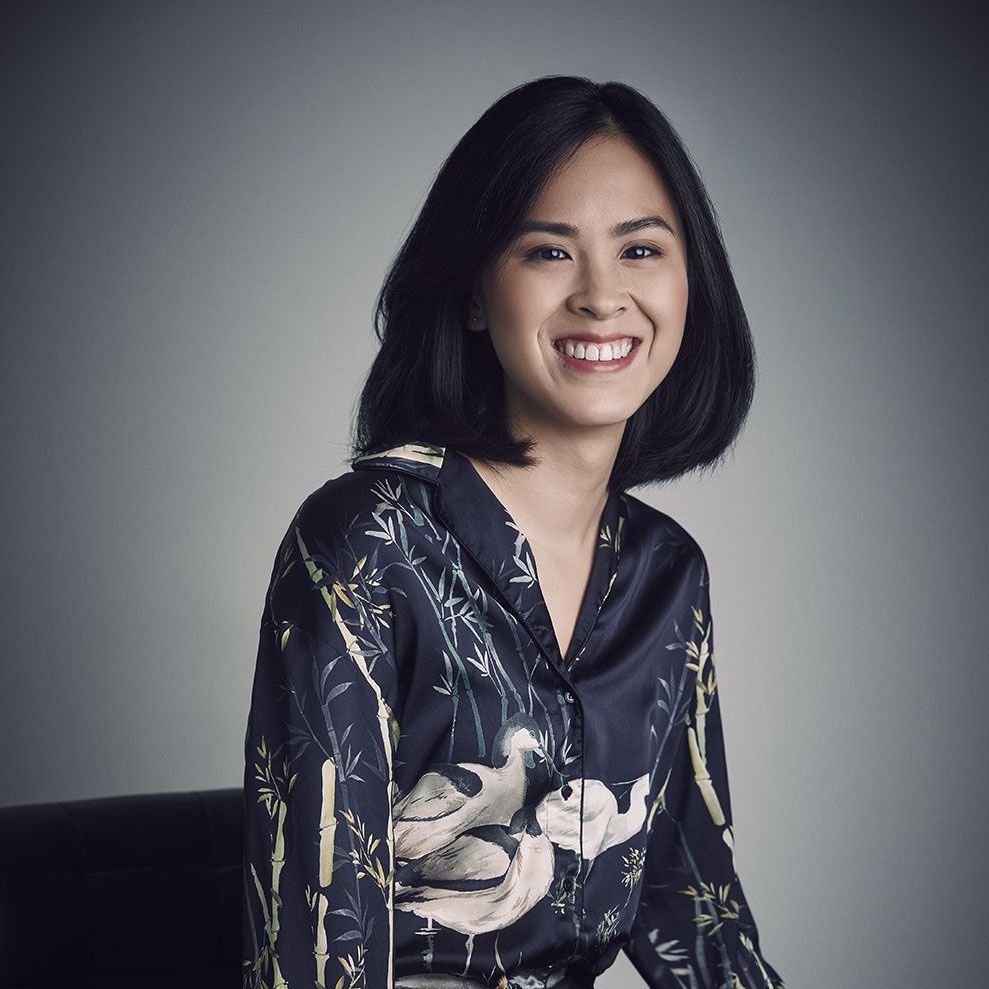 By Chong Seow Wei
February 16, 2017
Meet society's next golden couple: soon-to-wed lovebirds Cheryl Wee and Roy Fong.
We first saw Cheryl Wee and Roy Fong together at the 34th Singapore Tatler Ball last October. The couple, and Cheryl's parents in particular, have been tight‑lipped about Roy's status as her boyfriend (and now fiance) since they got together 12 years ago. Cheryl tells us that she prefers to keep her private life out of the limelight.
"Even though Roy recently asked if he could start appearing in my Instagram or Facebook posts, I haven't uploaded a picture of just us together yet," says the actress and eldest daughter of wellness guru Jean Yip and Mervin Wee. You might, however, have noticed Roy's arm or palm in some of her pictures, or his photo-taking skills in others. "I've become her official photographer of sorts," the #instagramhusband-to-be quips, before taking the behind-the-scenes shots of Cheryl hamming it up for the camera.
Being the former face of her family's business, Jean Yip Group, Cheryl didn't need cues on how to pose for pictures. And even though it was Roy's first magazine shoot, let alone being on the cover, the former child actor and model who has appeared in numerous television and print advertisements looked well at ease.
Throughout the photo shoot, the adorable pair charmed the Singapore Tatler crew. One minute they were whispering sweet nothings into each other's ears, and the next, relentlessly teasing the other. When asked about the preparations for their upcoming wedding this July, the couple says everything is almost in place, save for the guest list and invitation cards, among others.
And their plans after marriage? Roy, who works at DP Architects, won't be showing off his architectural prowess for their marital home just yet. "My parents have asked that we stay with them for the first couple of years," explains Cheryl. Not that the pair minds, because this only means delicious home-cooked meals (usually feasts by Wee standards) and quality time spent with the family.