4 Singapore Families On Forbes' Asia's Richest Families List 2017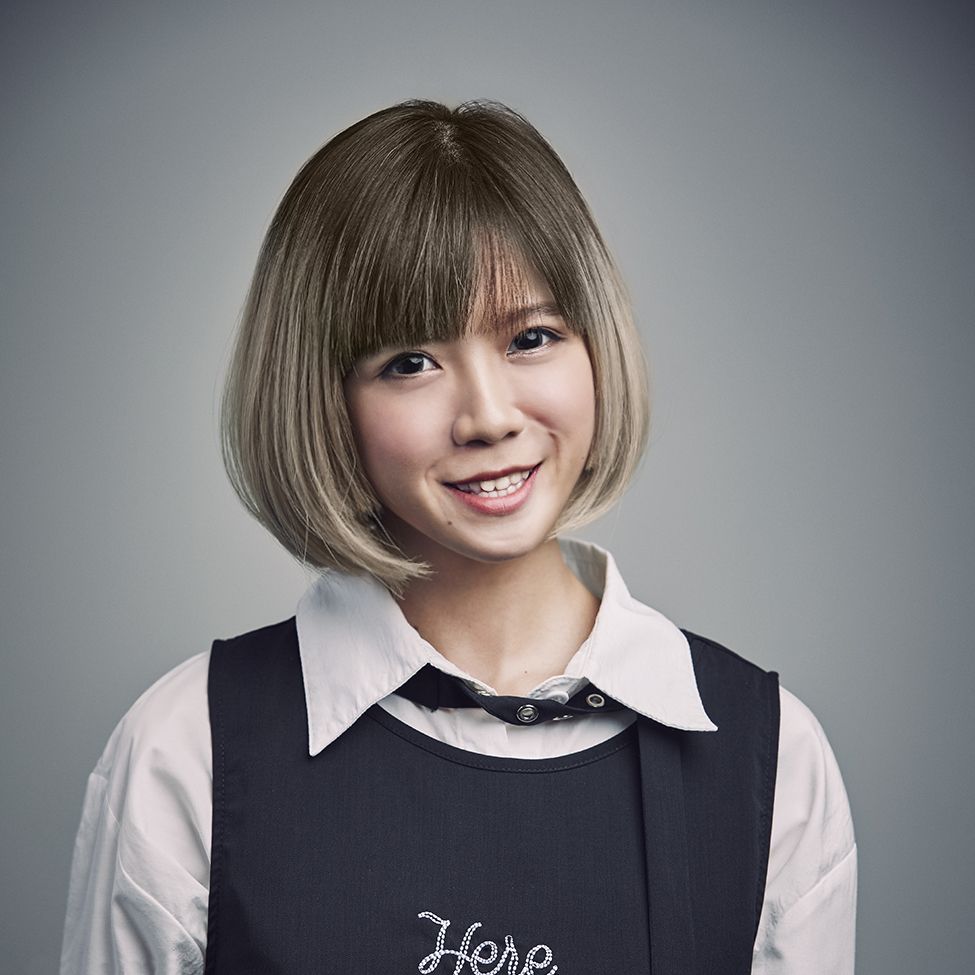 By Chloe Pek
November 22, 2017
As Asia's economy continues to grow, so too the number of billionaires that climbed into Forbes 2017 Asia's Richest Families. This year, the well-heeled raked up a record $699 billion. Not just any family would qualify—only the clans whose wealth are rooted in Asia and spanned at least three generations made the list. We look at the Singaporean families in the honour roll.
1/4The Ng family
Company:Far East Organization
Net worth: $9.7 billion
The family behind Far East Organization, Singapore's largest private property developer, the Ng family have made the Asia's richest families list for three consecutive years. The company's net worth continues to grow and most recently, it acquired one of Sydney's most iconic landmark—the 19th century General Post Office building for a reported A$150 million (S$156 million).
Founded by late real-estate tycoon Ng Teng Fong, who earned the moniker of "King of Orchard Road", the company is helmed by his children Robert, Philip, Siok Keow, Dorothy Chan and Siok Giok. Oldest brother Robert is chairman of the Sino Group, the company's Hong Kong arm; Phillip is CEO of the local operations, while siblings Siok Keow, Dorothy and Siok Giok serve as executive directors.
2/4The Khoo family
Company: Maybank
Net worth: $6.4 billion
The late Khoo Teck Puat, once the "richest man in Singapore" founded Maybank in the 1960s. He was succeeded by 15 children from his two marriages upon his passing in 2004. The family keeps a relatively low profile, with the late Khoo's daughter Mavis Khoo-Oei chairing the Goodwood Group of Hotels, which includes Singapore's heritage building Goodwood Park Hotel.
Her sister Elizabeth is the managing director of York Hotel, part of the Goodwood Group. Both are trustees of their father's estate, and oversee the family's charitable arm—the Khoo Foundation, which funded Khoo Teck Puat Hospital, and has pledged $50m to build the Khoo Teck Puat–National University Children's Medical Institute Paediatric Ambulatory Centre.
Youngest son Eric, while not involved in the family business, has carved a name for himself in the film industry, representing the red dot as the first Singaporean film-maker on the Cannes Film Festival's jury for short films. The director has made seven features to date, with an eighth film, Ramen Teh set for a 2018 release.
3/4The Wee family
Company: United Overseas Bank
Net worth: $6.25 billion
Co-founded by chairman Wee Cho Yaw's father Wee Kheng Chiang in 1935, United Overseas Bank (UOB) is Singapore's third largest financial institution. The veteran banker will retire from the board of UOB next year, but the family business is in good hands. His sons Ee Cheong serves as deputy chairman and CEO of the bank, while Ee Chao heads the UOB's stockbroking arm, UOB Kay Hian. Younger son Ee Lim helms Haw Par, the maker behind Tiger Balm, and daughter Wei Ling is a director of the Pan Pacific Hotels.
Wee Cho Yaw's grandsons have established themselves outside of the family business. Teng Wen, son of Ee Cheong is the managing partner and co-founder of The Lo & Behold Group, which manages a portfolio of lifestyle establishments such as Odette, The White Rabbit, and most recently, The Warehouse Hotel. Together with younger brother Teng Chuen, he started For The Love of Laundry, an eco-friendly laundry service. Teng Wen is married to local artist Dawn Ng.
4/4The Kwee Family
Company: Pontiac Land Group
Net worth: $5.5 billion
Founded by Indonesian textile trader and property developer Henry Kwee, the Pontiac Land Group (PLG) is run by the Kwee brothers—Liong Keng, Liong Tek, Liong Seen and Liong Phing. Eldest brother Liong Keng is managing director of the group, Liong Tek is chairman, while younger siblings Liong Seen and Liong Phing serve as directors on the board.
The real estate group is known for its luxury hotels—including Regent Singapore, Ritz-Carlton Millenia, Conrad Centennial Singapore and The Capella Singapore. Its recent overseas ventures include the development of 82-storey Tower Verre beside the Museum of Modern Art in New York, and the redevelopment of two historic sandstone buildings into a 240-room luxury hotel in Sydney.
Kwee Liong Tek's children, Melissa and Evan have also made a name for themselves. Older sister Melissa is a social activist and CEO of the National Volunteer & Philanthropy Centre. She is also the co-founder of New Life Stories, a non-profit organisation that Edipresse Media Singapore recently partnered with for the Words Without Walls project. Evan is director in PLG and executive director of Capella Hotel Group Asia.