A Drink With... Velda Tan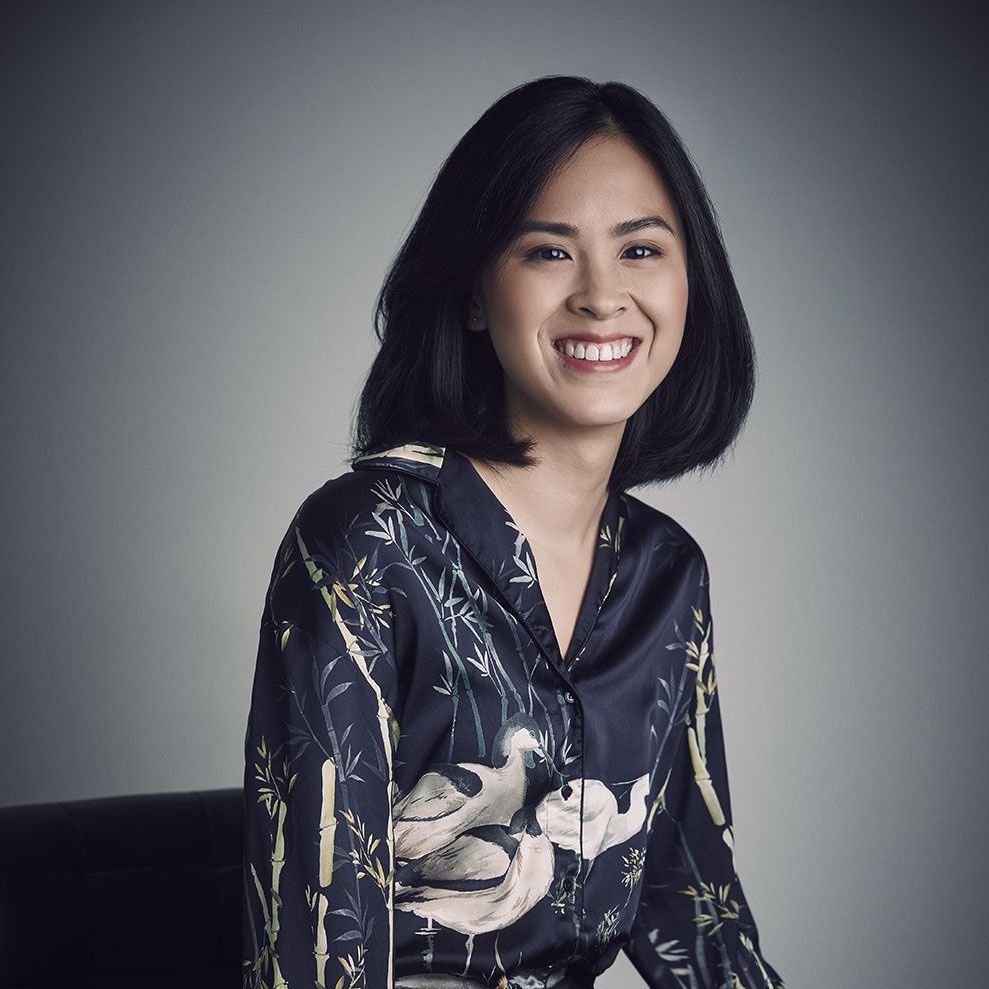 By Chong Seow Wei
June 08, 2017
The fearless serial entrepreneur and 2016 Generation T lister talks social media, experimenting with fashion and being an introvert.
Behind her bashful, dimpled smile, Velda Tan exudes quiet confidence. To her more than 145,000 Instagram followers, she's @belluspuera, an extension of her poised personality and her love for fashion. You'd expect this style star to pick a cocktail as her choice tipple, but not quite. This 30-year-old is most contented with a packet of kopi c siew dai (coffee with evaporated milk and lesser sugar). Since young, Velda has exhibited business acumen and an eye for fashion. At age 18, she started her first business, BonitoChico, selling pre-loved items from her and her sisters' wardrobes, which eventually evolved into e-commerce site Love, Bonito in 2010.
In 2013, Velda departed from the thriving business to seek fresh opportunities. Following a year-long break, she ventured into an entirely different industry—launching lobster-centric restaurant Pince & Pints with husband Frederick Yap. She's since returned to her first love, fashion, with her own brand, Collate the Label. Her goal now is to keep raising the bar for the local fashion scene.
"For Collate the Label's latest capsule collection, launched in collaboration with Disney just last month, we took notes from the Emma Watson starrer Beauty and the Beast. The Beast's outfits and ornate house inspired the colours, motifs and fabrics we used."
"Social media is where I share what I like and I hope to inspire others. I am also inspired by and a fan of two personalities, in particular Aimee Song (left) of @songofstyle, because she manages to express her true personality through her photos, and Eleonora Carisi of @eleonoracarisi for her sense of fun and fashion."
"My husband Frederick and I are complete opposites. He's an extrovert and I'm an introvert. He loves going out with friends, while I like being alone with a book. He never strays from one look, while I like to experiment with fashion. I do believe that these differences are what we find attractive about each another."
"My style has evolved over the years, but I've never regretted any part of it. From the grungy, Vespa- and Ducati-riding young adult, to the Love, Bonito girl next door, to my current style, I never stop experimenting. Especially now that I know my body better and the types of clothes that suit me best."
(Related: A Drink With Quek Sue-Shan)