A Drink With... Sun Kim, Chef-Founder Of Meta And Kimme
Close Up
A rising star in the local F&B scene, the South Korean chef dishes an entree on passion and perseverance.


The first dish chef Sun Kim made that he was proud of was the classic Korean stew, kimchi jjigae. With minimal cooking skills, the then 14-year-old relied only on his penchant for experimenting and what he had picked up from watching his mother run the family's humble restaurant. The home-cooked dish was an instant hit with his older brother and marked the beginning of an adventure that has seen Sun go from cutting cabbage at a tonkatsu shop in Seoul, to being the chef-owner of the Michelin-starred Meta restaurant in Singapore.
The Le Cordon Bleu-trained chef cut his teeth at Tetsuya's in Sydney before joining Waku Ghin in Singapore in 2014. A year later, thanks to his good friend Rishi Naleendra of Cheek by Jowl who introduced him to an investor, Sun struck out on his own. After a rocky start, the South Korean chef led Meta to attain its first Michelin star in 2017. The contemporary Asian restaurant retains the accolade this year, while its sister restaurant Kimme, which takes its moniker from Sun's childhood nickname, looks set to be the next culinary star.
1
A journey begins
"When I was applying for chef jobs, Tetsuya's was one of the most difficult restaurants to get into, so it took a while before I got an interview. I remember my first day on the job where I was immediately put to the test and asked to create a dish in 30min using duck breast, onion and zucchini. Thankfully, I passed!"
SCROLL TO CONTINUE
A Drink With... Sun Kim, Chef-Founder Of Meta And Kimme
2
New territories
"I moved to Singapore four years ago, and now I've gotten quite familiar with the local cuisine and produce. Now, I have to start my day with a cup of kopi peng (pictured with Sun) from the coffee shop opposite Meta. I've also been experimenting with Southeast Asian flavours lately, using sambal, XO sauce and fish head curry in my dishes."
(Related: 8 Romantic Restaurants For A 'Crazy Rich Asians' Date Night)
3
Mind over matter
"With Meta, I had to start from scratch. I was a nobody in the industry, so building a team was difficult. I also hadn't found my culinary identity, so my dishes were mere renditions of what I'd been doing previously. I wasn't satisfied, and the bad reviews really affected me. My team and I eventually found our footing, but it took us a year of hard work."
SCROLL TO CONTINUE
A Drink With... Sun Kim, Chef-Founder Of Meta And Kimme
4
Life of an entrepreneur
"Since I opened my own restaurants, the work never ends. When I travel for leisure, I find myself either looking for inspiration in the food I eat or I'm buying crockery for my restaurants. When I pick up a book to read at home, it's usually about cooking too. I think the only time my mind is off work is when I'm at the gym."
Trending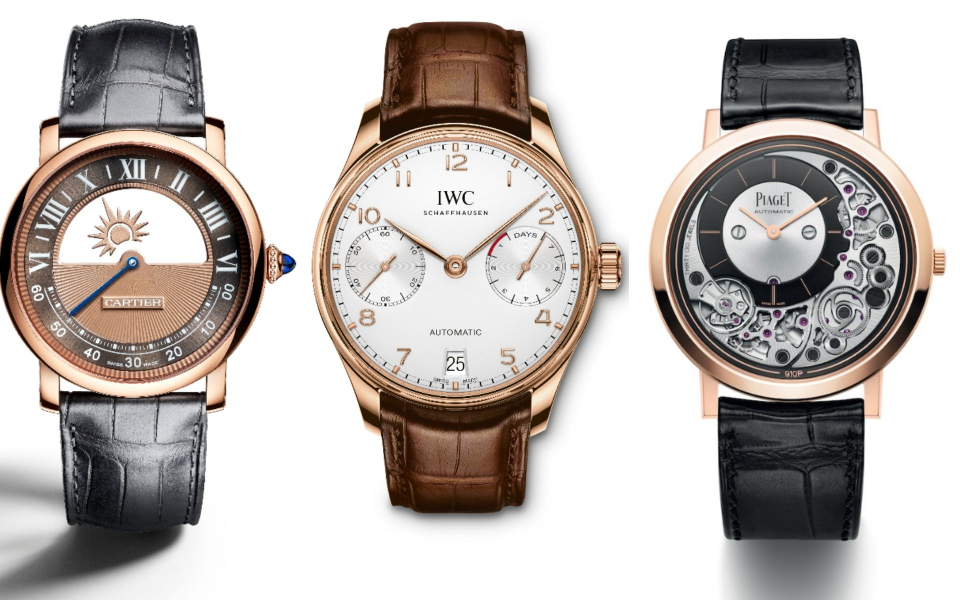 12 Men's Watches For Every Glamorous Occasion
November 10, 2018 | BY Brian Cheong
photo_library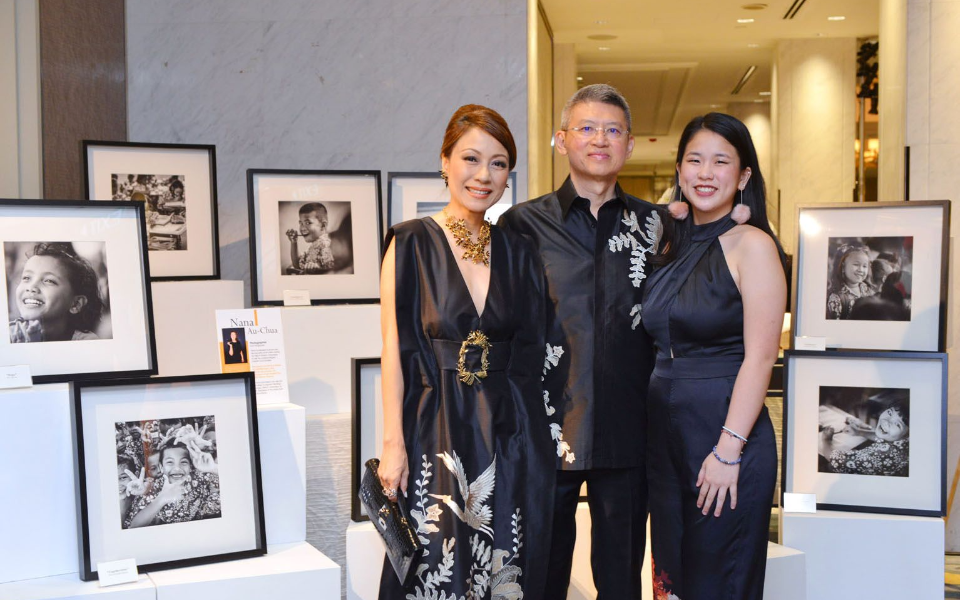 LOAF Gala Dinner 2018
October 30, 2018 | BY Kissa Castañeda
photo_library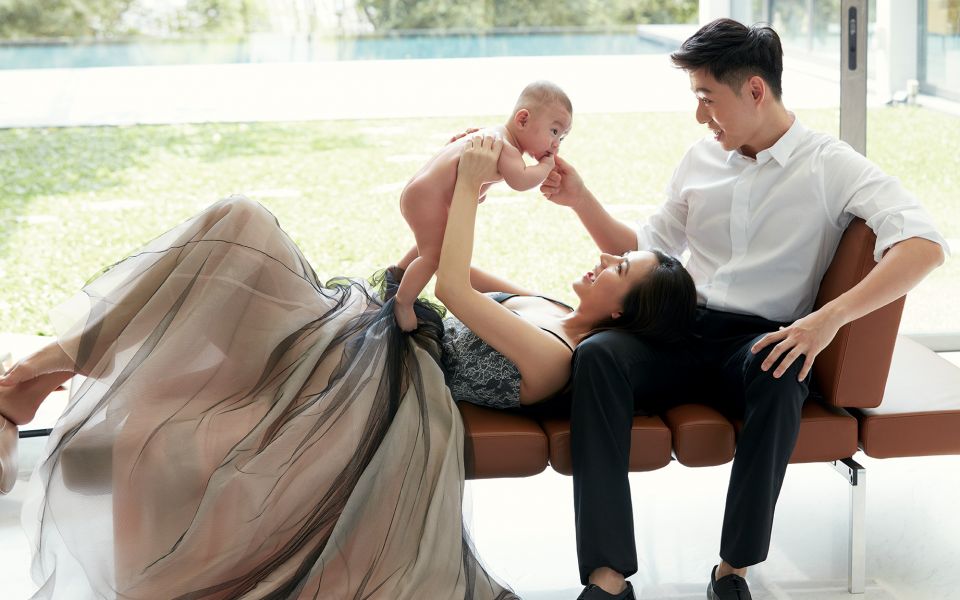 "Instagram, For Me, Isn't About Likes" Says Cheryl Wee
October 30, 2018 | BY Daphne Chen-Cordeiro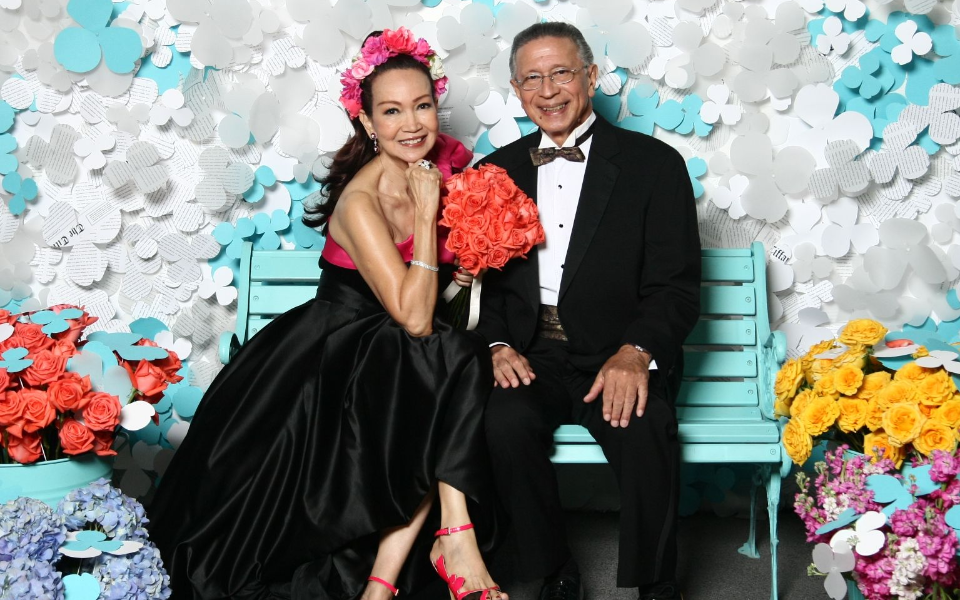 Best Photo Booth Moments From The Singapore Tatler Ball 2018
October 29, 2018 | BY Chloe Pek
photo_library
Celebrating 25 Years With Kim Robinson And Takashimaya S.C.
October 29, 2018 | BY Elizabeth Lee
photo_library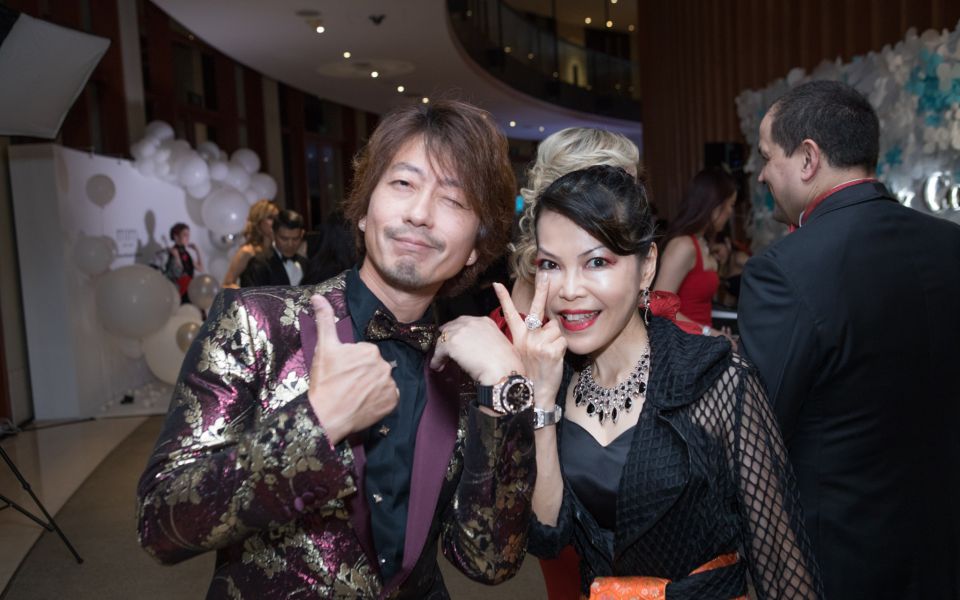 Singapore Tatler Ball 2018: The Bling Report
October 29, 2018 | BY Nicolette Wong
photo_library