A Drink With Marcus Tan, Co-founder And President Of Carousell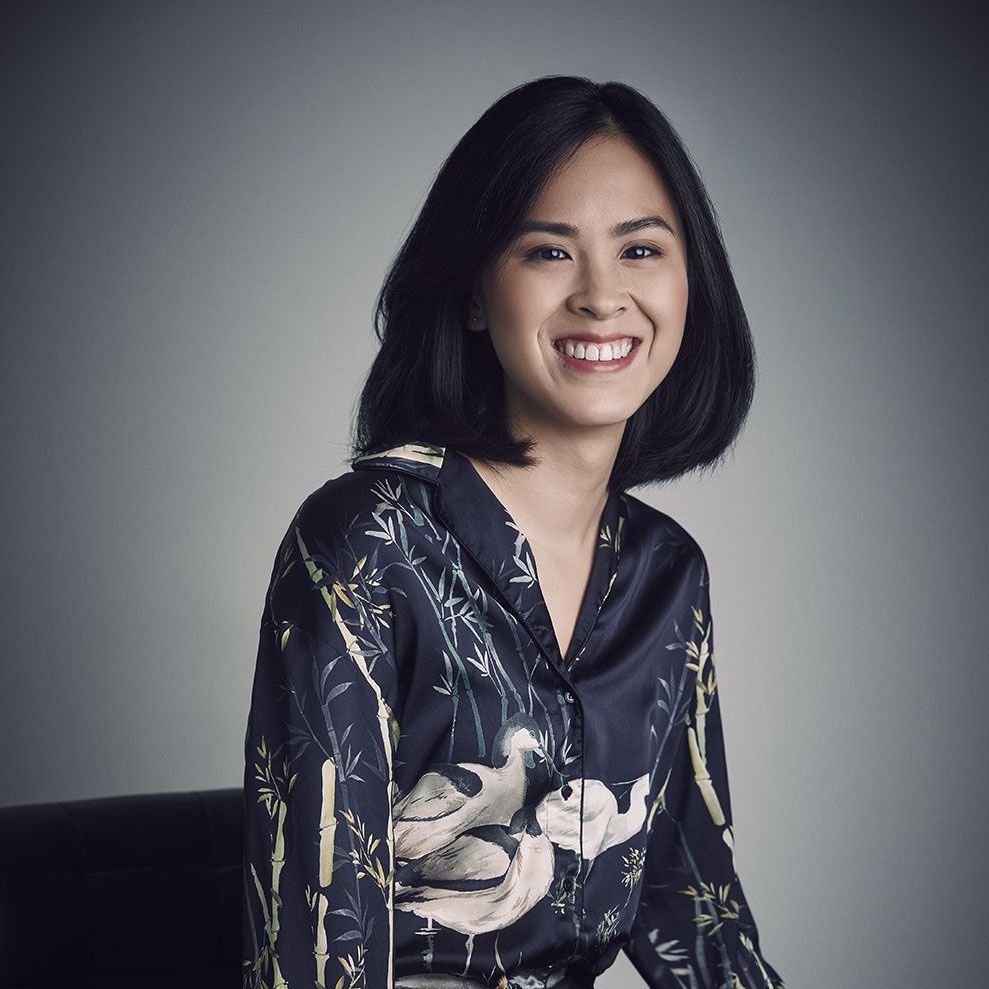 By Chong Seow Wei
October 01, 2018
The co-founder and president of online marketplace Carousell on the power of technology and diversity
Marcus Tan comes across as serious yet easily amused at the same time. On the one hand, the president of e-marketplace Carousell, which he co-founded with university classmates Quek Siu Rui and Lucas Ngoo in 2012, can speak for hours about how the company has been working to impact the world by encouraging upcycling and entrepreneurship.
"Six years, seven markets, 150 million listings, over 50 million items sold…" On the other hand, he frequently ends his sentences with a hearty laugh, especially when he talks about his favourite cat videos. Together, the two contrasting qualities make the Generation T 2016 honouree particularly natural at his job as the key culture maker at Carousell.
The most difficult part about his job? "Finding the right people to hire, understanding what motivates everyone, aligning expectations and, most importantly, building a habitat where people can learn, progress, share their views and feel psychologically safe." The company, which is reportedly worth US$500m, also constantly improves the user experience of its product. Most recently, it launched an e-payment system CarouPay to allow users to make more secure transactions and have their purchases mailed to them. It will further integrate artificial intelligence into its system in the future.
Moving forward
"My co-founders and I have ambitious goals for Carousell because we know that the world needs a product like ours. There are so many things that are underused but that might find use with someone else. Carousell has also become a platform that aspiring entrepreneurs use to sell their products."

(Related: Who Are The Women Behind Asia's Most Innovative Entrepreneurs?)
Pushing for change
"I was inspired to build my own business after I joined the NUS Overseas College Programme. Siu Rui and Lucas were also part of the programme, and we attended classes at Stanford University and interned at start‑ups where we saw the possibilities of technology, and witnessed a culture that welcomed failures and crazy ideas."
Creating diversity
"We believe in leveraging on the global workforce because we want our team to have different perspectives in order to ensure exciting, constructive discussions. We currently have more than 20 nationalities on board."
Wise words
"My advice to budding entrepreneurs is to start small, and soon. You don't need to have the perfect plan to start because as LinkedIn co-founder Reid Hoffman once said, 'If you're not embarrassed by the first version of your product, you've launched too late.'"
(Related: 5 Books Our Generation T Listers Are Reading)
Marcus says...
Favourite way to unwind… Watching cat videos
Favourite drink… Laphroaig 10 Year Old Scotch Whisky neat
Favourite catchphrase… "We're less than 1per cent done"—this is Carousell's motto
Dream company to collaborate with… Apple, for its single-minded pursuit of its goals
Greatest fear… Becoming complacent and no longer hungry to explore
This article first appeared in Singapore Tatler's October 2018 issue.