A Drink with Kelvin Lee, co-founder and CEO of Fundnel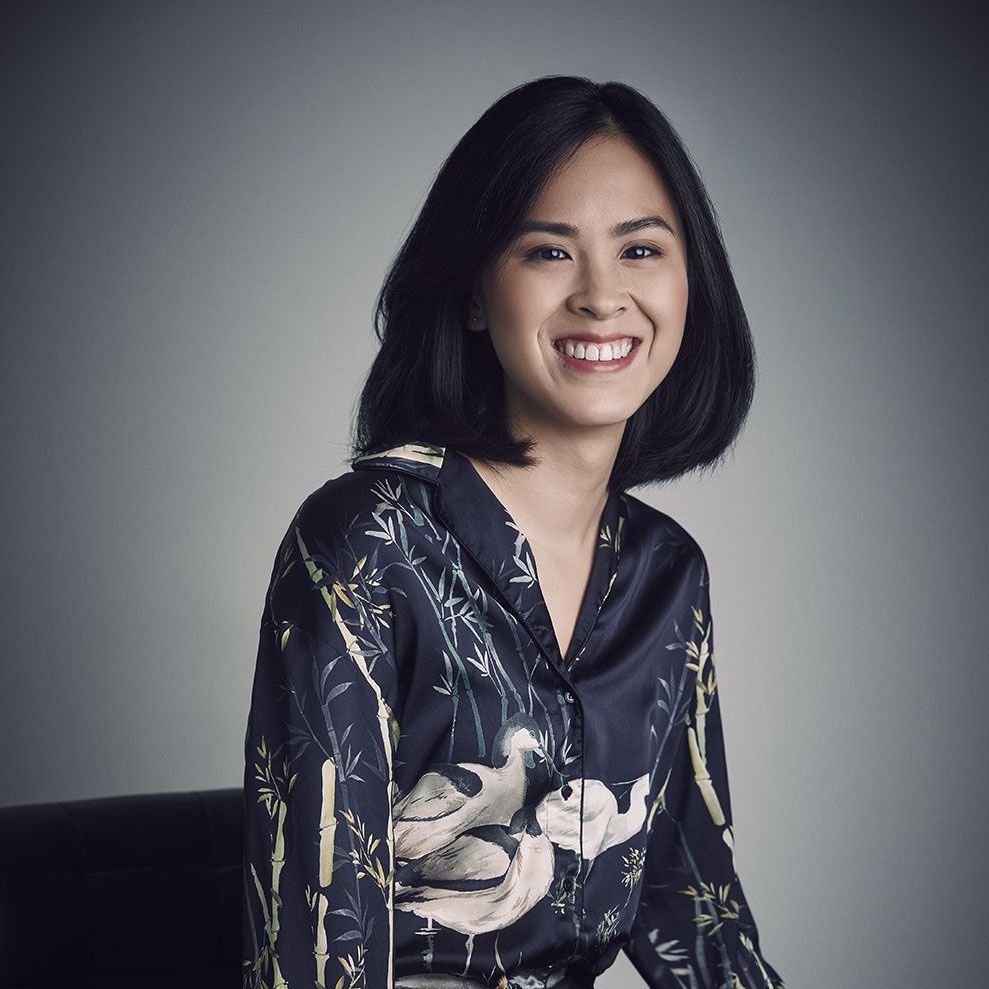 By Chong Seow Wei
July 08, 2019
With his online private investment platform Fundnel, the entrepreneur gives its investors and partners access to unlisted companies and funds
Generation T 2018 honouree Kelvin Lee is trying to change the landscape of capital markets for the next generation of investors and entrepreneurs in the region. The former JP Morgan investment banker-turned-entrepreneur is leveraging on technology and data to fulfil his aim to "enable the efficient distribution of capital that will generate employment, spur economic growth and build nations".

Through Fundnel, the private investment platform he co-founded in 2015 and has taken into six countries across the Asia-Pacific as CEO, he provides a network of over 10,000 investors and partners with unprecedented access to privately owned companies. This could mean investing in hyper-local businesses, such as coffee shops and cafes, that may have been overlooked by venture capitalists or private equity investors, or professionally managed private equity funds traditionally reserved for the super affluent due to their high-cost structures.
(Related: A Drink With... Grace Tan, Artist)

Earlier this year, Fundnel teamed up with industry players including financial services firms Phillip Securities and PrimePartners to develop Hg Exchange, the first member-driven, blockchain‑powered platform in Southeast Asia, to support the issuance and trading of private company shares.
Diversity of Viewpoints
"At Fundnel, we encourage people to speak their mind. I welcome opposing views because this can lead to creative solutions for achieving our goals. However, we make sure that our culture never becomes aggressive in a way that harms the team's morale. We want people to challenge ideas, but not put each other down."
Daily Plan
"Knowing that I have limited energy and attention span in a day, I'm very disciplined about prioritising what I focus on at work. So every morning, I identify the most important items on my to-do list and simply make sure I complete each of them well."
Bouncing Back
"One of Fundnel's most memorable setbacks was failing to get our financial licence in Malaysia about a year and a half after our inception. But we quickly picked ourselves up, and after 203,000 hours of blood, sweat and tears—yes, we counted—we finally obtained it in late 2018."
Growth Moment
"Becoming an entrepreneur has been a journey of self-discovery. I've had to be very honest with myself about my strengths and weaknesses, and learn to delegate tasks to those better suited to do them. I've also come to know when to take on more work and how it can make the difference between success and failure."

Kelvin says...
My favourite drink…
Gin and tonic, using Monkey 47 Distiller's Cut and a Nordic tonic called Ekobryggeriet, garnished with grapefruit.

My ideal world is one where…
People have a greater tolerance and acceptance for others who are different from them.

Least favourite word in the dictionary…
Luck. I believe a part of your success regrettably banks on luck, and not whether you've worked hard or are smart enough. And because it's beyond anyone's control, I'm not a fan of it.
Photography Munster + Long Fei
Make-Up Angel Gwee, using Kevin.Murphy and Urban Decay