A Drink With... Karen Tan
Close Up
The entrepreneur behind independent cinema The Projector shares how she wants to help make the world a more inclusive place.
Karen Tan cringes a little whenever someone describes her brainchild, The Projector, as "hipster". Other than its unconventional location on the fifth floor of Golden Mile Tower, she says the independent cinema and event space doesn't try to be bohemian. What it tries to do is inspire creativity, cultural appreciation and a sense of belonging. "We don't want The Projector to come off as intimidating, but welcoming for a diverse group of people," says the co-founder of Pocket Projects, the creative development consultancy and management company that, in 2014, transformed the space once known as the Golden Theatre into the independent cinema it is today.
The concept has worked, and now the place brims with various personalities, from indie film buffs to curious individuals. It has three theatre halls of varying vibes, which have been used for film festivals, kindergarten graduation ceremonies and even town hall meetings by banks. "From the start, the physical space inspired its purpose," says Karen. "And that's to fill a gap in the Singapore landscape and be an alternative entertainment and cultural platform."
Here, she shares more about her childhood aspirations, favourite films and love for reviving old spaces.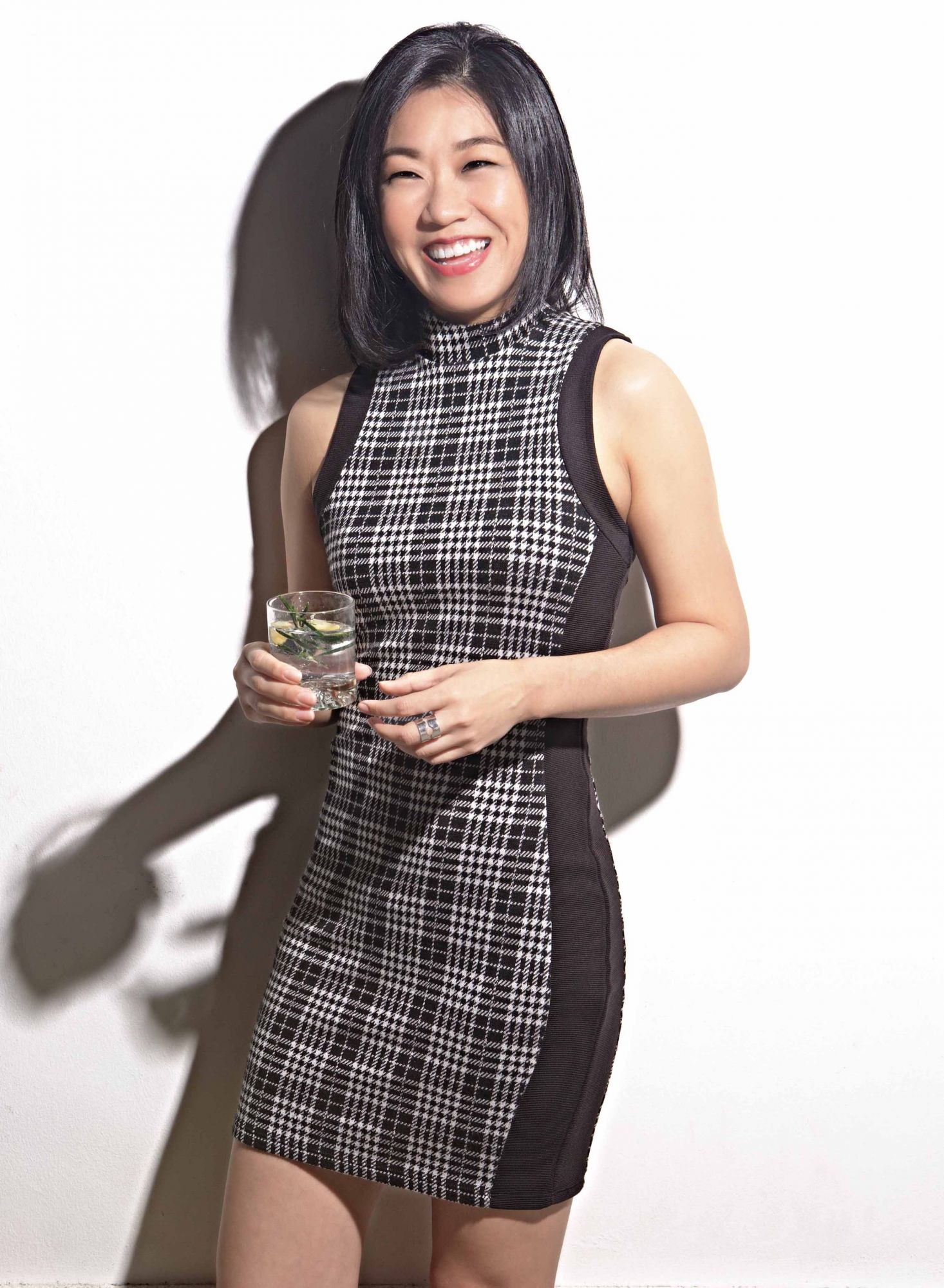 1
London Calling
"I worked as an investment banker in London, and knew it wasn't for me. I spent a disproportionate amount of my time at pubs drinking gin and tonics! But truthfully, I saw it as a stepping stone to what I'm doing now. I wanted to know the financial requirements of bringing an idea of a creative space from paper to reality."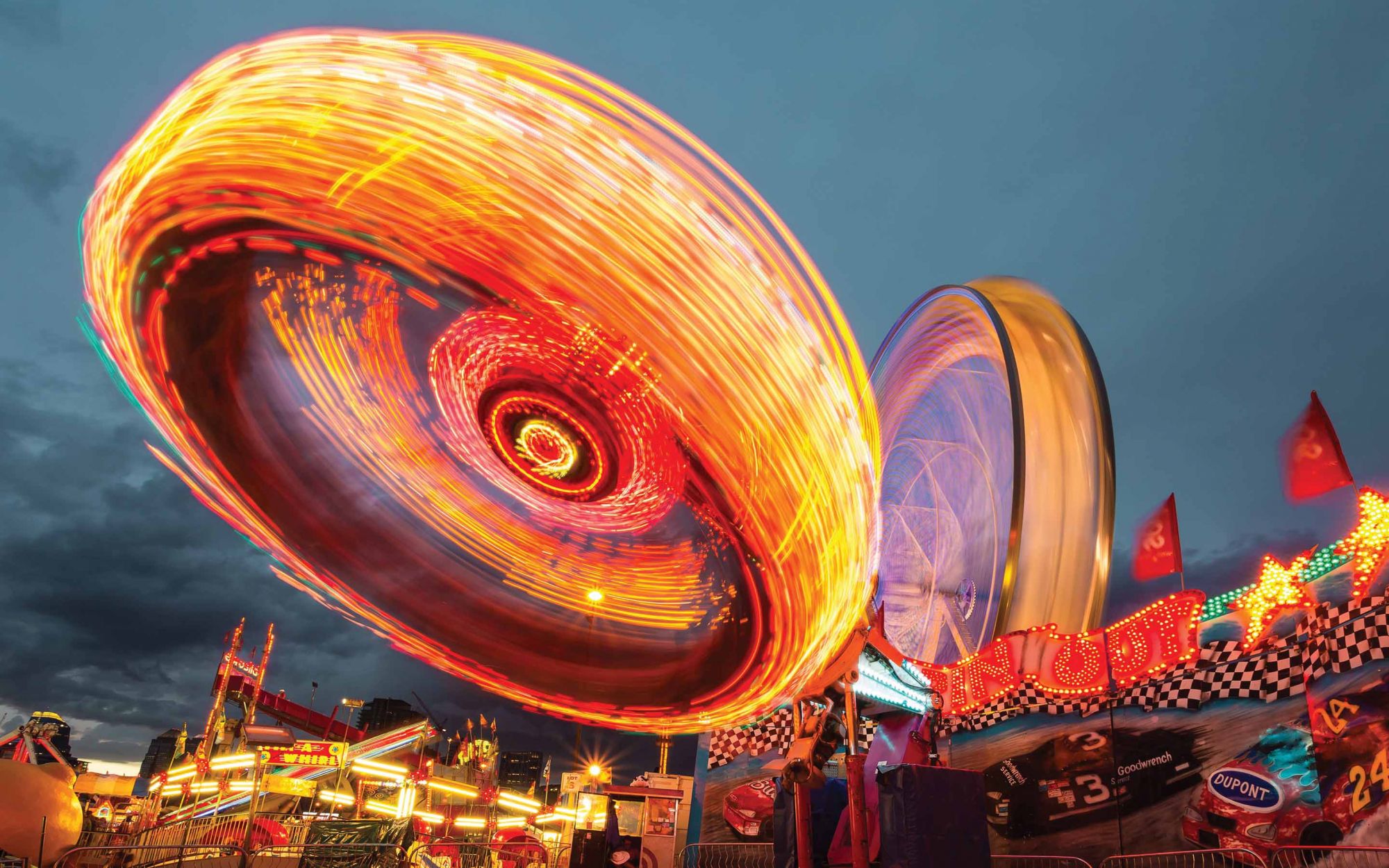 SCROLL TO CONTINUE
A Drink With... Karen Tan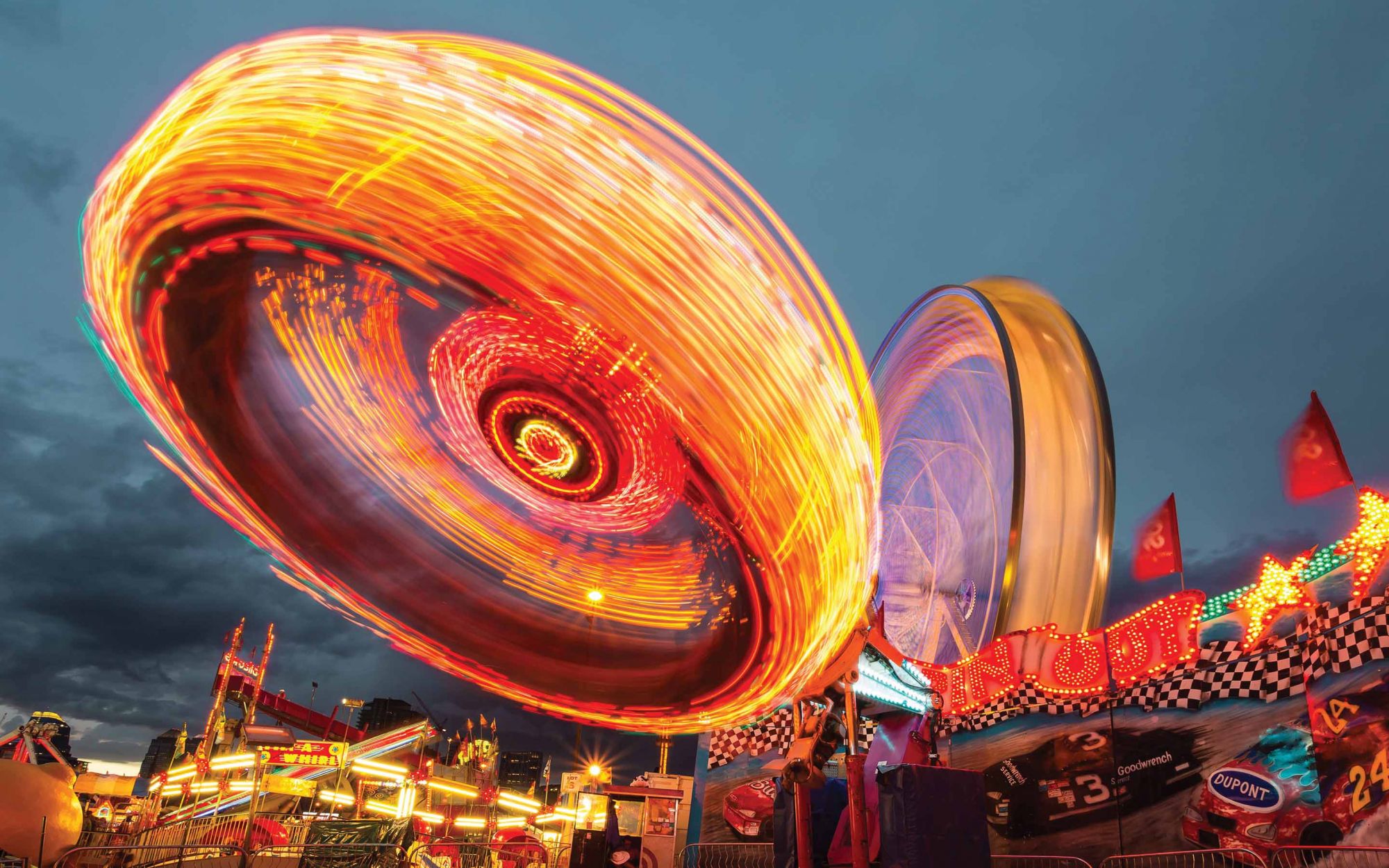 2
Creative Mind
"I've always enjoyed sketching, graphic design and built environments, which is why I decided to study architecture in university in the first place, even though I dropped out in my second year. I also remember when I was nine years old, I wanted to be a theme park designer."
(Related: 6 Inspiring Design Destinations In India To Visit)
3
Comfort Zone
"Old spaces are like comfortable couches, and at Pocket Projects, we try to build on that. We don't do complete restoration of places into museum-like pieces, because that makes them untouchable and almost too precious to use. Our priority is to strike a balance between the old and new elements of the space."
SCROLL TO CONTINUE
A Drink With... Karen Tan
4
Back to Basics
"The world is increasingly siloed due to social media with more people retreating into their own chambers. This makes physical spaces such as The Projector more important as platforms that draw different groups of people together, and act as a catalyst for awareness, tolerance and dialogue."
5
Movie Buff
"The three movies I can watch over and over again are Blade Runner, which was beautifully shot and ahead of its time; Waking Life, a surreal and philosophical film with a great soundtrack; and Brazil for its portrayal of a dark, dystopian world and its use of dark humour."
(Related: Eric Khoo And His Leading Ladies)
Trending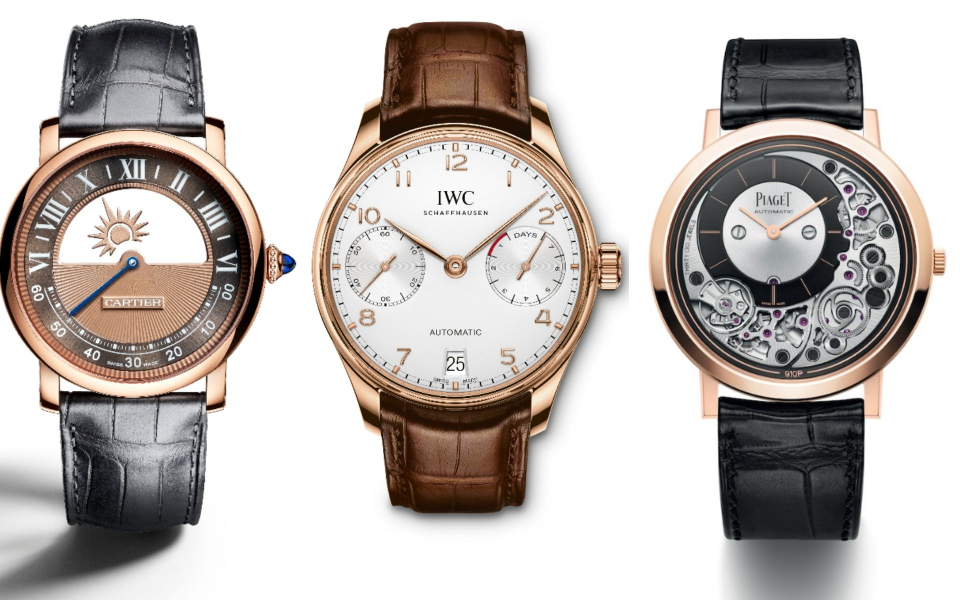 12 Men's Watches For Every Glamorous Occasion
November 10, 2018 | BY Brian Cheong
photo_library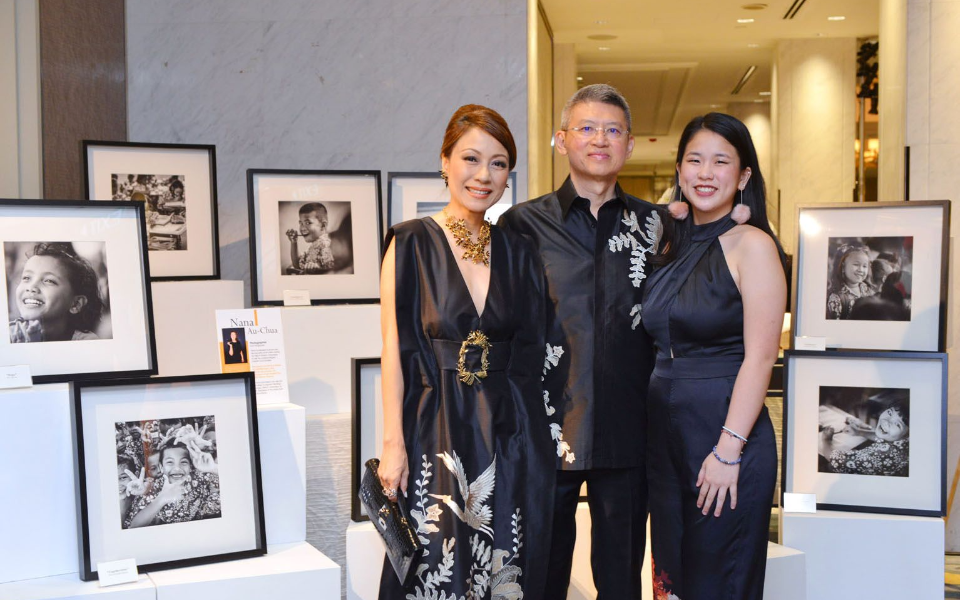 LOAF Gala Dinner 2018
October 30, 2018 | BY Kissa Castañeda
photo_library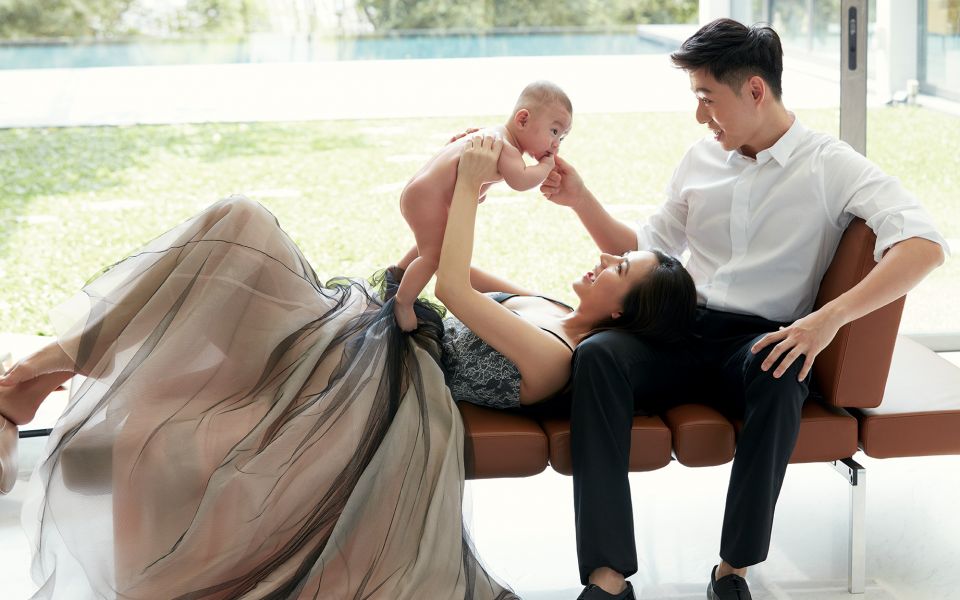 "Instagram, For Me, Isn't About Likes" Says Cheryl Wee
October 30, 2018 | BY Daphne Chen-Cordeiro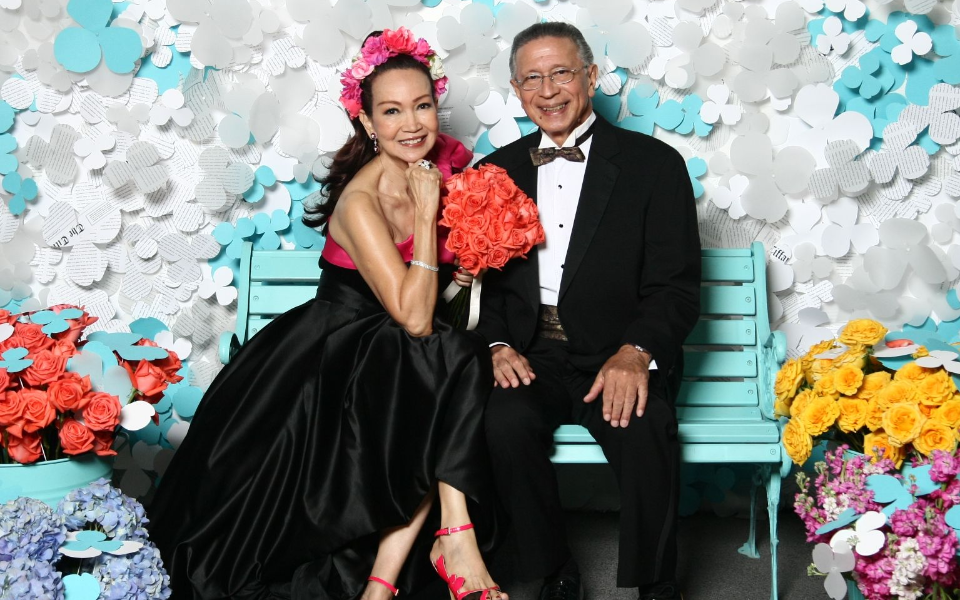 Best Photo Booth Moments From The Singapore Tatler Ball 2018
October 29, 2018 | BY Chloe Pek
photo_library
Celebrating 25 Years With Kim Robinson And Takashimaya S.C.
October 29, 2018 | BY Elizabeth Lee
photo_library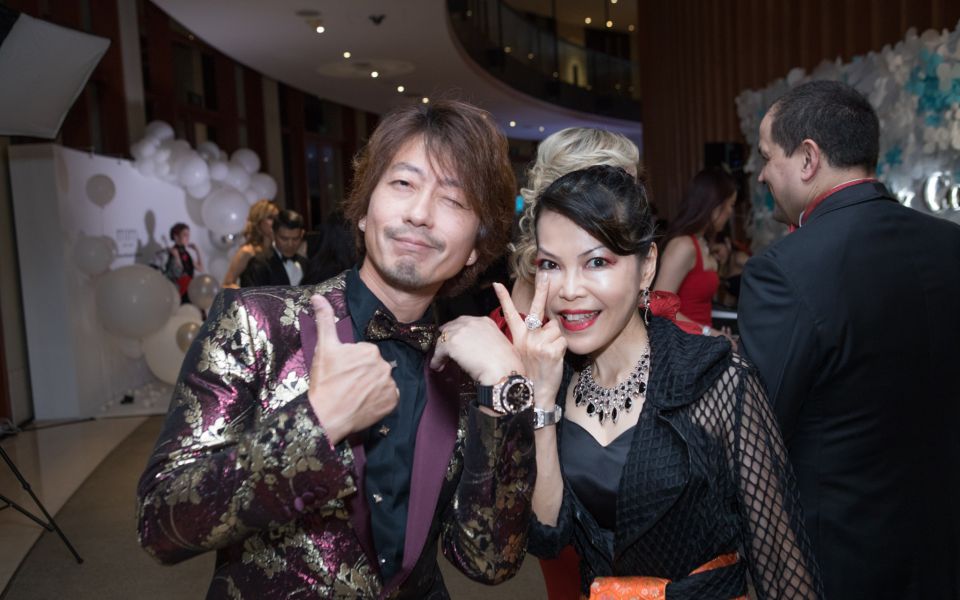 Singapore Tatler Ball 2018: The Bling Report
October 29, 2018 | BY Nicolette Wong
photo_library