A Drink With... Jeffrey Liu
Close Up
The man behind GuavaPass on building a global fitness ecosystem to promote healthy living


For many, the word exercise triggers either feelings of enthusiasm or anxiety. For Jeffrey Liu, it sparked an insatiable curiosity that has resulted in a membership-based fitness start-up called GuavaPass with about 60,000 members and over 1,500 partners in 12 cities, including Singapore, Shanghai, Dubai and Mumbai. It is looking to further expand into other cities in India this year.
The idea for GuavaPass struck Jeffrey and co-founder Rob Pachter in 2015, after a spin class at a local boutique studio. "The energy and sense of community made us realise that boutique fitness studios are the future," recalls the US and Hong Kong dual national, who was previously head of corporate development at e-commerce company BeachMint. "But there wasn't a resource for consumers to discover them, so we saw an opportunity."
GuavaPass has since grown from being an online fitness booking platform, to a company that also engages and connects its users through events and corporate programmes. In 2017, GuavaLabs, its version of a co-working space for wellness experts, was introduced at Downtown Gallery.
1
Joining the wave
"I grew up in Hong Kong, Taipei, Manila and Singapore, and moved back to Singapore at the end of 2014 because I wanted to be a part of Asia's burgeoning start-up scene. Fun fact: my first drink after moving here was a negroni, which is one of my favourite drinks. Whenever I have it now, I'm reminded of why I decided to move back."
SCROLL TO CONTINUE
A Drink With... Jeffrey Liu
2
Access + empower
"Our goal at GuavaPass is to help people get healthier by giving them access to a curated list of the most exciting and appealing classes around town. However, for them to even start being active with us, we have to make the decision to start exercising easy by providing a seamless search and booking experience via our app. At the same time, we're building up a global ecosystem that supports our goal."
3
Getting into motion
"I haven't always lived an active lifestyle. I played sports in school but quickly developed bad habits when I started working. It was only when I moved from New York to Los Angeles years later that I got back into a balanced lifestyle, running and attending spin and yoga classes."
SCROLL TO CONTINUE
A Drink With... Jeffrey Liu
4
Striking a balance
"Time is tight because of work, but I try to be disciplined with my own fitness regime. This means waking up at 6am a few times a week to get a run in before work and attending slower‑paced group classes on non‑work days."
Trending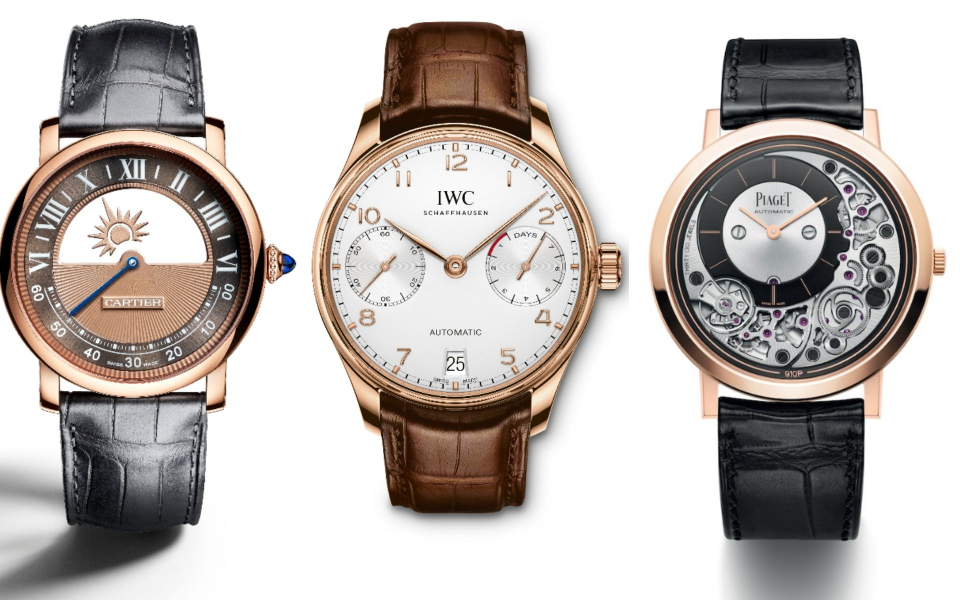 12 Men's Watches For Every Glamorous Occasion
November 10, 2018 | BY Brian Cheong
photo_library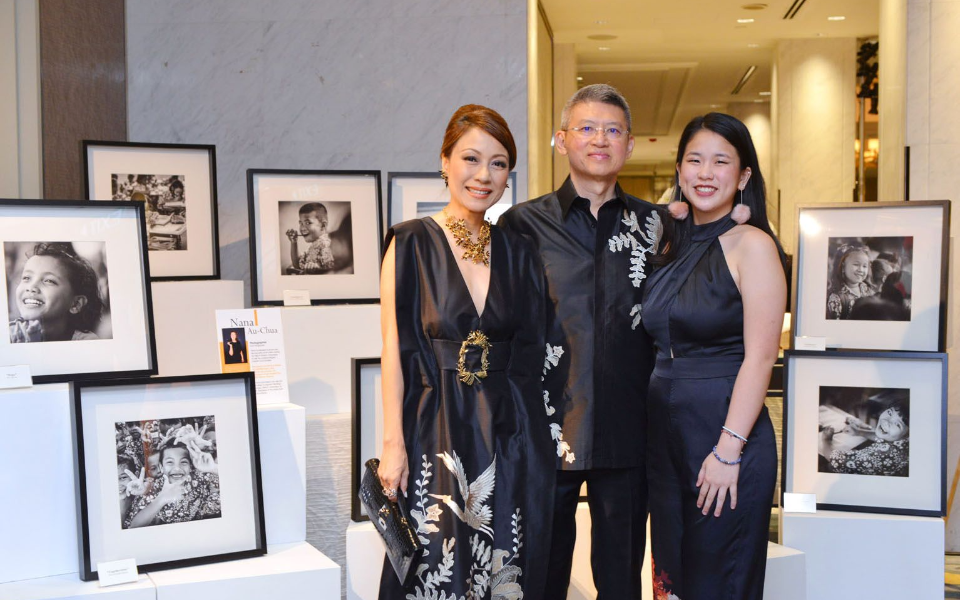 LOAF Gala Dinner 2018
October 30, 2018 | BY Kissa Castañeda
photo_library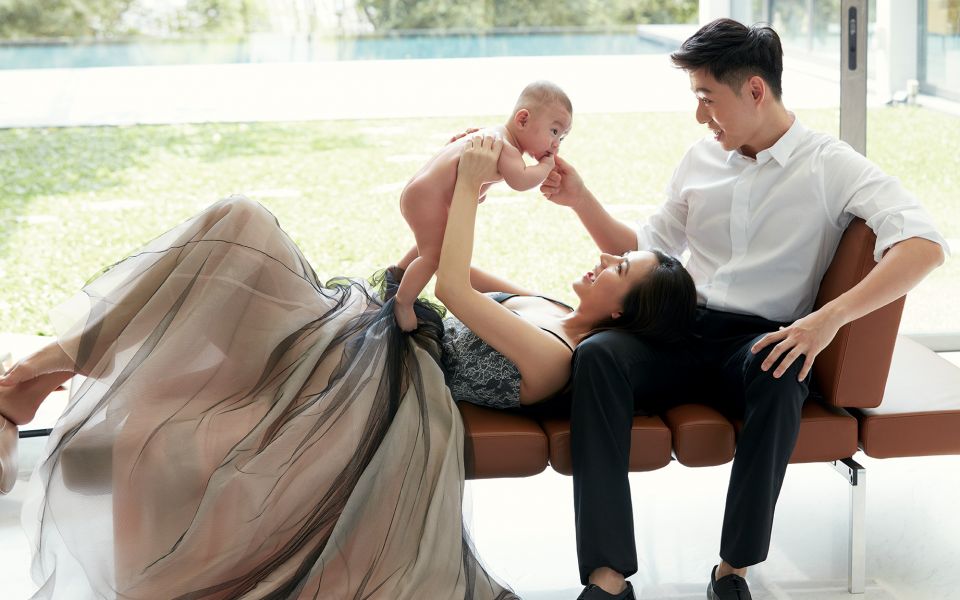 "Instagram, For Me, Isn't About Likes" Says Cheryl Wee
October 30, 2018 | BY Daphne Chen-Cordeiro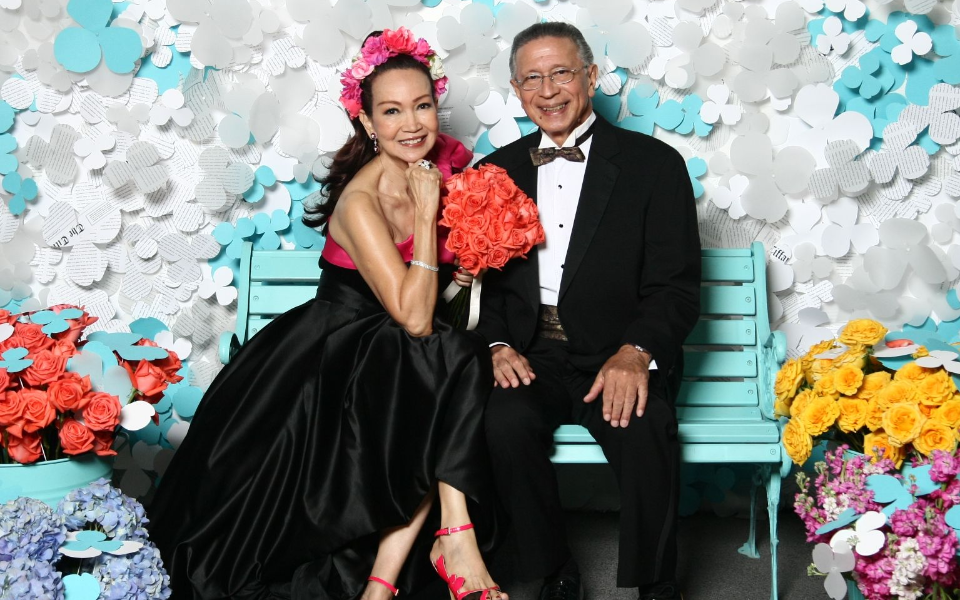 Best Photo Booth Moments From The Singapore Tatler Ball 2018
October 29, 2018 | BY Chloe Pek
photo_library
Celebrating 25 Years With Kim Robinson And Takashimaya S.C.
October 29, 2018 | BY Elizabeth Lee
photo_library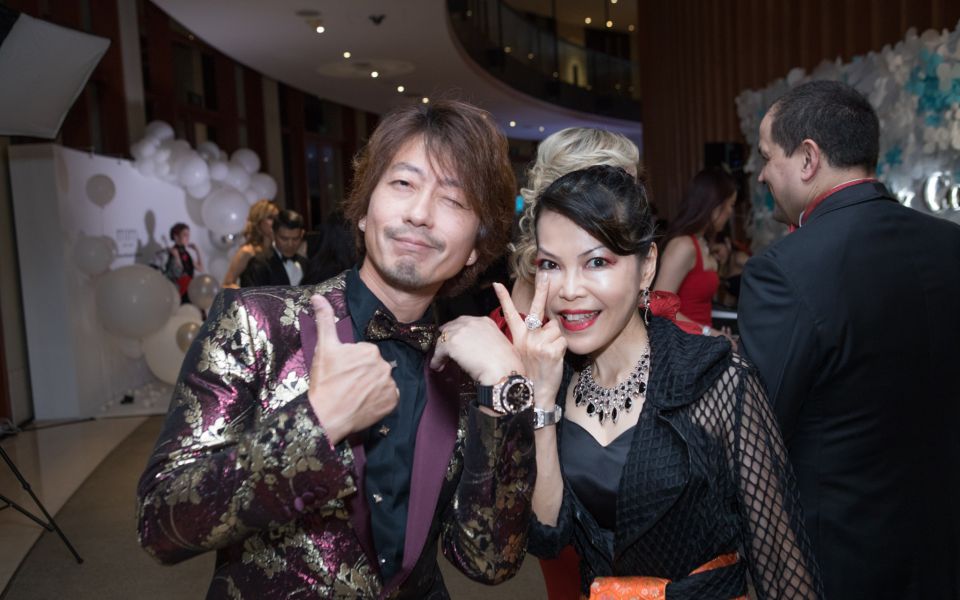 Singapore Tatler Ball 2018: The Bling Report
October 29, 2018 | BY Nicolette Wong
photo_library