A Drink With... Jaelle Ang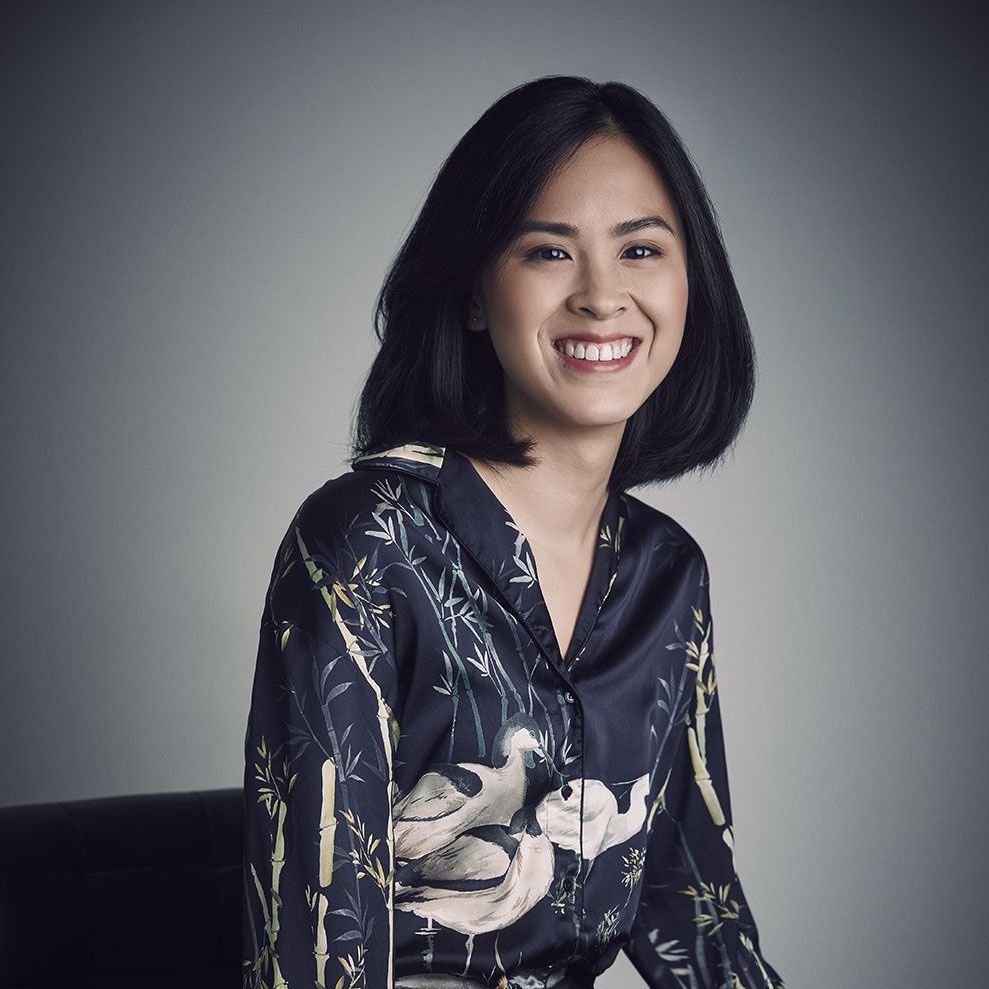 By Chong Seow Wei
February 05, 2018
The savvy entrepreneur behind co-working space The Great Room on the power of design and the appeal of teleportation.
Co-working spaces have become mainstream thanks to their flexible leases and hospitality-centric environments. So it is no wonder that it is not just the start-ups that are flocking towards them, even mid-sized enterprises are starting to see their benefits. At the forefront of Asia's co-working scene is Jaelle Ang, who is behind The Great Room.
Harnessing her training in architecture and hospitality, the plucky former banker dreamed up a design-led co-working space that "creates opportunities for casual collisions to happen", whether it is at the coffee machine or the desks. Her strategy has worked, and The Great Room has a fully-occupied floor at One George Street and a growing wait list to prove it.
Favoured by technology, finance and creative firms that Jaelle calls "grown-ups with a start-up spirit", it has two more locations on the way: one opens at the Centennial Tower this month, and the next at Ngee Ann City in May. The Great Room will also be opening in Bangkok, Hong Kong and Jakarta this year. After all, like her choice of drink—the Old Fashioned—Jaelle's philosophy in life is to go strong or not at all. She tells us more here.
1/5 Childhood memories
"When I was 14, my parents had to move to China for work. They didn't want to uproot me, so they enrolled me in the Hwa Chong Institution Boarding School where I was the only local. I learned how to be adaptable and how to get along with different kinds of people, and also developed grit."
(Related: A Drink With... Wong Kah Chun)
2/5 Behind the concept
"When I was developing luxury hotels with Country Group Development, I noticed that people loved meeting and working in hotels. Perhaps it was due to the possibility of meeting someone interesting and unexpected, but it got me thinking about how we can shake up the workspaces of today by adding layers of service and design. This idea now underpins The Great Room."
3/5 Full speed ahead
"Life, to me, is about going all in, always. I'm willing to outwork, out-think, outperform and outcharm everyone. And if I'm willing to do all these, I believe I'll eventually succeed in what I want to do. It's just a matter of how long it'll take me."
4/5 Making connections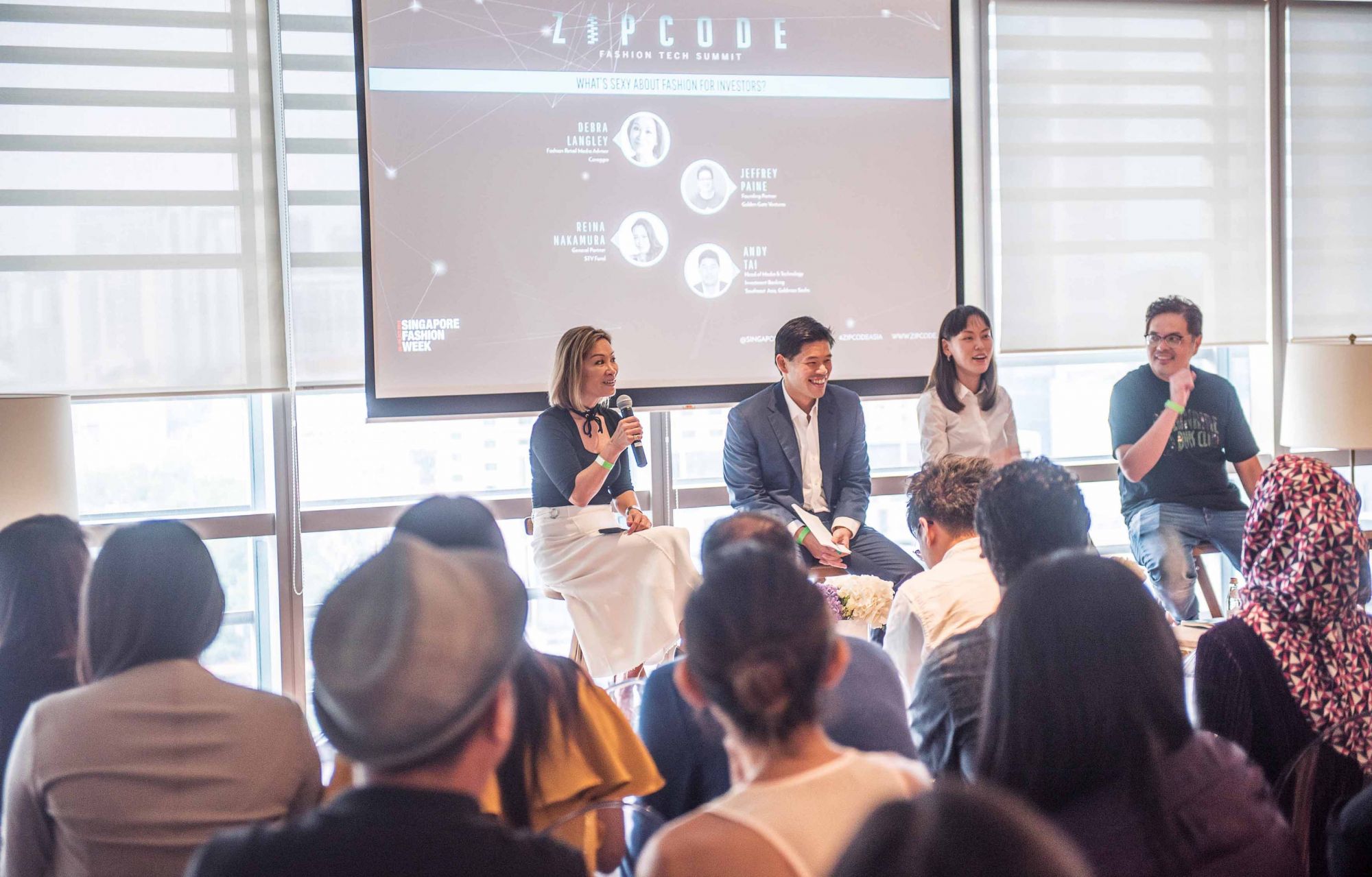 "With co‑working spaces, it's really about creating a physical social network. The high-value part of the business is when you put the right people in the same space, because that's when you open the doors for them to connect, create ideas and collaborate."
5/5 The dream space
"I would love to live in a well-designed hotel room with a luxurious onsen; a machine that can upload books and the latest news into my brain as I soak in the tub; and a teleportation machine that can bring me anywhere I want, and bring others such as my four kids to me whenever."
(Related: Jack Ma: 5 Things Every Successful Entrepreneur Should Know)