A Drink With... Charlie Lim
Close Up
The homegrown musician on refreshing a Singaporean classic, taking risks with his new album and hunting for inspiration.


From school choirboy to burgeoning recording artist, Charlie Lim is Singapore music's golden boy. After releasing his first self-titled EP in 2011, his big break came four years later, when his album Time/Space topped the iTunes Singapore chart. That year, he also performed with fellow musicians Inch Chua and The Great Spy Experiment in a sold-out concert at the Esplanade Concert Hall, as well as penned two songs for and performed at the 28th Southeast Asian Games.
This year, he co-produced version 2.0 of the National Day Parade (NDP) theme song, We are Singapore, with NDP music director Sydney Tan and musician-cum-producer Evan Low. The updated version of the 1987 classic pairs a more contemporary tune with Charlie's crisp vocals, along with five other singers including Aisyah Aziz and Joanna Dong.
It also features a new preface by Charlie that relays a relatable message about "open-mindedness, patience and taking ownership of what we've got". In the next few months, the multi-talented musician will be releasing new songs and doing gigs in Tokyo, Australia and Indonesia, where he'll likely be hunting for a cup of teh halia, his go-to beverage. He shares more about his upcoming album and being part of a thriving music scene.
1
Hot beats
"I'll be rolling out songs from my new record starting this month, and they'll be more beat-driven than those from my last album, Time/Space. I've always wanted to make clubbing music for people like me who don't go to nightclubs, so I've taken some risks with this album that people might not expect."
(Related: A Drink With... Siti Khalijah Zainal)
SCROLL TO CONTINUE
A Drink With... Charlie Lim
2
Striking a balance
"Changing the environment that I'm in helps to refresh my perspective, which is why I often fly to Melbourne where my family lives. Having time away from the city is especially important for me when I have to write new music, and also finding the sweet spot between being outside of my comfort zone and still feeling in control."
(Related: A Drink With... Jeffrey Liu)
3
In the raw
"The general response towards the new version of We are Singapore has been good, which feels like an honest representation of where we are at as a country. Much credit goes to Sydney Tan, who fought to keep the original intent and sentiment of my preface as I had first written it. As you can imagine, a line like 'the future is uncertain and everything must change' did raise some eyebrows."
SCROLL TO CONTINUE
A Drink With... Charlie Lim
4
Community spirit
"In our music scene, there isn't room for bitterness or jealousy. When everyone focuses on doing our best, we will continue to raise the bar for Singaporean music. I'm really inspired by the next wave of musical talents—musicians, producers, songwriters alike. They make me proud to be part of a scene that's growing and thriving."
(Related: 8 Young Leaders And Entrepreneurs Share Their Tips On Staying Motivated)
5
Sounds of life
"If I could have only three songs in my playlist, I'd pick sentimental tunes that marked certain stages in my life and changed the way I view music. They are Jeff Buckley's Lover, You Should've Come Over; Radiohead's Subterranean Homesick Alien; and anything off D'Angelo's Voodoo album."
Trending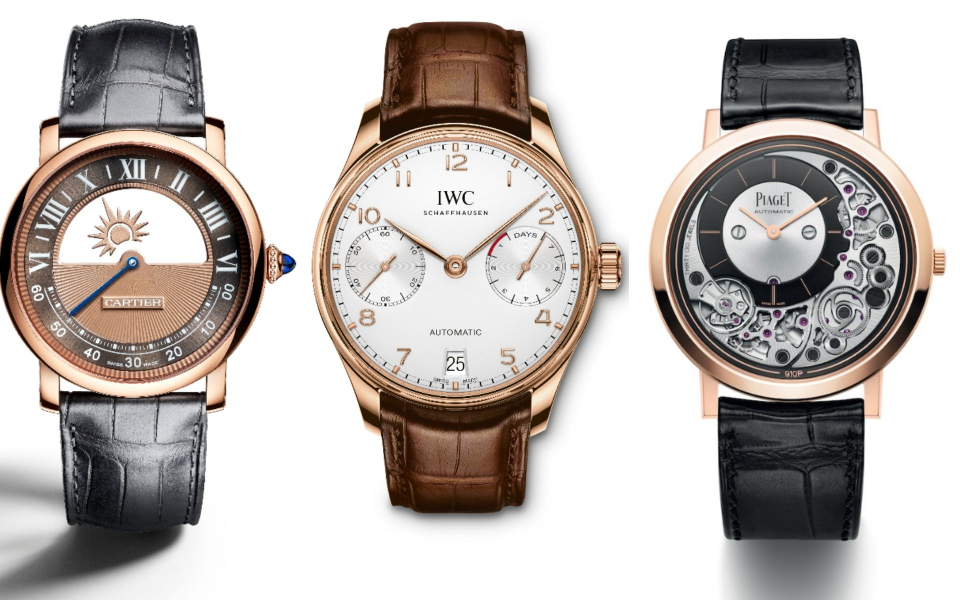 12 Men's Watches For Every Glamorous Occasion
November 10, 2018 | BY Brian Cheong
photo_library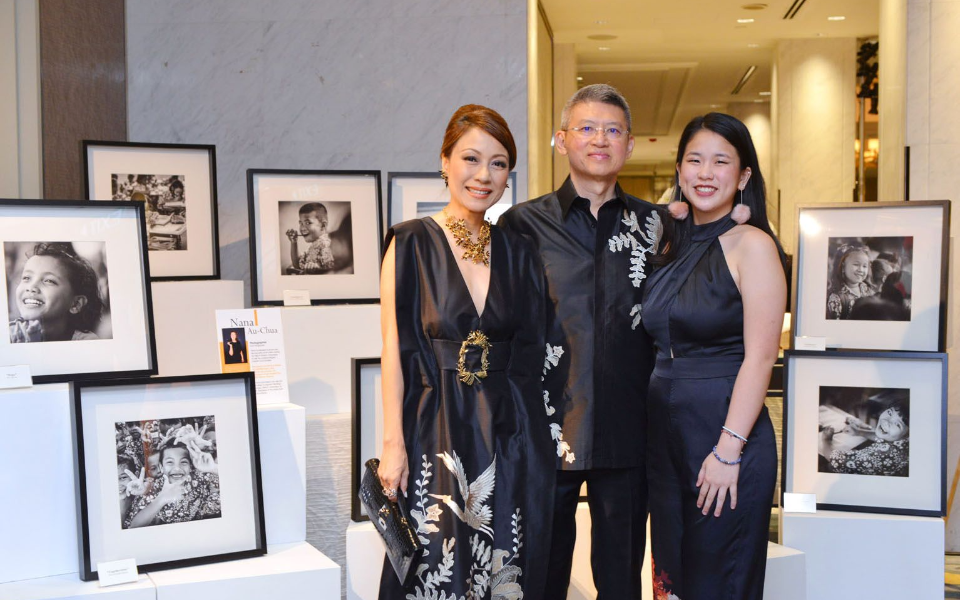 LOAF Gala Dinner 2018
October 30, 2018 | BY Kissa Castañeda
photo_library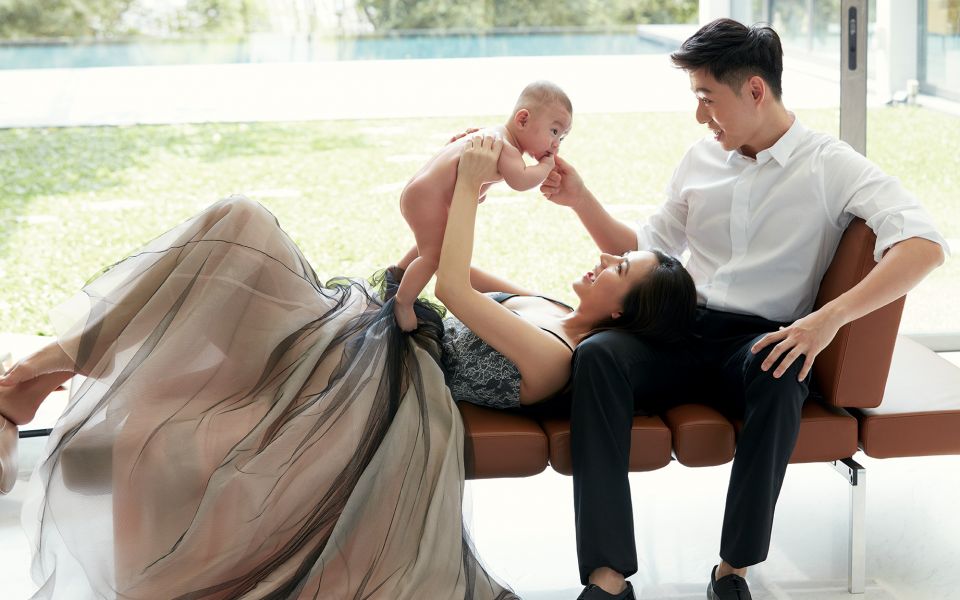 "Instagram, For Me, Isn't About Likes" Says Cheryl Wee
October 30, 2018 | BY Daphne Chen-Cordeiro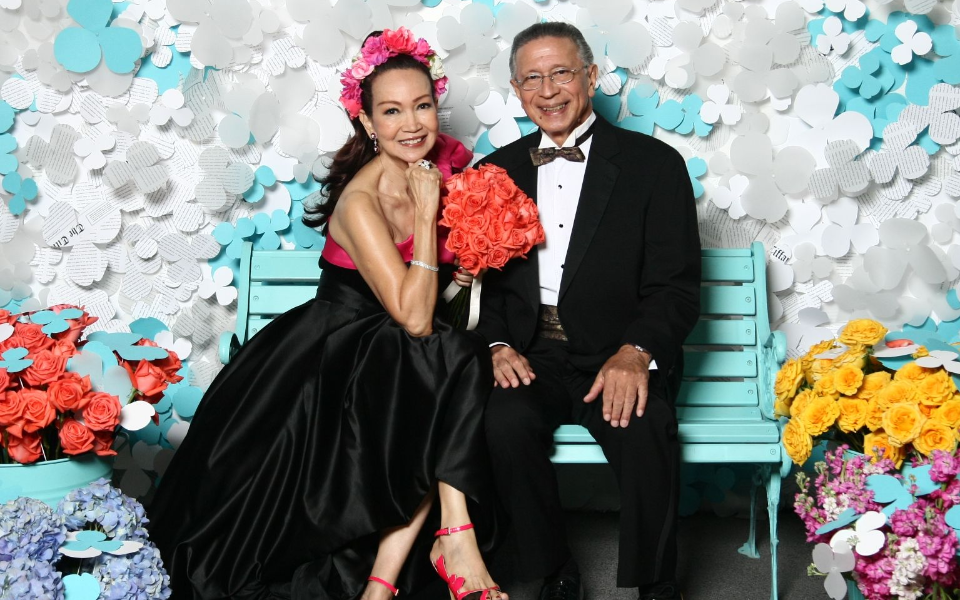 Best Photo Booth Moments From The Singapore Tatler Ball 2018
October 29, 2018 | BY Chloe Pek
photo_library
Celebrating 25 Years With Kim Robinson And Takashimaya S.C.
October 29, 2018 | BY Elizabeth Lee
photo_library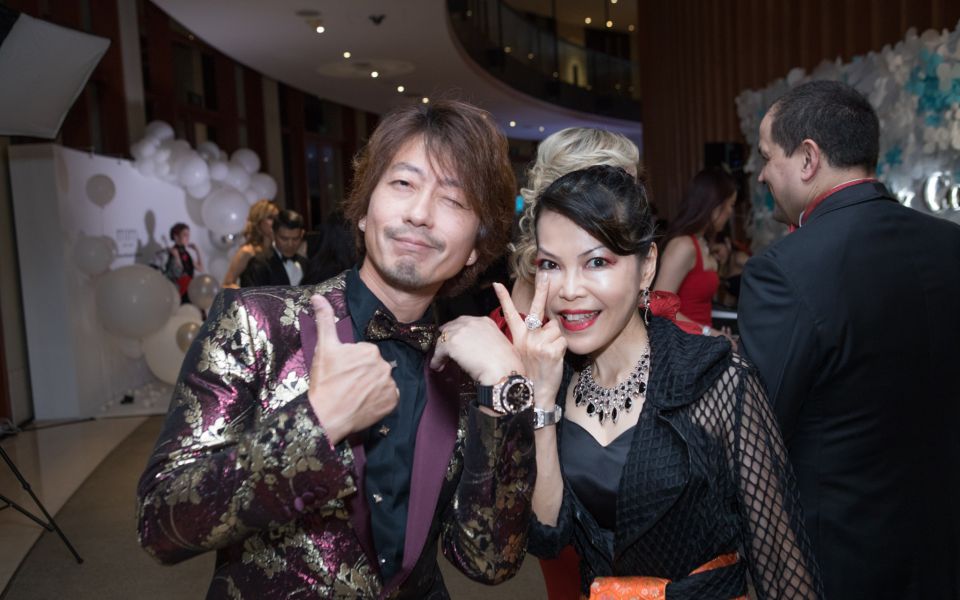 Singapore Tatler Ball 2018: The Bling Report
October 29, 2018 | BY Nicolette Wong
photo_library