A Drink With... Benjamin Kheng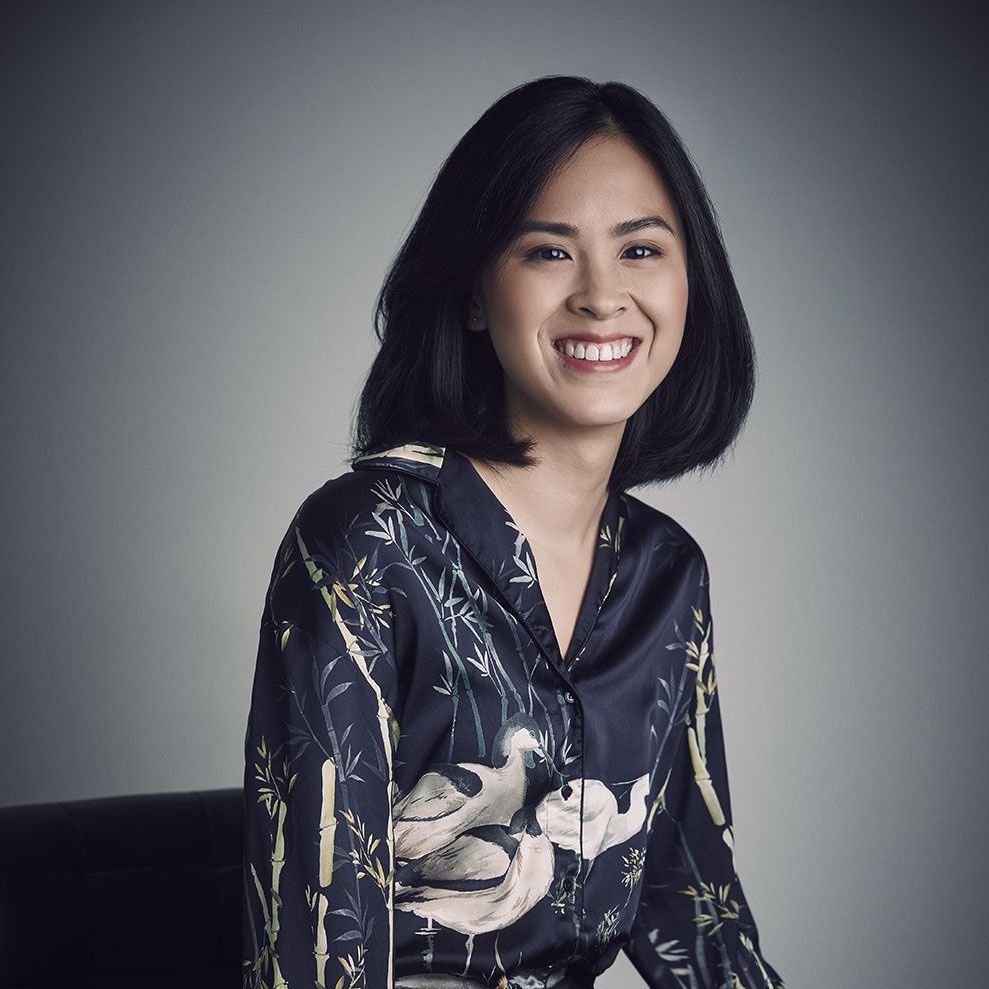 By Chong Seow Wei
August 02, 2017
The laid-back 2016 Generation T-lister is just as serious about his teh peng as he is about music and acting.
Benjamin Kheng is one quarter of The Sam Willows, the current poster band of Singapore's music scene. The 27-year-old Fly Entertainment artiste is also busy making a mark as an actor with his first leading film role in local music legend Dick Lee's biopic, Wonder Boy, which opens in theatres on August 3.
Besides sharing a love for music and tight pants with his character Richard (a young Dick), Benjamin says they could not be more different. "Richard is hotheaded, while I'm non-confrontational. Our song lyrics have a certain candidness to them, but he tells the story in a linear, bold fashion, whereas I don't adopt that structure."
That said, music has not taken a back seat. Since its debut in 2012, The Sam Willows has charted numerous milestones: the band opened Singapore's Golden Jubilee National Day Parade in 2015; headlined its first solo concert at Hard Rock Hotel's The Coliseum in 2016; and featured on Spotify's Global Viral 50 Chart—the first Southeast Asian band to do so. The band performs at Summer Sonic 2017 in Tokyo, Japan this month, and will release a new album in October.
"Being in Wonder Boy, I've realised that while the playing field for musicians today and back in the 1970s has changed, we're still battling for local recognition, artistic integrity and against censorship. Artists are still being muted in different ways. That said, I don't take it for granted how much easier it is to create and promote music these days."
"The Sam Willows has been fortunate with our bracket of listenership, and so the challenge for us is to create music that resonates with this demographic while making sure the work satisfies us creatively and is also top-notch. We hope to create music that inspires change. This means it's less about us than we'd like to believe."
"How I would like to be remembered? Either as 'that guy who butchered an NDP song', 'that guy whose lyrics helped me through a bad time' or 'Nathan Hartono' (pictured), whom I've been mistaken for a couple of times. But seriously, I'd love to be remembered as a 'Singaporean musician'—it's always cool to be described as such."
"There isn't anyone I wouldn't perform for, even Donald Trump, because there's always a message you can convey from the stage. I'd love to perform for a foreign worker in Singapore one day, to show my appreciation for the effort he or she has put into building our city."
"You can tell how good an eatery is by how they make their teh peng (iced milk tea). I frequent Syed Mohamed Drinks in Maxwell Road because they don't pile the tea with ice and it has the perfect amount of dilution. My other favourite food spots are Tong Ah Eating House in Keong Saik Road for its french toast and AlAzhar Eating Restaurant in Cheong Chin Nam Road for its butter chicken masala."
(Related: What Have Our 2016 Generation T Listers Been Up To?)