7 Instagram Feeds To Fuel Your Healthy Eating Aspirations
The Scene
July 6, 2018 | BY Coco Marett
Summertime is when your body will thank you for keeping all your meals light and fresh. These Instagram accounts are a handy resource, providing healthy eating inspiration and pictorial guides via creative recipes and too-pretty-to-eat pictures
1
@gatherandfeast
Ashley Alexander is incredibly creative with her recipes—whether it's adding a dash of peanut butter to homemade pumpkin soup or infusing spaghetti with beetroot. She's mastered creating dishes that look and taste indulgent, but that are plant-based and packed with fresh ingredients, and her gorgeous Instagram feed is sure to inspire you to look at healthy eating in a whole new light.
Follow her at @gatherandfeast
SCROLL TO CONTINUE
7 Instagram Feeds To Fuel Your Healthy Eating Aspirations
2
@healthy_ish
This account believes that "healthy should be delicious" and we couldn't agree more. Full of sass and wit, Healthyish is here to offer a more approachable take on healthy eating, debunk health myths and fads, and host panels with experts in the field.
Follow them at @healthy_ish
(Related: Tips To Keep Soup A Healthy Option)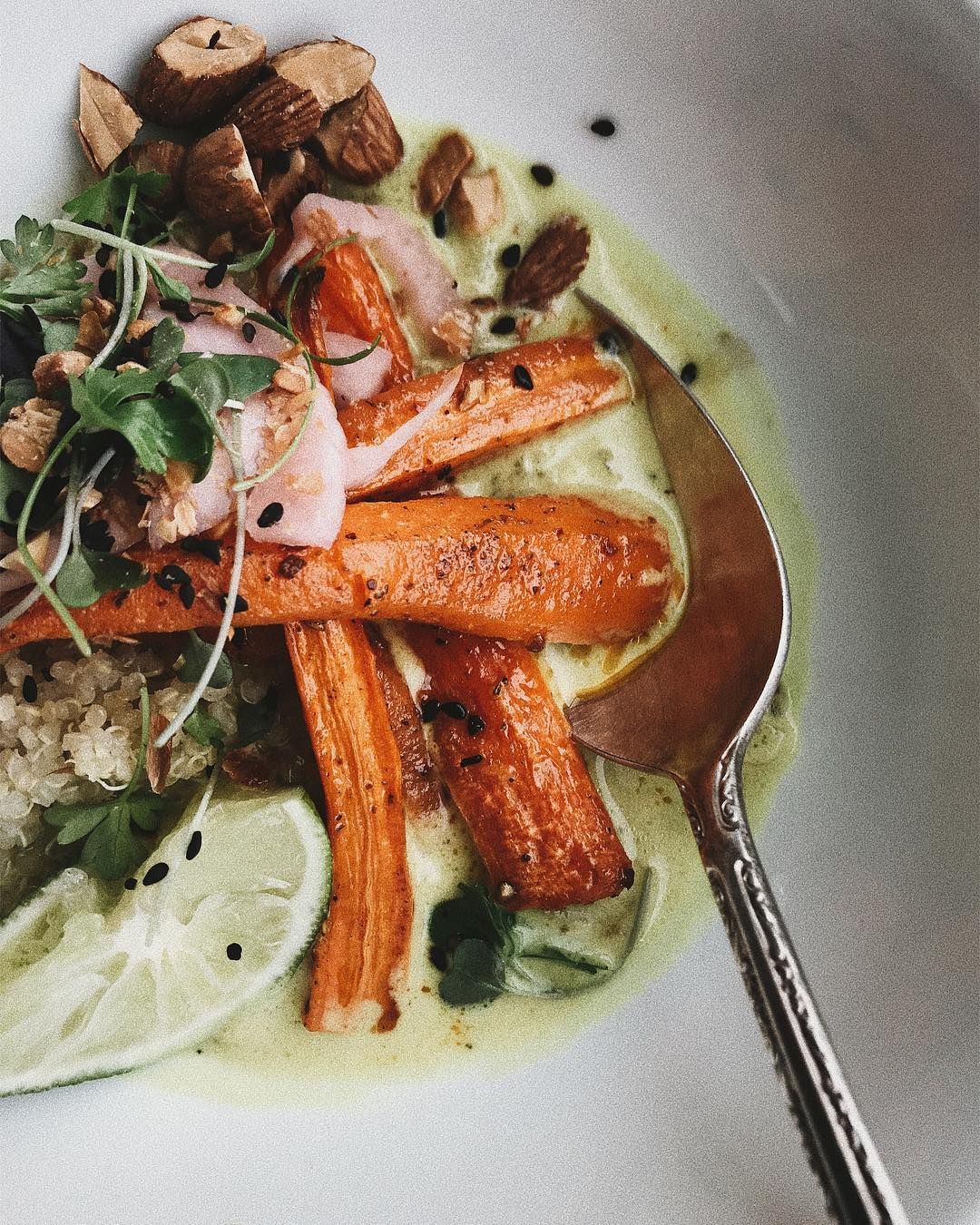 3
@sproutedkitchen
Sara Forte's recipes are almost too pretty to eat—almost. On Instagram, she gets creative with fresh seasonal ingredients, dishes them up on gorgeous ceramics and shares the recipes so you can create these wholesome masterpieces for yourself. From curry cauliflower to Ancho Chile mushroom tacos, we can't decide what to make first.
Follow her at @sproutedkitchen
SCROLL TO CONTINUE
7 Instagram Feeds To Fuel Your Healthy Eating Aspirations
4
@meowmeix
Amanda Meixner's Instagram takes a simple, easy to follow and educational approach that covers everything from daily meal plans to healthy alternatives to your favourite guilty pleasures. After all, building healthy habits is a learning process.
Follow her at @meowmeix
5
@deliciouslyella
After being diagnosed with Postural Tachycardia Syndrome at just 20 years old, Ella decided to take control of her health by going plant-based and documented her journey along the way. What transpired was a charming vegan deli in London, multiple cookbooks, an app and over a million Instagram followers.
Follow her at @deliciouslyella
(Related: 5 Foods To Eat For A More Positive Outlook)
SCROLL TO CONTINUE
7 Instagram Feeds To Fuel Your Healthy Eating Aspirations
6
@luisegreenkitchenstories
With four wildly successful vegetarian cookbooks under her belt, Luise Vindahl knows a thing or two about serving up seriously delicious plant-based goods. On Instagram, she shares original recipes, trips to farmer's markets around the world and the occasional family photo.
Follow her at @luisegreenkitchenstories
7
@thefirstmess
There are few things that Laura Wright loves more than sharing a wholesome meal with the people she loves. If you're the same, then her Instagram is a treasure trove of healthy dishes you'll be dying to share with family and friends.
Follow her at @thefirstmess
This article first appeared on hk.asiatatler.com.
Trending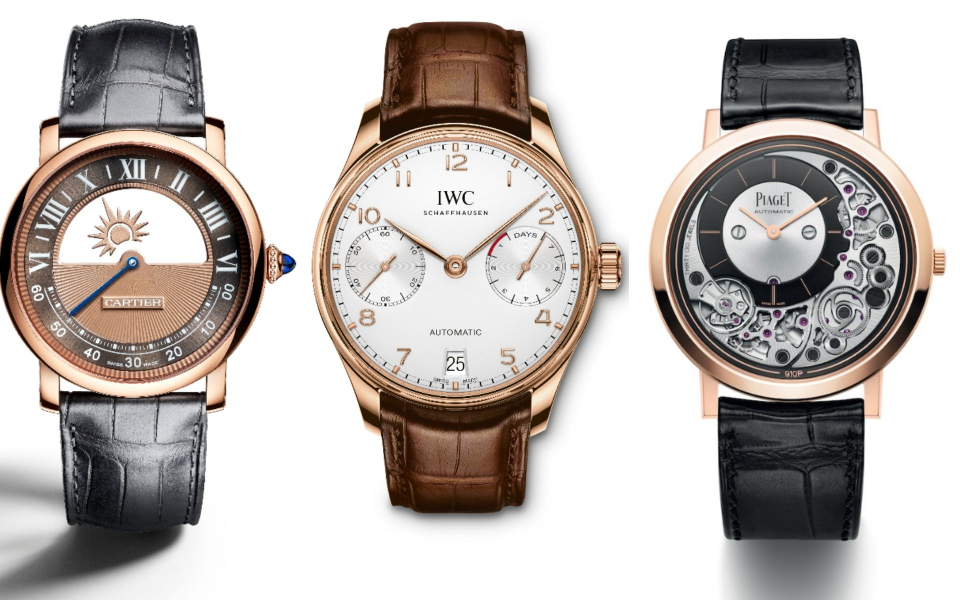 12 Men's Watches For Every Glamorous Occasion
November 10, 2018 | BY Brian Cheong
photo_library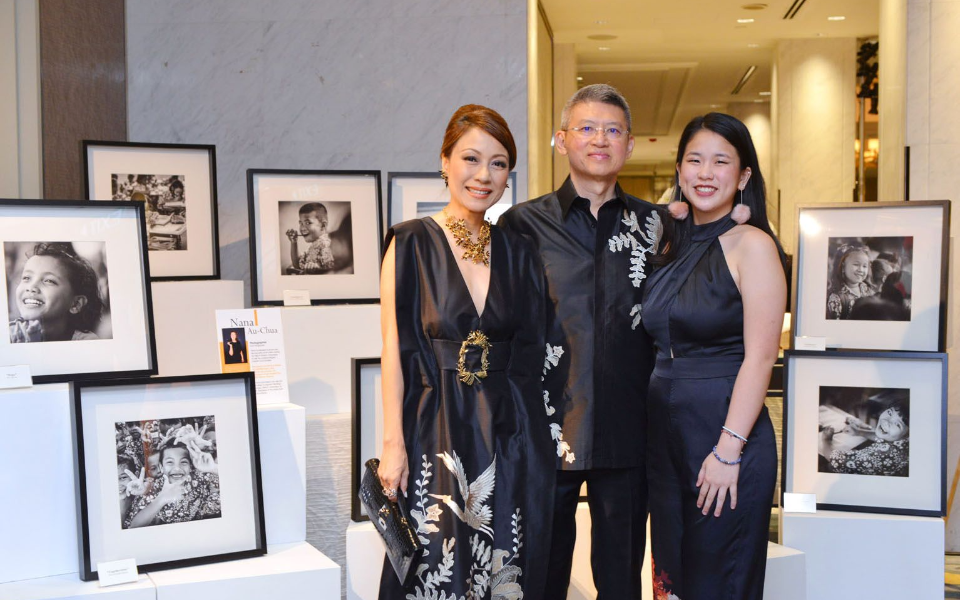 LOAF Gala Dinner 2018
October 30, 2018 | BY Kissa Castañeda
photo_library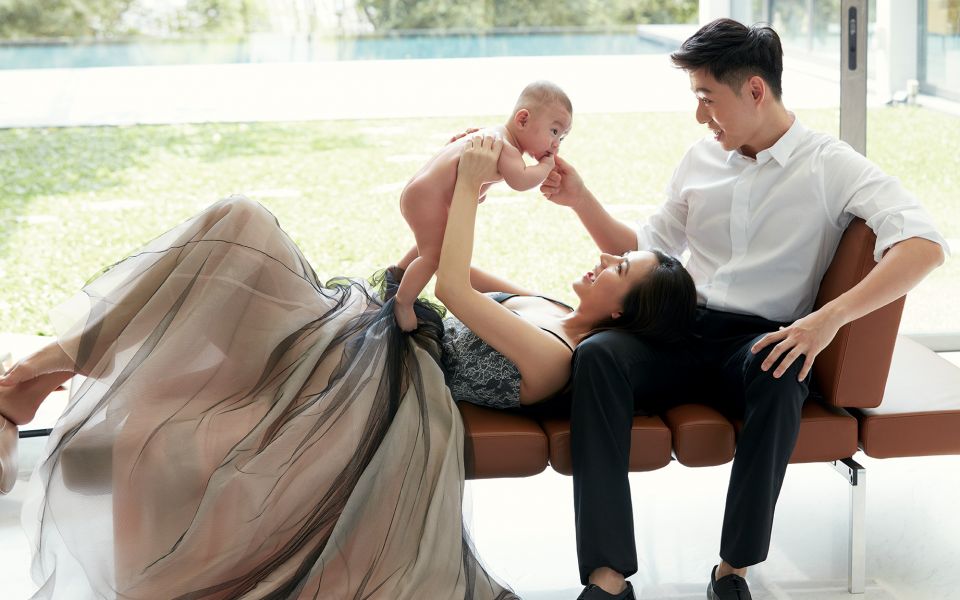 "Instagram, For Me, Isn't About Likes" Says Cheryl Wee
October 30, 2018 | BY Daphne Chen-Cordeiro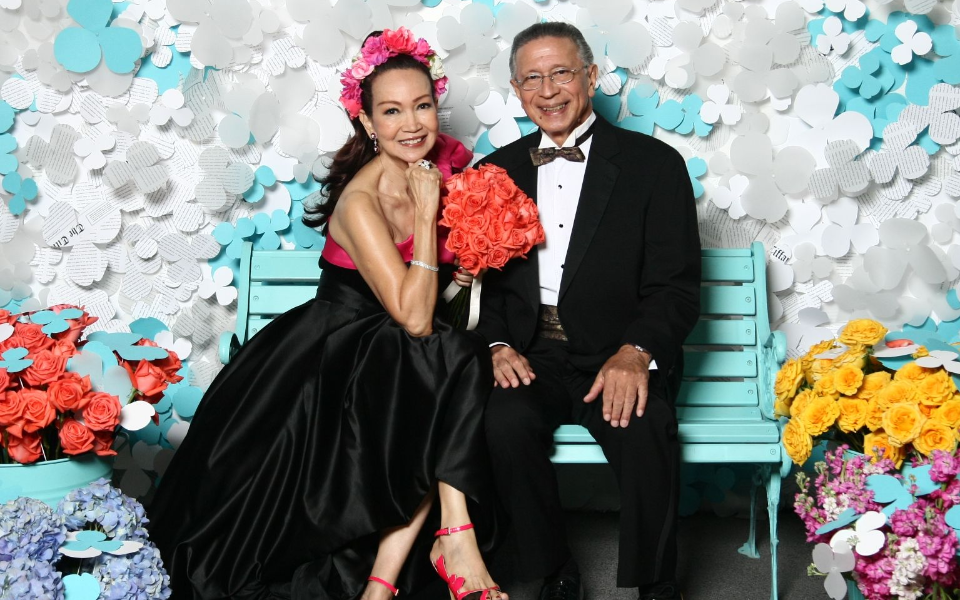 Best Photo Booth Moments From The Singapore Tatler Ball 2018
October 29, 2018 | BY Chloe Pek
photo_library
Celebrating 25 Years With Kim Robinson And Takashimaya S.C.
October 29, 2018 | BY Elizabeth Lee
photo_library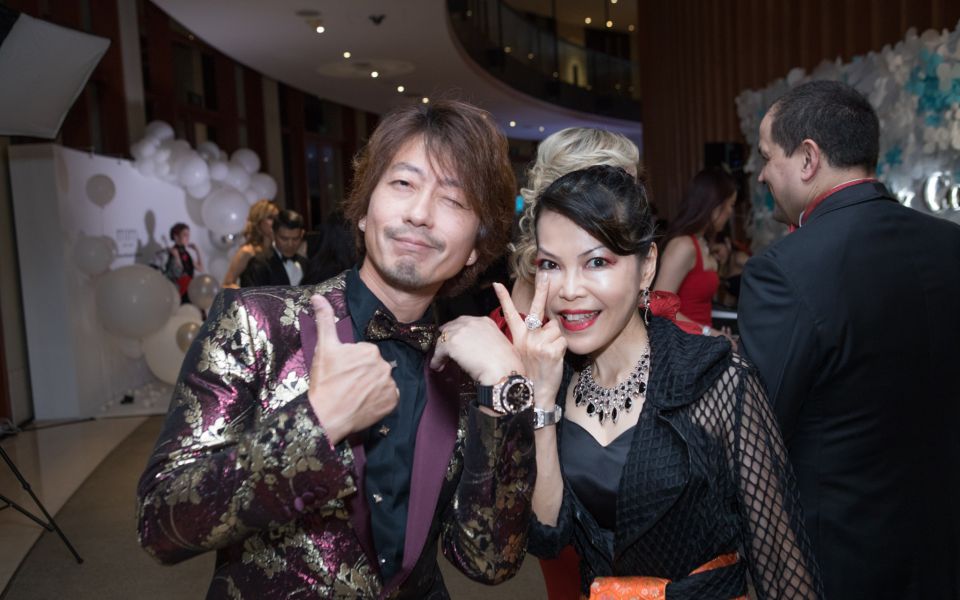 Singapore Tatler Ball 2018: The Bling Report
October 29, 2018 | BY Nicolette Wong
photo_library