6 Unforgettable Mother's Day Experiences For The Most Important Woman In Your Life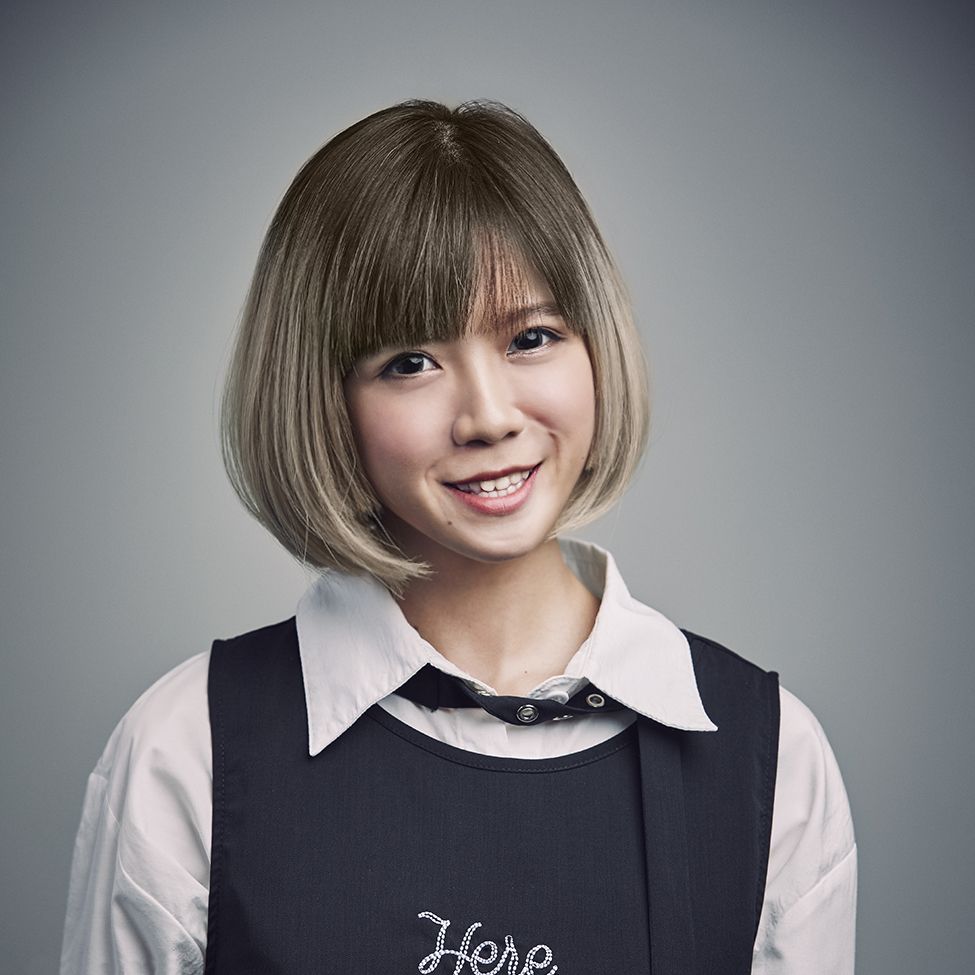 By Chloe Pek
May 07, 2019
Just because Mother's Day comes by every year doesn't mean you can't be creative with your presents. If you're looking to surprise Mom with a gift she will never forget, here are five experiences you can treat her—and yourself—to
1/6 High tea at Violet Oon Singapore
In the hustle and bustle of daily life, it can be easy to forget to take time out for family. Take Mom to Violet Oon Singapore's new outlet at Jewel Changi Airport for a flavourful Singapore High Tea set. Known for their Peranakan classics and uniquely Singaporean delights, we're sure she will appreciate the repertoire of both savoury and sweet treats, like kuay pie tee and gula melaka cake.
After tea, take a walk through the tranquil Shiseido Forest Valley—which boasts more than 900 trees and palms—to see the megamall's star attraction, the HSBC Rain Vortex. Light shows at the fountain take place hourly from 7:30pm.
Find out more here
2/6 A mother-and-daughter spa day at Ikeda Spa
What's better than a bouquet of carnations? A carnation-infused spa for two. Spend some quality time with Mom at Ikeda Spa's Couple Carnation Indulgence. The 120min Mother's Day treatment begins with an aromatic carnation hinoki onsen in your private suite to soak off the stress.
Then, indulge in an aromatherapy massage, using carnation essential oil to ease out all your knots. Pamper your mother with a facial hot stone massage add-on, which relaxes facial muscles and stimulates circulation for a firmer and lifted visage.
Find out more here
3/6 A family portrait session at White Room Studio
Is it time to update your family portrait? Make lasting memories with a photography session at the White Room Studio. Housed in a colonial-style heritage shophouse, the rustic studio offers ample spaces for the whole family. The portrait studio is known for its natural and journalistic images, so don't worry about staged photos and stiff smiles.
To celebrate Mother's Day, White Room Studio is offering Tatler friends an exclusive $50 off Portraiture Packages.* Studio portraiture packages start from S$390, while gift Certificates start from S$410.
Find out more here
4/6 A cooking class at Palate Sensations
Here's a gift that will also benefit your palate—a cooking class at Palate Sensations Cooking School. Supported by a diverse community of professional chefs, the culinary school offers a variety of cooking and baking classes for various cuisines.
Sign Mom up for one of the health-focused cooking classes, and she'll be whipping up nutritious and delicious dishes in no time. The hands-on lessons are conducted in groups of four and more, so she'll have the opportunity to make new friends.
Find out more here
5/6 A two-hour facial at Sothys Premium Salon
Keep Mum looking forever young with this indulgent two-hour facial treatment. The Le Soin excellence Secrets de Sothys facial uses products from Sothys' premium Secrets de Sothys range, formulated with rose stem cells and porcelain flower to reinvigorate and hydrate skin. Each step of the treatment is skillfully massaged into the skin, using Sothys' original Digi-Esthétique technique, which combines Eastern and Western acupressure methods—no machines needed.
Mum will leave the salon refreshed and relaxed. The Le Soin excellence Secrets de Sothys facial treatment is exclusively available at Sothys Premium Salon in Paragon.
Find out more here
6/6 A romantic weekend getaway at The Residence Bintan
Treat Mum and Dad to a much-deserved vacation over the weekend at The Residence Bintan. Just a ferry ride away, gift them with an idyllic island retreat in each other's company. The resort's one-bedroom beachfront villas offer panoramic views of the sea and direct access to the soft sandy beaches.
The Residence's Urban Retreat package offers two nights of accommodation and daily breakfast and dinner for two at the restaurant. Return ferry tickets and shared transfer to the resort are also included, so they can embark on a holiday with nothing to worry about.
Find out more here