5 Things We Learned About Meghan Markle From British Vogue's September Issue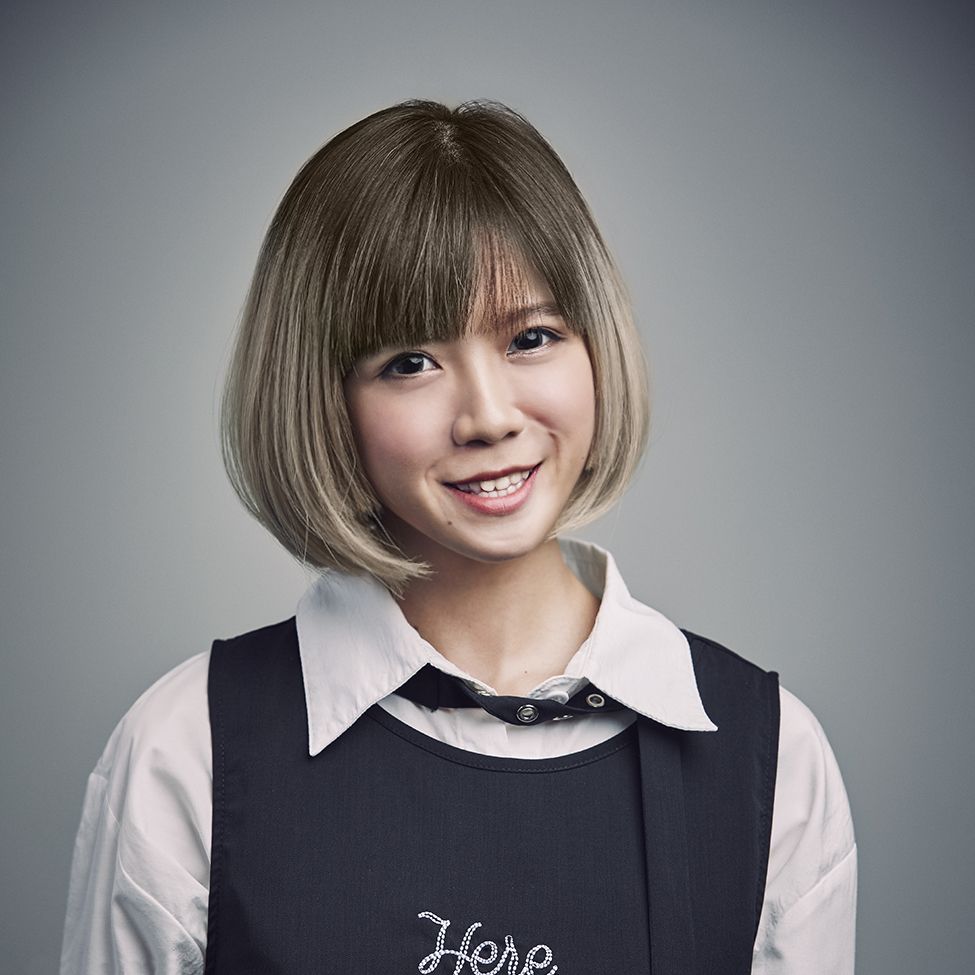 By Chloe Pek
July 31, 2019
The Duchess of Sussex lends her voice as guest editor for the prominent fashion magazine
With British Vogue's guest-edited September issue hitting the stands next month, we now know what the Duchess of Sussex has been up to during her maternity leave—besides jazzing up her new home. The new issue gives us a glimpse into Meghan's thoughts and beliefs, beyond the title of "Her Royal Highness". Here's what we learned about Meghan Markle:
1/5 She is passionate about her charity patronages
Since becoming a part of the royal family, the Duchess of Sussex has chosen to become the patron of several charities, including Smart Works, which helps unemployed women return to the workplace.
In Meghan's editor's note, she describes how she first approached British Vogue's editor-in-chief, Edward Enninful for his support in "an organisation [she] strongly believed in, called Smart Works."
As royal patron to the charity, Meghan has personally helped style a woman for her job interview, and is working on launching a collaborative fashion collection with the likes of designer Misha Nonoo and British department store Marks & Spencer to benefit the organisation.
2/5 She still has a love for writing
Meghan Markle may have left her lifestyle blog The Tig behind since marrying Prince Harry, but she is still very much passionate about writing, as she shares in her note for British Vogue's September issue. She also lends her writing to an article in the issue, in which she interviews former First Lady of United States Michelle Obama on motherhood.
3/5 She's friends with Michelle Obama
Both strong advocates for feminism, Meghan and Michelle developed a bond when Michelle visited London as part of her book tour for Becoming. The author even dished out words of advice for Meghan, who was pregnant then.
In Meghan's interview with Michelle, she describes Michelle as her "former First Lady, and now friend", and shares how she made the interview request "over a casual lunch of chicken tacos and my ever-burgeoning bump." Sounds like they are pretty close!
4/5 She keeps it real
Before she even officially joined the royal family, the Duchess was already making headlines for breaking royal protocol—not wearing pantyhose, wearing her hair in a messy bun, and even flaunting her freckles at her royal wedding.
Her penchant for keeping it real apparently applied to the cover shoot for British Vogue's new issue, as German photographer Peter Lindbergh shares: "My instructions from the Duchess were clear: 'I want to see freckles!'"
5/5 She might have already known she was expecting a boy
While the Sussex couple have maintained earlier in the year that they didn't know the gender of their baby when quizzed by the public, Meghan's editor's note may prove otherwise.
"I was about five months pregnant when this process began, and by the time you hold this issue in your hands, my husband and I will be holding our three-month-old baby boy in ours," she writes.
While there's no clue when the Duchess penned this note, it's worth a thought that magazines go into production far in advance, especially one as high profile as British Vogue's September issue.