5 Business Leaders Celebrate The Women In Their Lives
Close Up
These men aren't unafraid to say that the female force is strong.
#HeForShe isn't just a hashtag, it's a genius global movement launched by the UN Women in 2014. It has inspired the world over with its simple but impactful message—to encourage and engage men to stand with women as advocates of global gender equality. The results have been far-reaching and inspiring, with the official HeForShe website recording over 1.3b people showing support for its campaign so far. We speak to five male leaders of different fields to share their thoughts on why women should be celebrated—not just today, on International Women's Day, but every single day—as well as how their own leading ladies have shaped their lives.
1
Taha Bouqdib, president, CEO and co-founder of TWG Tea
"I strongly believe in celebrating women. Particularly in the tea industry, the roles that women play in the curation of the most exceptional tea harvests and their diverse contribution to the industry have always been crucial. In fact, women were the source of inspiration for the Secret Garden Tea, which TWG Tea created for the Singapore Committee for UN Women's Fund for Gender Equality in 2015. On a personal front, my wife and business partner, Maranda, has been a driving force behind the successes of our personal and business ventures. Her positive attitude every day inspires me, as do her rigour, professionalism, passion and smile."


SCROLL TO CONTINUE
5 Business Leaders Celebrate The Women In Their Lives
2
Adrian Pang, artistic director of Pangdemonium
"Women should be celebrated every day, but on this occasion, it's extra meaningful for everyone to acknowledge and make more noise about how much we depend on women to keep us progressing. They are, after all, the more advanced species! For me, the woman I'd like to celebrate is my wife of 22 years, Tracie. She's the reason our theatre company, Pangdemonium, even exists and she deserves the credit for steering it forward all these years. It's because of her that I get to do what I love, with the person I love. I must be the luckiest actor! She is also a wonderful director, an amazing mother, an awesome wife... basically, an all-round kick-ass woman!"


3
Marcus Tan, co-founder and president of Carousell
"Always giving, always loving, always resourceful—that's how my mum raised me. Like many women of her generation, she was the pillar of support for our family, even if that meant her career had to take a backseat. She taught me that it was never too late to work hard to realise my dreams, and this empowered me to take the leap with Carousell. Her sacrifice gave me the start I needed, and for that, she's the ultimate hero in my Marvel universe. In essence, we shouldn't forget that the people behind many success stories were nurtured by strong women, be it mothers, grandmothers, partners or mentors. For that, we should be thankful for them."


SCROLL TO CONTINUE
5 Business Leaders Celebrate The Women In Their Lives
4
Emmanuel Stroobant, owner of the Emmanuel Stroobant Group
"My wife, Edina, is an important woman who has impacted my life in an incredible way. She is the mother of my two beautiful daughters; my best friend who supports and believes in me; a great advisor in good times and bad; and my constant source of inspiration. I dedicate this special day to her and all women, because there is never a day I underestimate their strength and resilience."
5
Andre Huber, executive director of Huber Butchery
"Women should be celebrated more because much of the work they do goes by unnoticed. My wife, Belinda, has been a solid wall that keeps me from falling back. She's also always encouraging me to move forward. She is a great listener and I cherish the objective views she provides on matters related to my work. Most importantly, she is amazing with our two daughters, who are growing up happily and with good discipline—this is a prime example of Belinda's capabilities."


Trending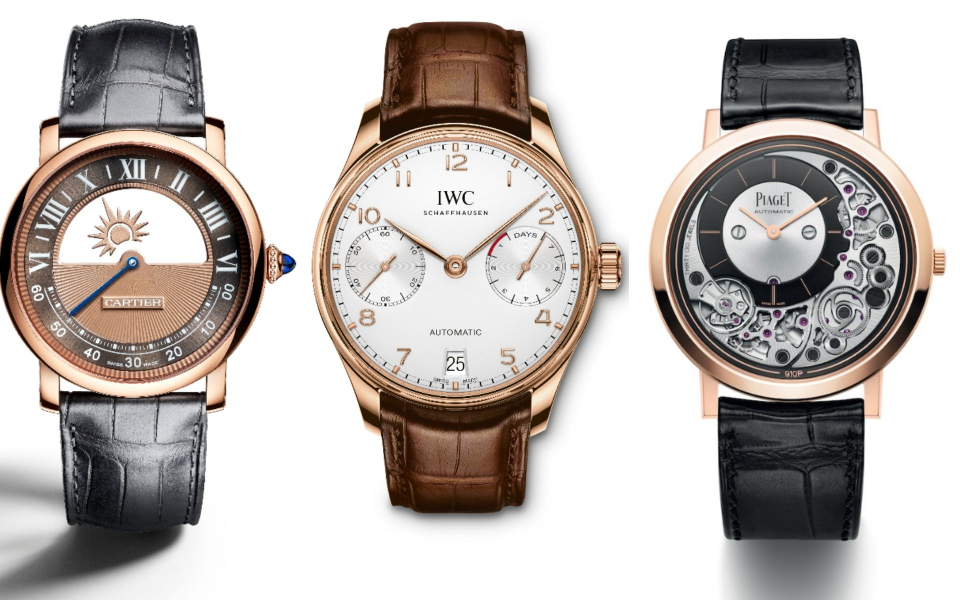 12 Men's Watches For Every Glamorous Occasion
November 10, 2018 | BY Brian Cheong
photo_library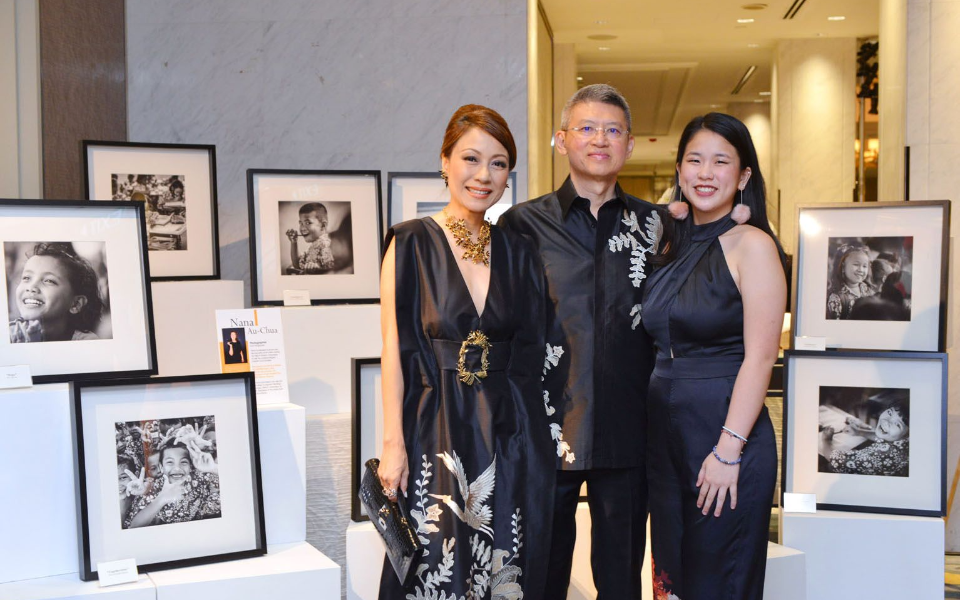 LOAF Gala Dinner 2018
October 30, 2018 | BY Kissa Castañeda
photo_library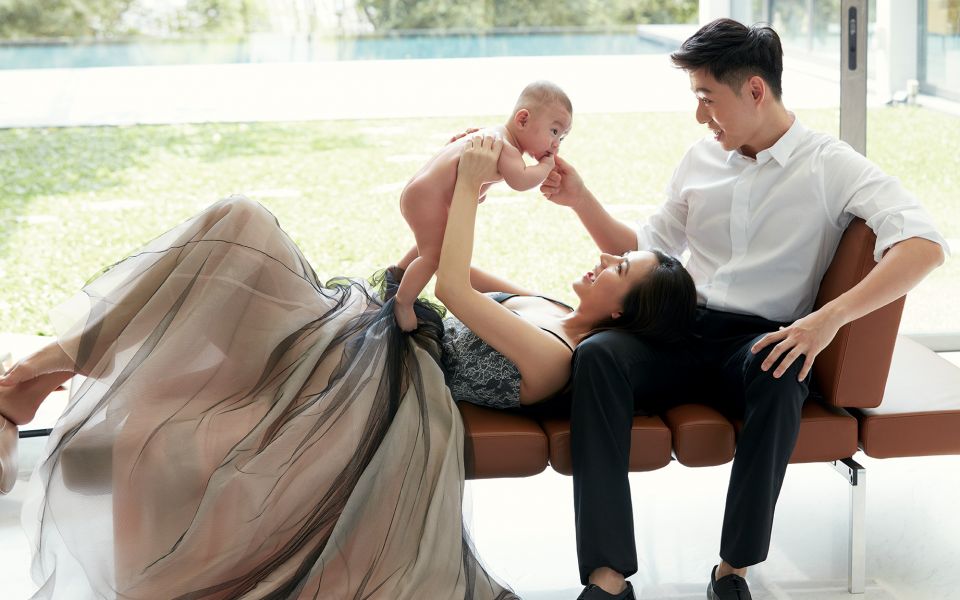 "Instagram, For Me, Isn't About Likes" Says Cheryl Wee
October 30, 2018 | BY Daphne Chen-Cordeiro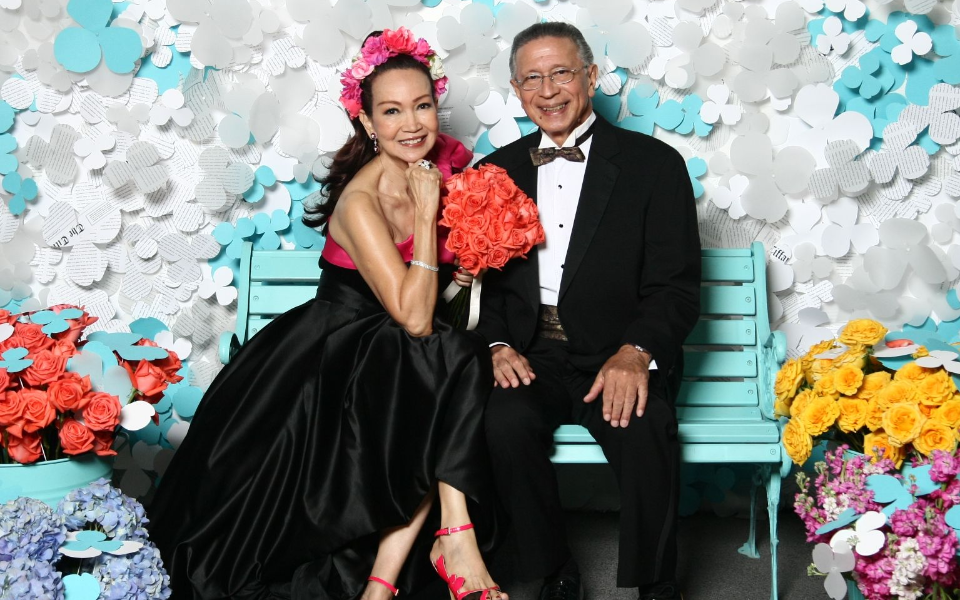 Best Photo Booth Moments From The Singapore Tatler Ball 2018
October 29, 2018 | BY Chloe Pek
photo_library
Celebrating 25 Years With Kim Robinson And Takashimaya S.C.
October 29, 2018 | BY Elizabeth Lee
photo_library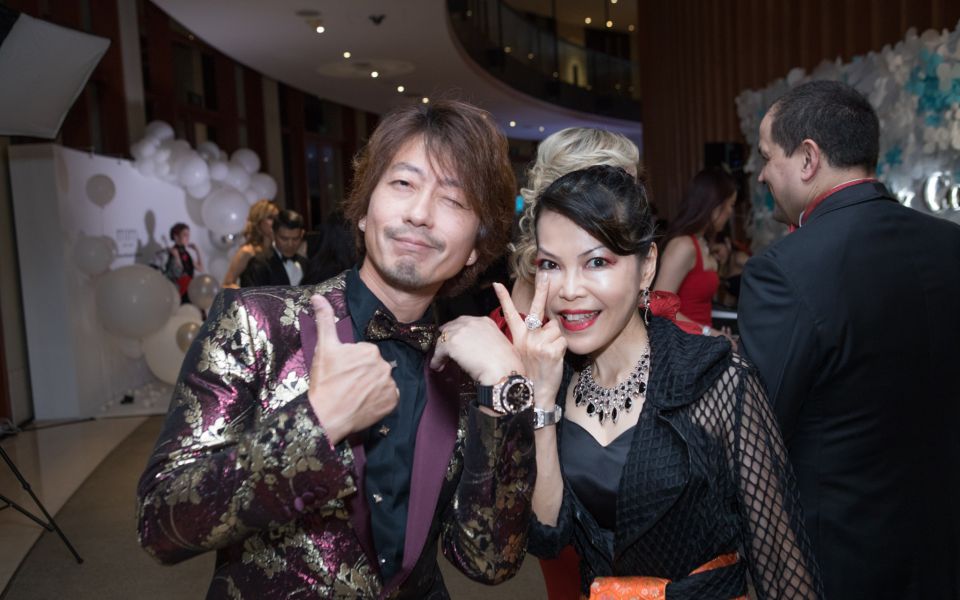 Singapore Tatler Ball 2018: The Bling Report
October 29, 2018 | BY Nicolette Wong
photo_library