The Best Movies of All Time to Watch on New Year's Eve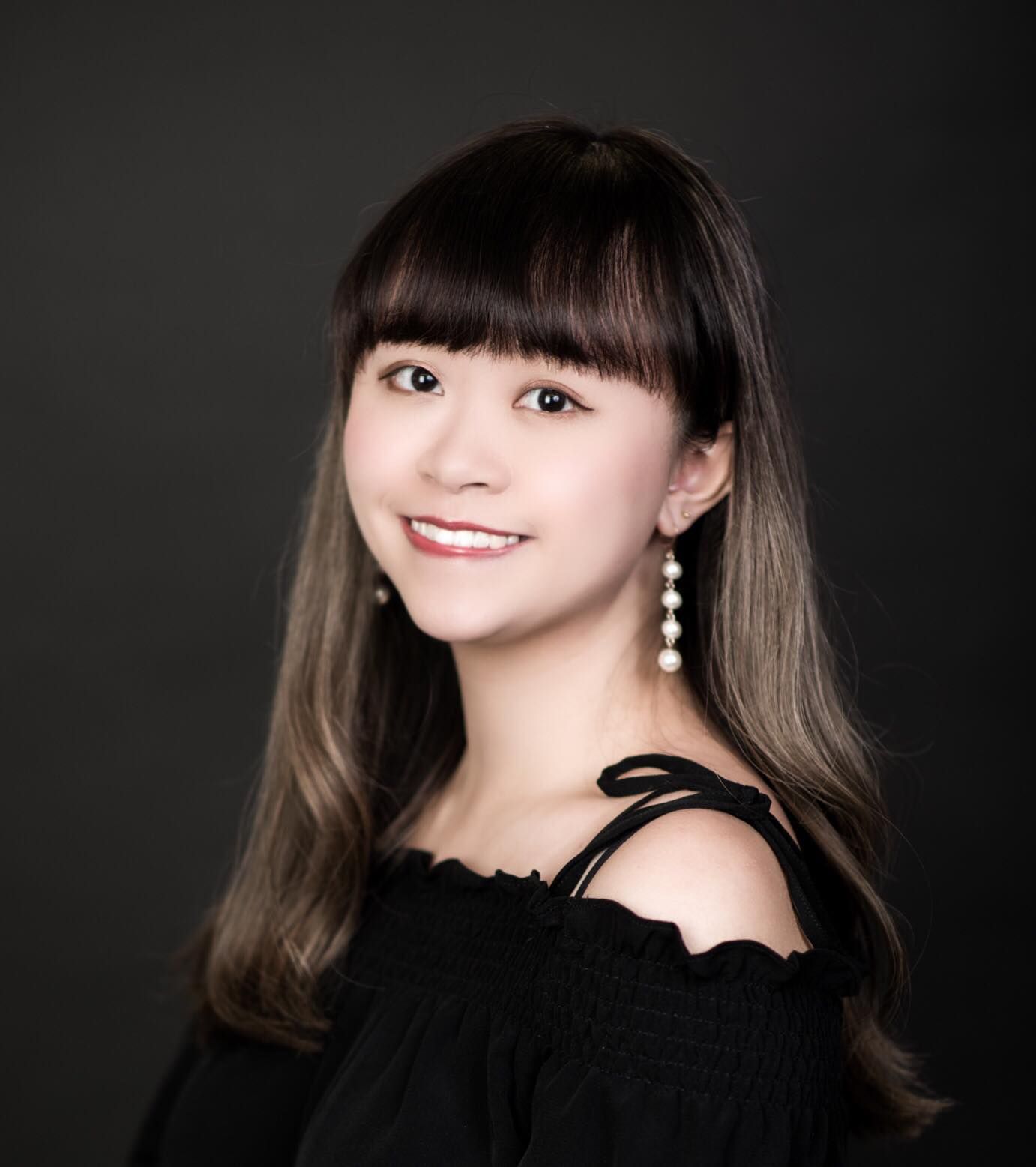 By Helen Yu
December 31, 2019
From classic romantic comedies to unconventional sci-fics and fantasy dramas, we've put together a list of some of the best films of all time that feature great party moments and New Year's Eve scenes to get you in the mood for celebrating
New Year's Eve is often synonymous with countdown parties, champagne toasts, sumptuous feasts, and—best of all—movie marathons. If all the holiday party planning and gift hunting have left you more exhausted than joyful, snuggling up on the couch with a mug of hot cocoa and watching a feel-good flick can be a good idea to ring in 2020 on a relaxing note.
1/10 New Year's Eve (2011)
This might not be one of Garry Marshall's best works when comparing to cult classics such as The Pretty Woman and The Princess Diaries series, but it will keep you entertained throughout the night. Built around the theme of New Year's Eve (of course), the movie features the intertwining love stories of various couples and singles, played by stars such as Zac Efron, Lea Michele, Robert De Niro and Jon Bon Jovi to name a few. It's hard not to love this star-studded comedy.
Available on Netflix
(Related: What to Wear On New Year's Eve As You Countdown to 2020)

2/10 Sex and the City: The Movie (2008)
The much-loved HBO series, Sex and the City returned as a film with the four female friends—Carrie, Miranda, Samantha and Charlotte back in action four years after the drama ended. The movie continues to explore themes of feminism, friendship, womanhood—and most important of all—self-love. This is a film every power woman should watch for an extra dose of confidence.
Available on Netflix
(Related: 10 Women Who Are Shaping Singapore)

3/10 Snowpiercer (2013)
Based on the French graphic novel Le Transperceneige by Jacqes Lob, Snowpiercer is a post-apocalyptic sci-fi train adventure that features an amazing performance from Chris Evans, plot twists and detailed sets. This is not the best family flick, but it's perfect for anyone who is looking for untroubled thrills to celebrate the big night.
Available on Netflix
4/10 Burlesque
This movie is for those with big dreams, aspirations and ambition. Ali, a small town girl who moves to Los Angeles on a mission to have her voice heard, lands a job as a cocktail waitress at a burlesque lounge where she eventually takes the stage to showcase her talent. Some parts of the movie are a little cheesy but we won't spoil it for you—except we think the cliched elements adds to the movie's charm.
Available on Netflix
5/10 Bridget Jones's Diary (2001)
This movie begins with Bridget Jones's determination to kick start the year by keeping track of all the New Year's resolutions with a diary, and ends with the sweetest moment she shared with her Mr Right, Mark, on the New Year's Eve. With the perfect balance of heartfelt comedy and bittersweet narrative, Bridget Jones's Diary certainly deserves a spot in your holiday movie binge-watch list.
(Related: Tatler Tries: How We Achieved Glowing Skin For The New Year With Porcelain's Sun Rescue Facial)
6/10 Ghostbusters II (1989)
A sequel to the 1984 film, Ghostbusters II returned to the screen with everyone's favourite ghost catchers—Peter, Egon, Ray and Winston. The group discovers a massive river of slime and suspicious spectral activity in New York City, and there begins the fight to defeat the evil creature. The ending of all the New Yorkers gathered to sing "Auld Lang Syne" on New Year's Eve and help combat the ghost together, will bring you some holiday cheer and inspire you to let go of burdens to make 2020 your happiest year yet.
7/10 The Great Gatsby (2013)
The adaptation of F. Scott Fitzgerald's classic might not have anything to do with New Year's Eve, but it's a visually and emotionally beautiful film to watch. You'll see gorgeous dresses, opulent homes and glamourous party backdrops—all the elements that defined the luxurious decadence of the Jazz Age in America.
This movie is about Jay Gatsby (who's played by Leonardo DiCaprio)'s dream of becoming a member of the upper-class society and his doomed love for Daisy, a young and beautiful socialite from a prestigious family.
(Related: 11 Most Memorable Jewellery Seen in Movies)
8/10 Rent (2005)
We need an uplifting musical drama on our list of holiday films, and what pick is better than Rent—the film version of the ever-popular 1996 Tony- and Pulitzer Award-winning show? Starring the original Broadway cast in the setting of East Village in New York City, it follows a group of bohemians who are struggling with love, life and livelihood under the shadow of Aids during the time between Christmas Eve and New Year's Day.
While staying faithful to the original musical's plot, this heartwarming movie also features a great variety of beautiful soundtracks to please every type of music fan.
9/10 When Harry Met Sally... (1989)
Arguably the greatest romantic comedy ever made in history, this movie certainly worth a watch for all the hopeless romantics out there. It tells a story of two best friends, Harry and Sally, who have known each other for years and gradually realise their love. The drama is famous for its witty script, enjoyable plot—and of course—the iconic New Year's Eve smooch, but it's the chemistry between the two actors that really makes the movie a classic.
(Related: 5 Spine-Tingling Shows To Netflix and Chill To This Valentine's Day)
10/10 200 Cigarettes (1999)
If there's one festive movie that you can constantly watch over again and over again, it's the classic comedy—200 Cigarettes. It's New Year's Eve in 1981, and Monica is throwing a big party she's afraid no one will attend. At the same time, various young couples and friends are coping with life challenges before making their way to the soiree. After all, just like the characters in the movie, one can always hope that things will get better after the New Year's Eve.
Additional reporting by Lanna Roche