Peach Garden @ 33, OCBC Centre
Chinese ・ Contemporary Cantonese
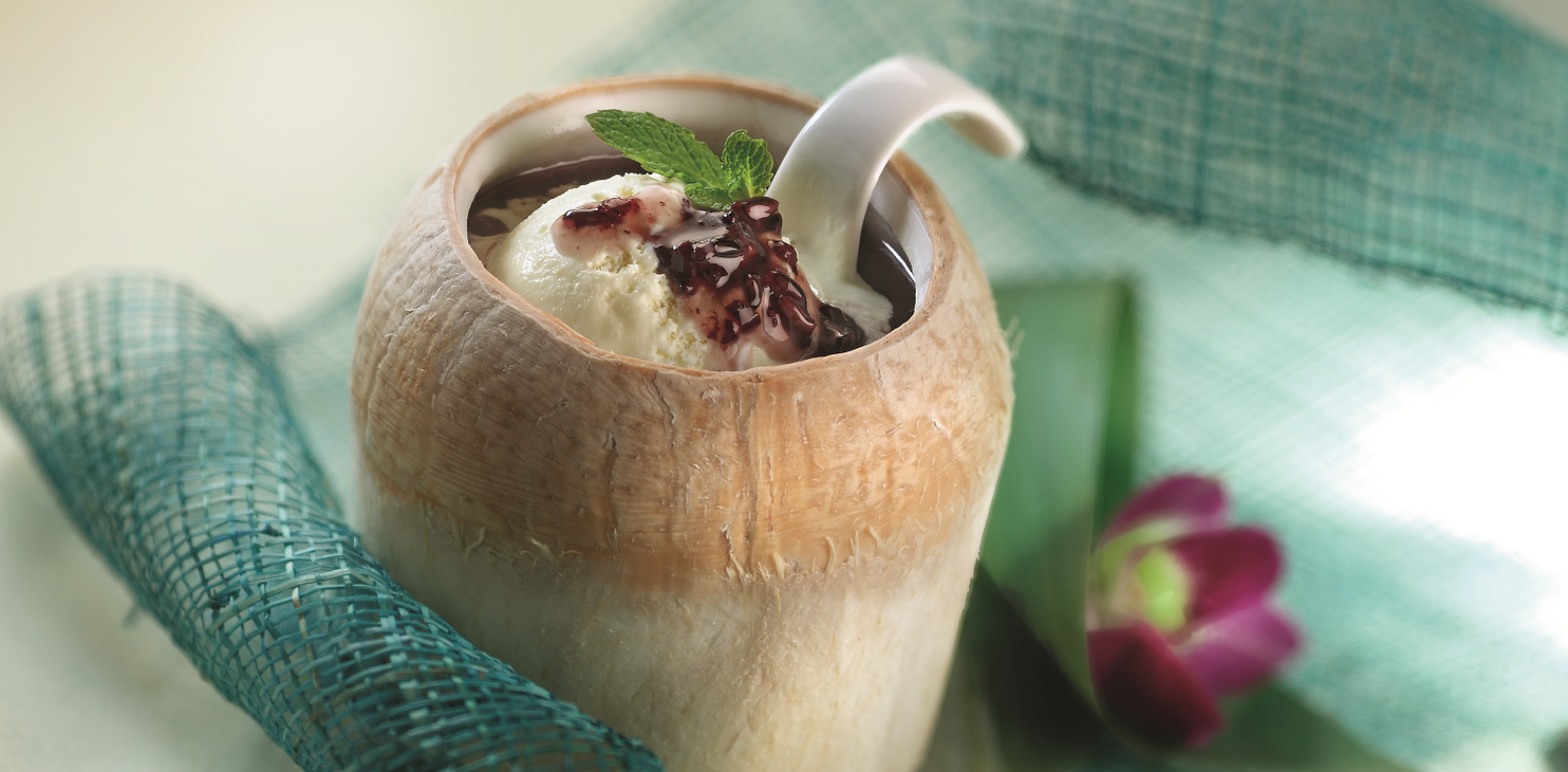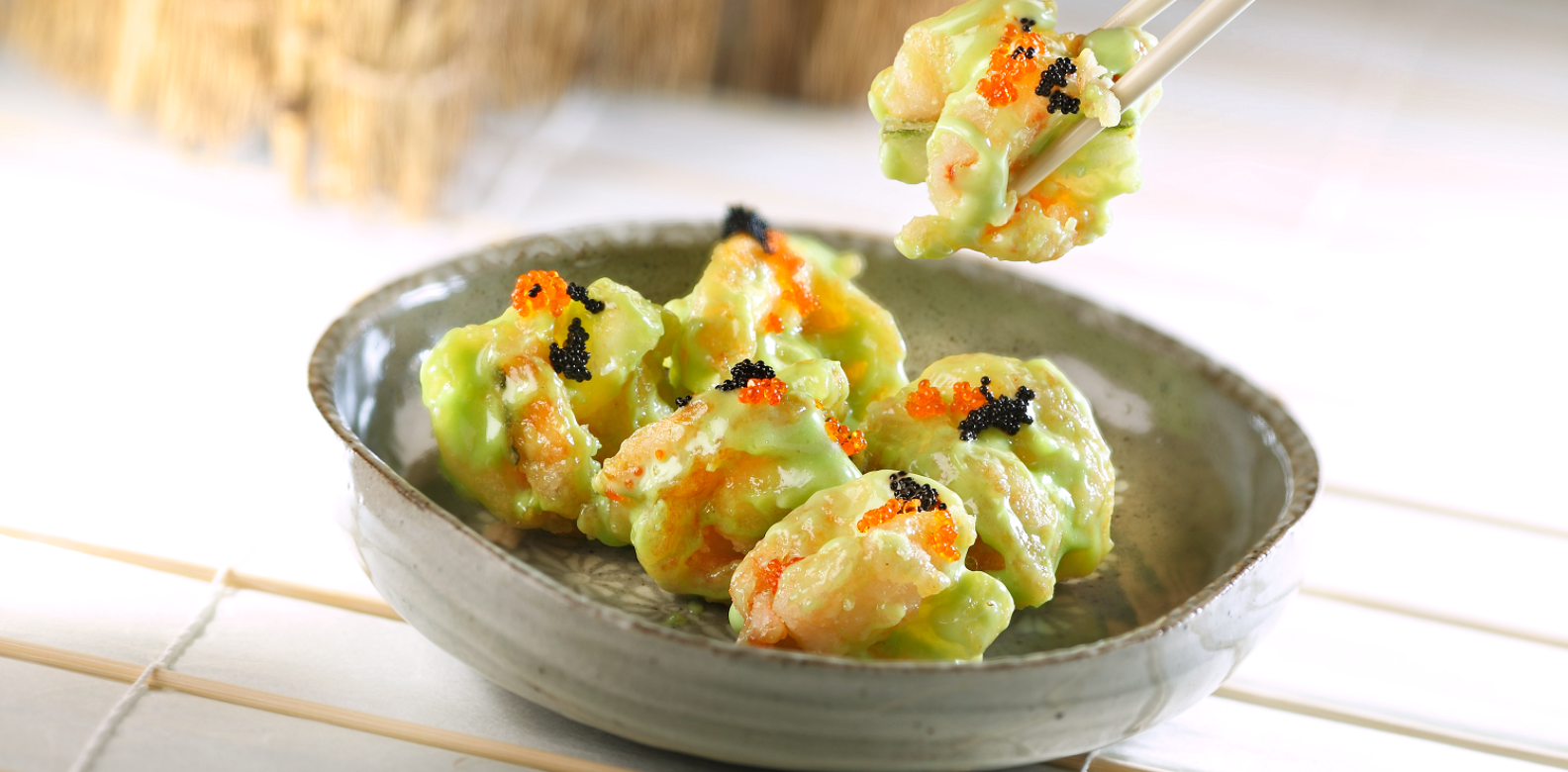 The fine-dining restaurant atop OCBC Centre emanates a sense of grandeur and refined lavishness. Its floor-to-ceiling glass windows bask the space in plenty of natural light during the daytime and offer gorgeous city views at night. Fresh ingredients are used to prepare delicious Cantonese fare, such as the fried carrot cake with XO sauce (enriched with the wok hei flavours) and the prawn paste century egg, which uses the tasty preserved black egg instead of the usual hard-boiled one. The double-boiled assorted seafood soup, served in a scooped-out golden melon, has an umami broth brimming with seafood—it's a true comfort food you'll often find in special celebrations. The Hokkien-style braised fish paste noodle with live prawns stands out for its wok-based cooking style; the noodles have an amazing bite, and are cooked in a sweet black sauce base with fresh prawns. Service is friendly, genuine, prompt and attentive. There's a decent wine list, which also includes Chinese wines.
Tatler Tip(s)
• Ask for one of the private rooms that faces the Padang, especially during festivities where fireworks are involved.
• An excellent, robust wine selection is available by the bottle. Chinese wines that pair wonderfully with the cuisine are also on the menu and offer a nice alternative.