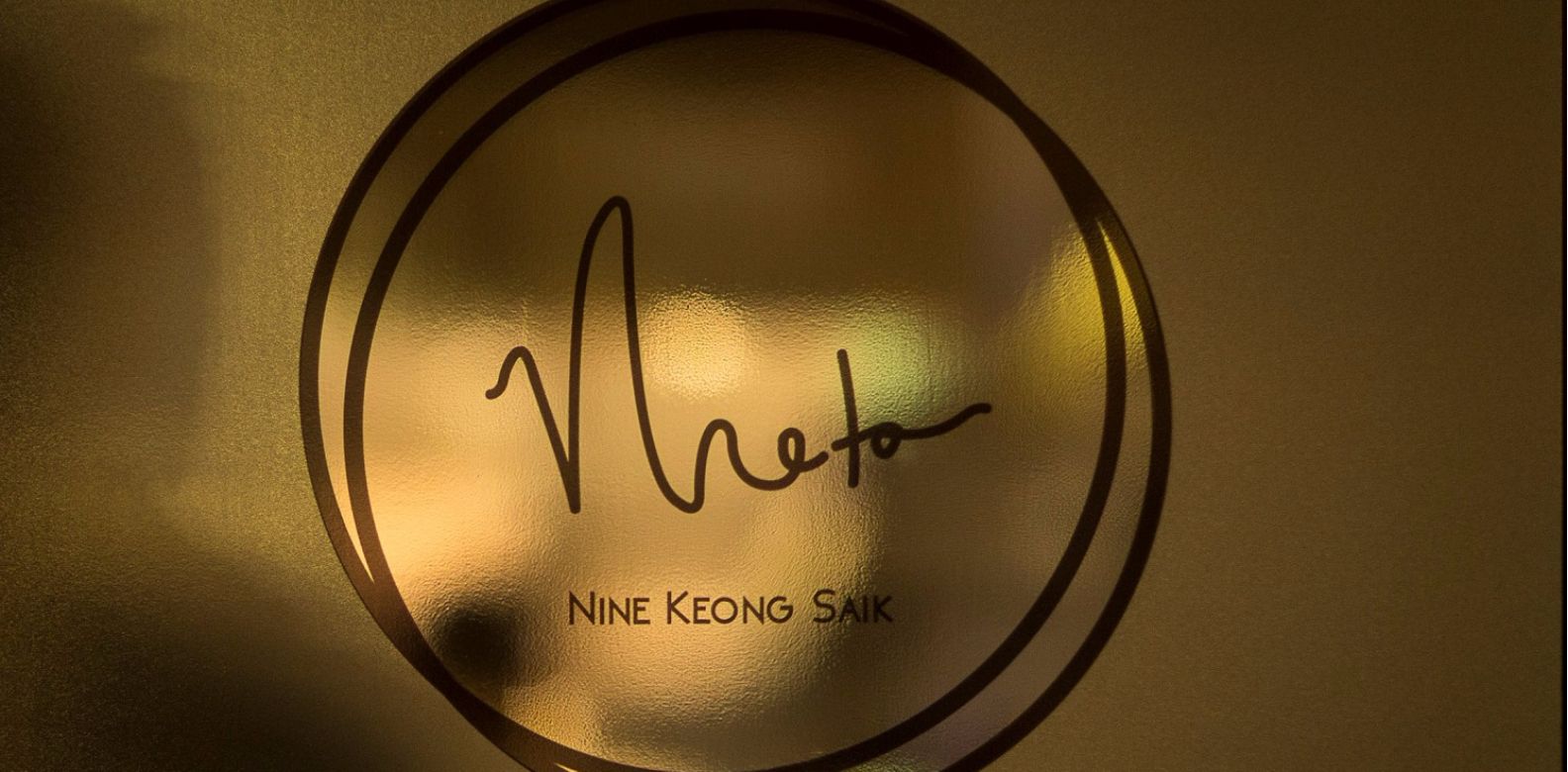 There's no shortage of small, ambitious eateries that promise to blend numerous culinary influences together. But Meta differentiates itself from other fusion restaurants in a unique way, thanks to its Korean leanings. Helmed by chef Sun Kim, it fuses Korean, Japanese, French and European dining with unfussy style. Set in a starkly modern shophouse, the restaurant promises modernity through and through. Platings are meticulous and flavours are assembled in a delicate fashion. Bite-sized dishes are delightful, showcasing the ambition and approach of chef Sun and his team. Dishes are sensitively plated and gently seasoned, which is a departure from most other restaurants, although it may not appeal to all. The combinations are surprising—such as butternut squash and corn, persimmon and walnut, and bossam with oyster leaf—but the flavours work quite well. The creativity and fine execution extend well into the desserts, which provide some of the most memorable Asian flavour accents. While first-time diners might initially suspect that there's more form than substance here, that feeling will be very quickly replaced by a welcoming satiation. In more ways than one, Meta is a refreshing and worthy addition to our dining scene.
Tatler Tip(s)
• As the approach to the cuisine here is inventive and quite complex, the best experience can be had with the set menu. The sets are seasonal and comprehensive enough to encompass a variety of ingredients in a proper progression.
• While all the seats in the restaurant are bar chairs, the most spacious area is actually at the bar counter itself. The chefs are quite communicative and having someone who prepares your food speak with you adds that much more of a personal touch to the experience.
• The non-meat dishes are standouts, as are the desserts—be sure to save enough room for the end of the meal.