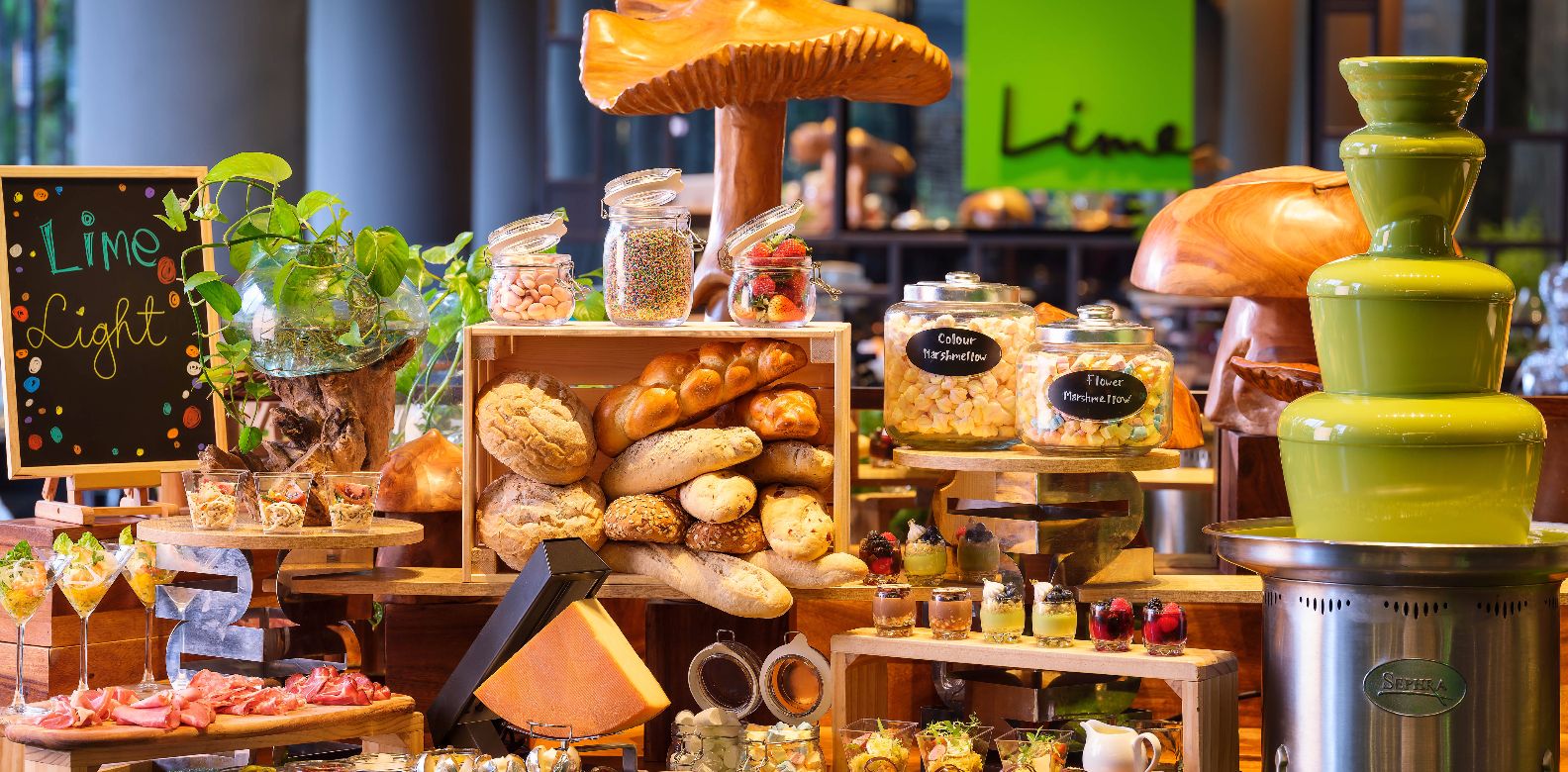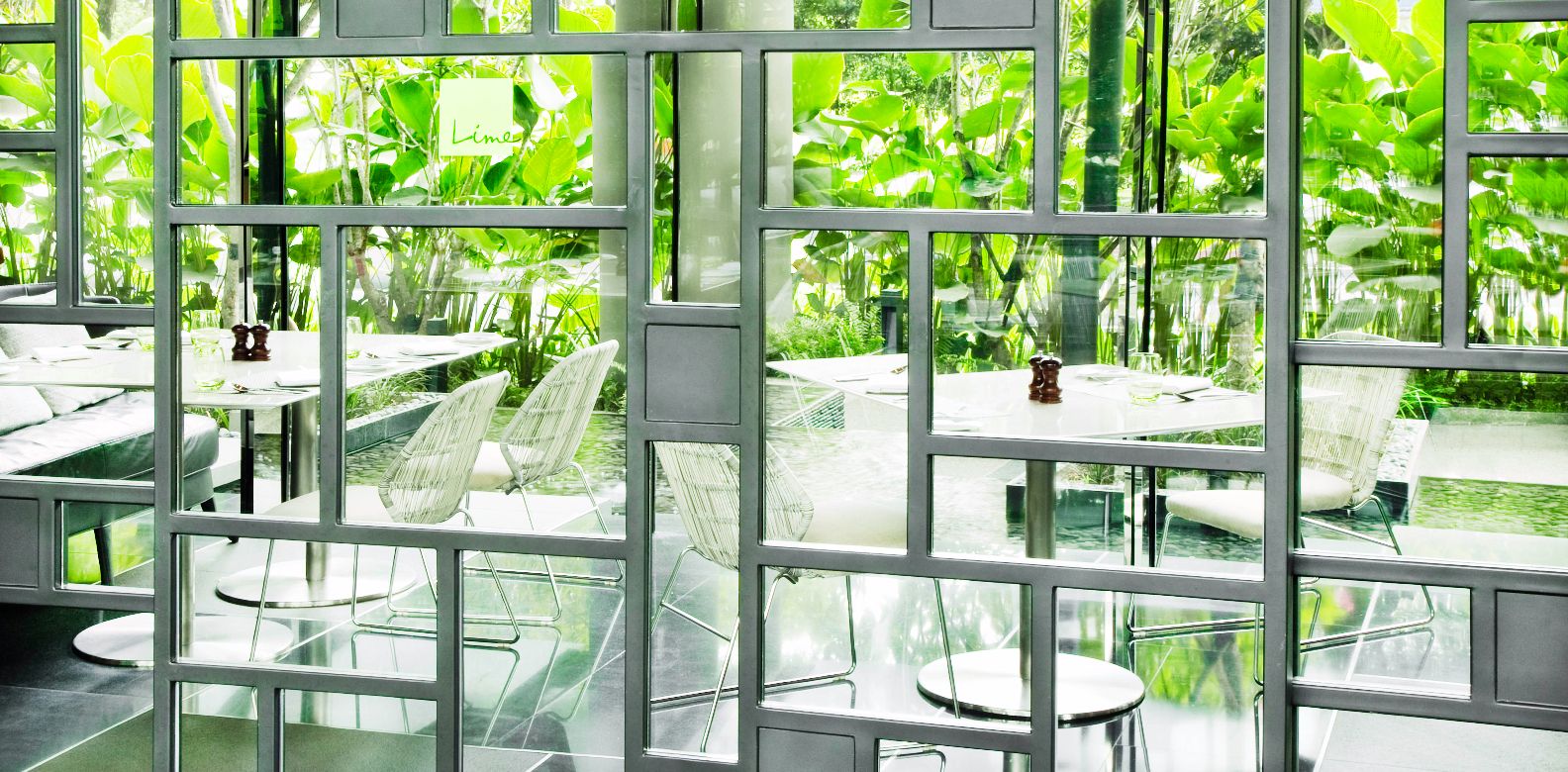 3 Upper Pickering Street, Parkroyal On Pickering, Singapore 058289
Overview
Lunch HoursMon-Sat 12pm-2.30pm; Sun 12.30pm - 4.30pm
Dinner HoursMon-Sun 6.30pm-10.30pm
Dress CodeSmart Casual
ReservationYes
BuffetYes
Corkage$60-$180/Bottle
Accept Credit CardYes
Bring Your Own BottleYes
Smoking AreaNo
Lime at Parkroyal on Pickering is an excellent buffet restaurant that also serves a competent à la carte menu. Chic, modern interiors and floor-to-ceiling glass walls give it a feeling of airiness and space. Lime serves international and Southeast Asian cuisines, one of the highlights being the Singapore "luxe-sa" with Maine lobster; it's drenched in a spicy, aromatic, coconut milk-laced gravy, which generously coats the noodles, fishcakes, eggs and the spongy tau pok. The Hokkien giant king prawn noodle soup is another top contender; the fresh, sweet prawns are simmered in a clay pot with a piping hot broth, brimming with noodles and condiments. The marinated Alaskan black cod is tender and its creamy texture is tempered by the seaweed ash. The chefs display their skills with the grill with the Australian wagyu beef striploin—it has a delectable smokiness that lingers. The Black Bomb is recommended for dessert; its creaminess contrasts well with the acidity of the yuzu cream.
Tatler Tip(s)
• Food requests not listed on the à la carte menu may be accommodated if they are available as part of the buffet spread.
• Cocktails rule the drinks list, dominated by a variety of lime-based concoctions.