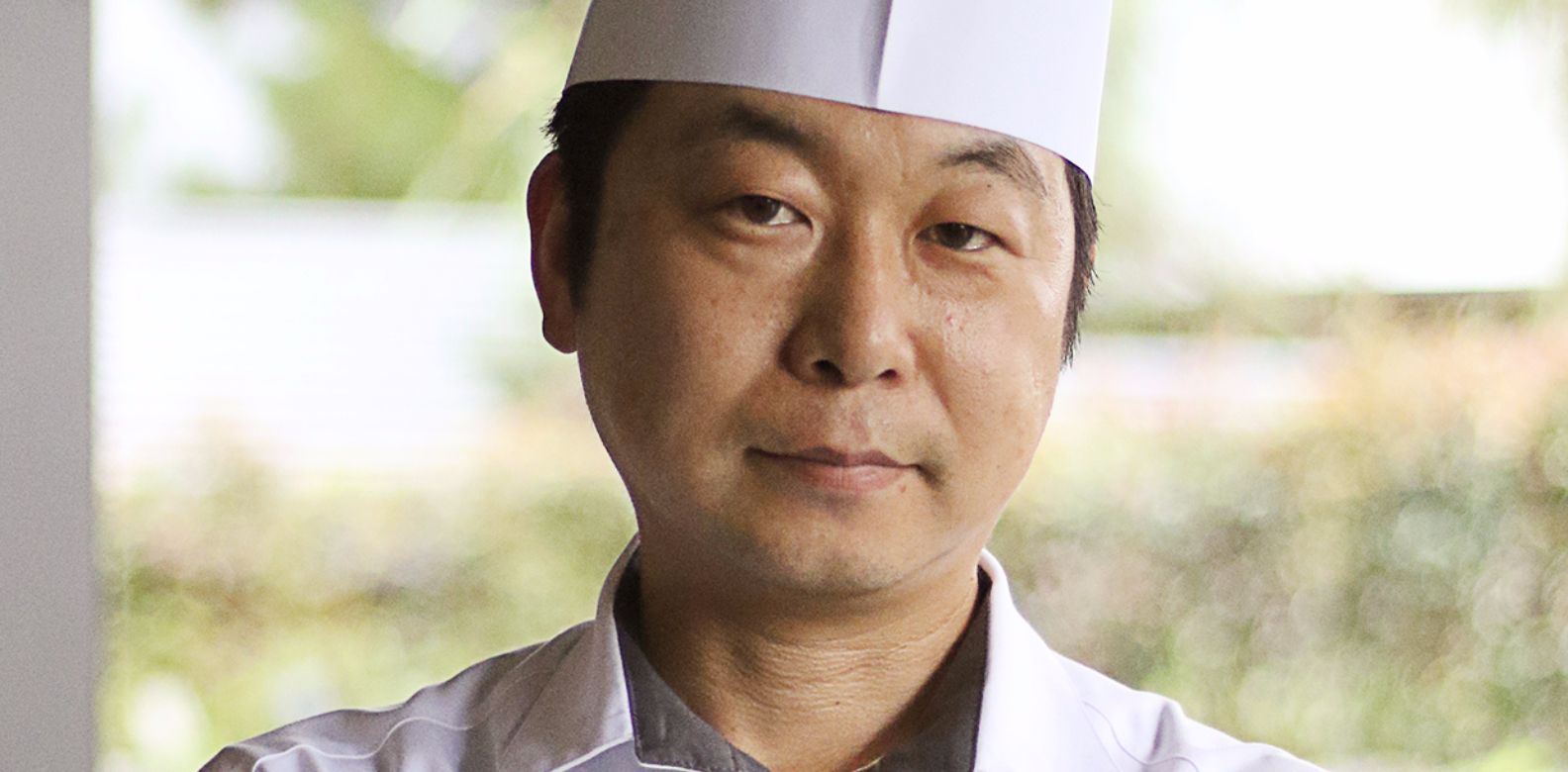 Overview
Lunch HoursMon-Sun 11.30am-2.30pm
Dinner HoursMon-Sun 6.30pm-10:30PM
Dress CodeSmart Casual
ReservationYes
BuffetNo
Corkage$25/Bottle
Private Room2
Accept Credit CardYes
Bring Your Own BottleYes
Smoking AreaYes
The entry to Keyaki takes diners through a zen-like garden, with a short stroll through lush greenery that effectively inspires one to slow down in anticipation of a languid meal within this oasis of calm. The wood-themed setting is reminiscent of an elegant ryokan, with most tables overlooking the garden—a reminder that a meal here is a sum of its parts and not just about the food itself. But the food leaves no room for complaints, either. The seasonal omakase kaiseki is an elegant nine-course journey through the season's best produce—standouts include the fresh sashimi platter, as well as the course of tender beef slices served atop eggplant tempura. The ten teppanyaki prix fixe set, on the other, hand is heartier and impressive, especially the grilled lobster and grilled wagyu sirloin. Every course is timed perfectly, with just enough space in between courses for conversation and a little more sake. There is a good selection of international wines and sake, and the waitstaff make excellent recommendations.
Tatler Tip(s)
• Set aside ample time to enjoy a relaxed meal here. The tucked-away setting and personalised service is akin to a Japanese getaway.
• For the best views and the most atmospheric ambience, ask to be seated by the window overlooking the garden.