Crystal Jade Golden Palace
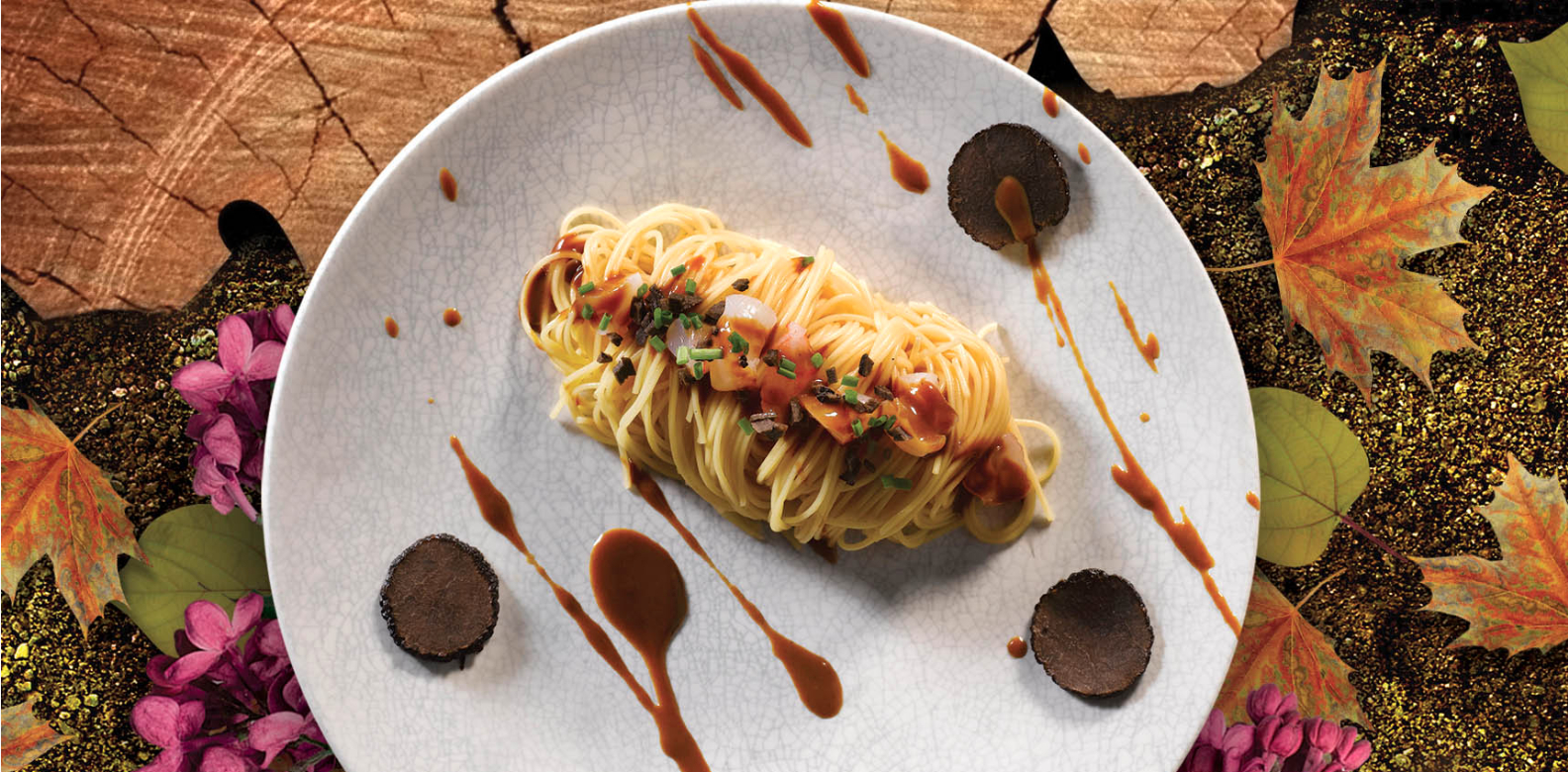 Overview
Lunch HoursMon-Fri 11.30am-3pm; Sat 11am-3pm; Sun & PH 10.30am-3pm
Dinner HoursMon-Sun 6pm-10.30pm
Dress CodeSmart Casual
ReservationYes
BuffetNo
Corkage$30-$50/Bottle
Accept Credit CardYes
Bring Your Own BottleYes
Smoking AreaNo
The cavernous, sumptuously appointed dining room is a grand backdrop for one of the Crystal Jade Group's more upscale outlets. Fittingly, the menu purveys classic Cantonese favourites such as roast meats and braised mustard greens, as well as modern takes on traditional dishes such as the popular roasted baby suckling pig rolled with black truffle rice, which requires a one-day notice. The bevy of choices means guests can build a satisfying menu, whether they're dining as a multigenerational family in search of comfort fare for sharing or impressing business associates. Service is attentive yet unobtrusive, knowledgeable and gracious.
Tatler Tip(s)
· Don't eschew the more Western-inflected dishes on the menu. Dishes such as the baked lamb rack with red wine and black pepper and the chilled foie gras with sake are deliciously complex.
· When entertaining at lunch, ask for the set menu options, which typically offer a swathe of signature dishes at better value for money.