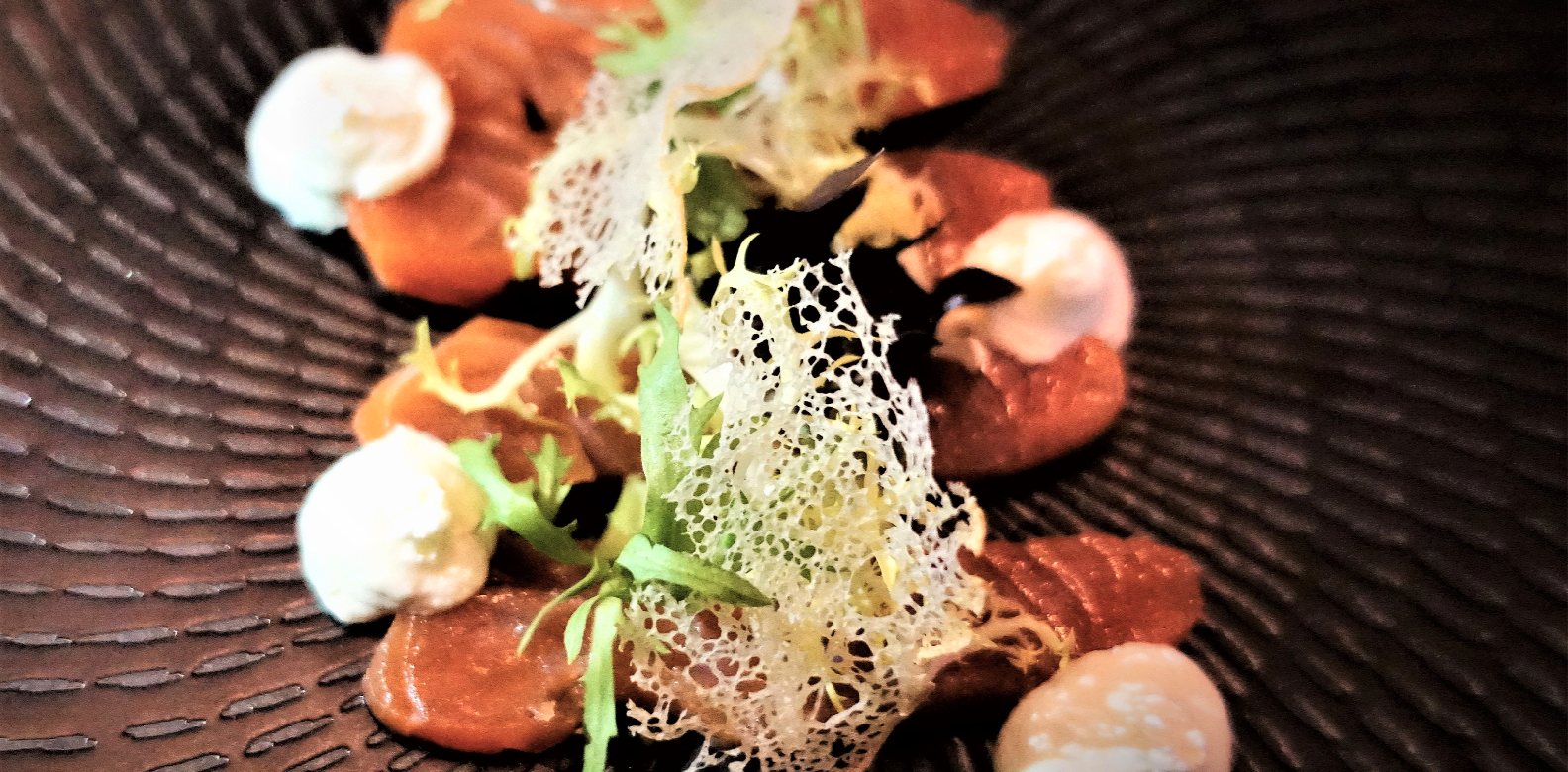 The fine dining restaurant and bar establishment, opened in 2014, is nestled in the lush surrounds of Duxton Hill and serves homely Italian food. A starter of grilled Sardinian pecorino cheese served with chestnut honey and fresh fig is delectable, well-balanced in sweetness and makes an appetising beginning for dinner. Warm octopus on pecorino cream sauce, broad beans and squid ink tantalise the taste buds, too, with a pleasing interplay of flavours and textures. A must-try main of beef tenderloin Milanese style comprises deftly rendered tender juicy meat, paired off nicely with potato purée and cherry tomato confit. For desserts, try the scrumptious Illy coffee-flavoured tiramisu, which proffers a wonderful richness. Just as sweetly indulgent is the exuberant Sicilian cannoli, stuffed with sweet ricotta cheese, candied orange and chocolate shavings in a Marsala flavoured cannolo, and served with pistachio ice cream from Bronte. Service is good, with waitstaff personable and efficient.
Tatler Tips
• Try the five- and seven-course degustation menus with wine pairings.
• For wine by the glass, there are some 40 Italian wines available through state-of-the-art dispensing machines.
• The buffet is available for events, with a minimum guest numner of 30.