Andaz Singapore
Enchanting event spaces coupled with a commitment to delivering "personal style" every time makes five-star hotel Andaz Singapore a great new place to say "I do".
Space and freedom of movement are luxuries in Singapore. It explains why many modern couples are tying the knot on private beaches, atop plush hilltop resorts, on well-manicured lawns in luxury estates or in other wide, open spaces—perhaps also symbolic of the vastness of their love for each other. So the debut of two new event spaces that bridge the demand for expansive spaces and a connection with nature without compromising comfort is a welcome one.
Andaz Singapore, the new five-star boutique-style hotel by the legendary Hyatt Hotels Corporation, unveiled The Glasshouse and Garden Studio in November 2017. Resembling a glass box, The Glasshouse oozes old-world charm with its high ceiling and floor-length windows. Meanwhile, the Garden Studio is a garden pavilion-inspired venue, with adjoining outdoor terrace.
Both spaces convey an air of elegance, conviviality and lightness, but also of openness. Indeed, the beauty of both spaces is that they bring the outside in—or extend the inside out—so you and your guests feel closer to nature yet protected from weather erraticities. Bathed in natural daylight, they offer stunning views of the city, promising beautiful photos. It's no wonder that two months before the hotel opening, the venues were quickly being booked out for most of the popular weeks in December and January.
A union at Andaz Singapore is about more than Instgrammable spaces. Pulling its weight when it comes to living up to its namesake which means "personal style", the hotel gives couples flexibility to create personalised parties where you can choose from an extensive list of celebration items and experiences. Both The Glasshouse and Garden Studio boast expansive private and social areas that are ideal for pre-dinner cocktails or photo walls so guests can get warmed up for the soiree ahead. Like the irresistible Andaz Cake Bar, this is a complimentary offering with bookings.
As you feast on an eight-course Chinese menu or Western set menu, you and your guests will never go thirsty with free-flowing soft drinks, juices and iced tea, in addition to a bottle of wine for each table and a barrel of beer. Not to worry about decorations; every table will have floral centrepieces and you will walk arm-in-arm down an aisle lined with fresh blooms.
And when it's time for the traditional toast, a complimentary bottle of chilled champagne will be brought out.
Other perks include an art canvas on which guests can pen their well wishes that will become the first piece of art in the newlyweds' home, as well as complimentary honeymoon nights. Furthermore, the Wedding Wishes programme gives couples their choice of additional perks from a list that includes a jug of sangria or margarita for every table—more reason to celebrate!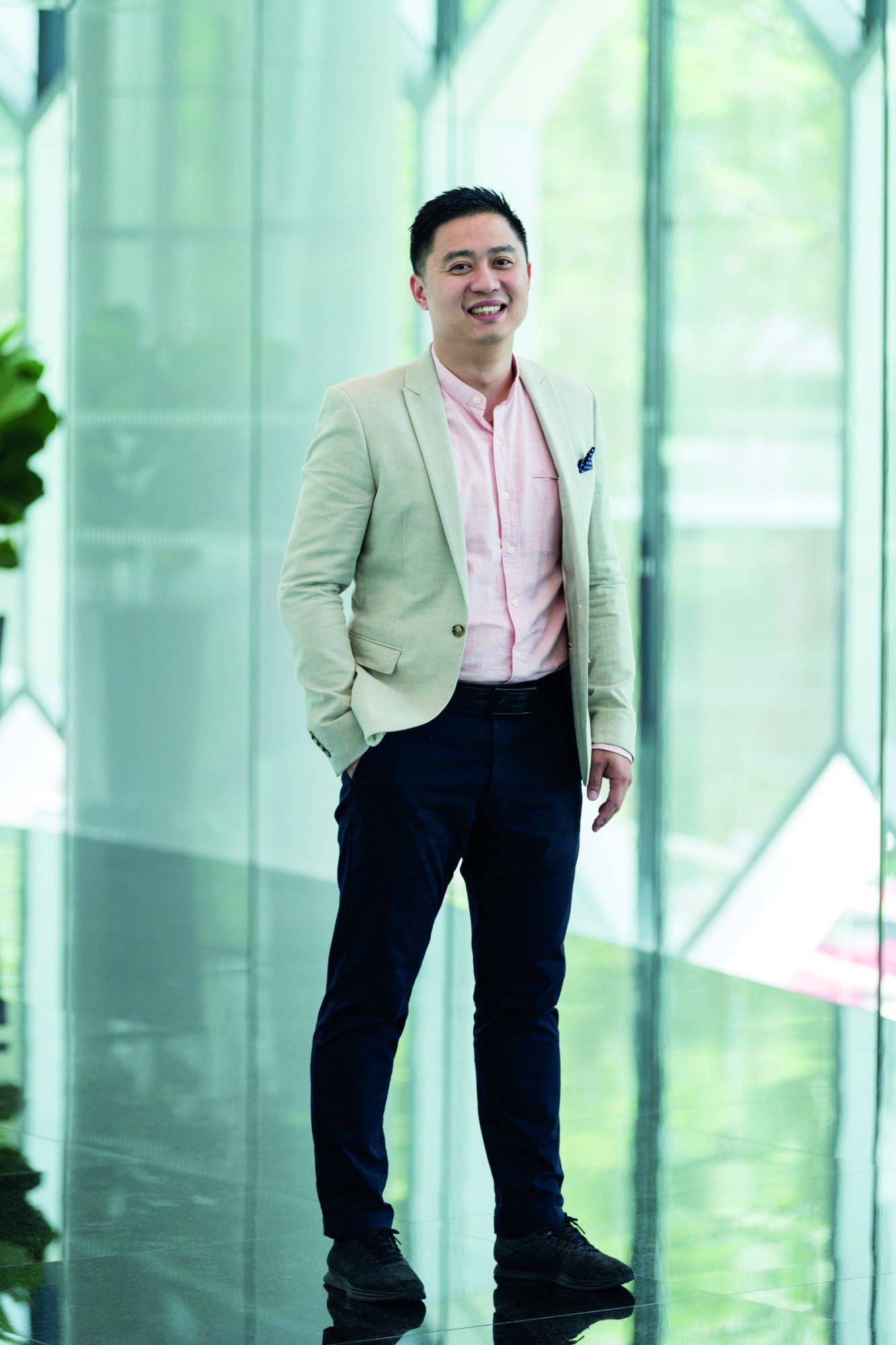 Seeing your dream day unfold without a hitch isn't impossible. Christopher Liu, events associate director at Andaz Singapore, offers some tips:
Plan early: A year ahead of your big day is ideal, but two years is not too early either. It gives you ample time to research, organise and select your wedding venue and services that fit your needs—your Pinterest board of ideas might not be the most easy to execute in your wedding venue, so it's always good to do your research, and leave room for change. This in turn reduces the risk of making any hasty decisions, and any last-minute changes, which tend to be more costly as the wedding day draws closer.
Engage a wedding planner: Leaving wedding duties in professional hands will mean more strategic decisions that also maximise your wedding budget, and help to realise your wedding dream. You'll also get to enjoy the occasion, instead of fussing over whether the caterers and decorators are on time.
Prioritise your needs: Have a "needs" and "wants" list to help you decide what warrants more attention. Focus on searching for and securing "needed" elements such as the venue and outfits; "wanted" items could be that mobile barista/cafe station or live doughnut station you've always dreamt of. Once you've secured and settled key elements, other details will work themselves out.