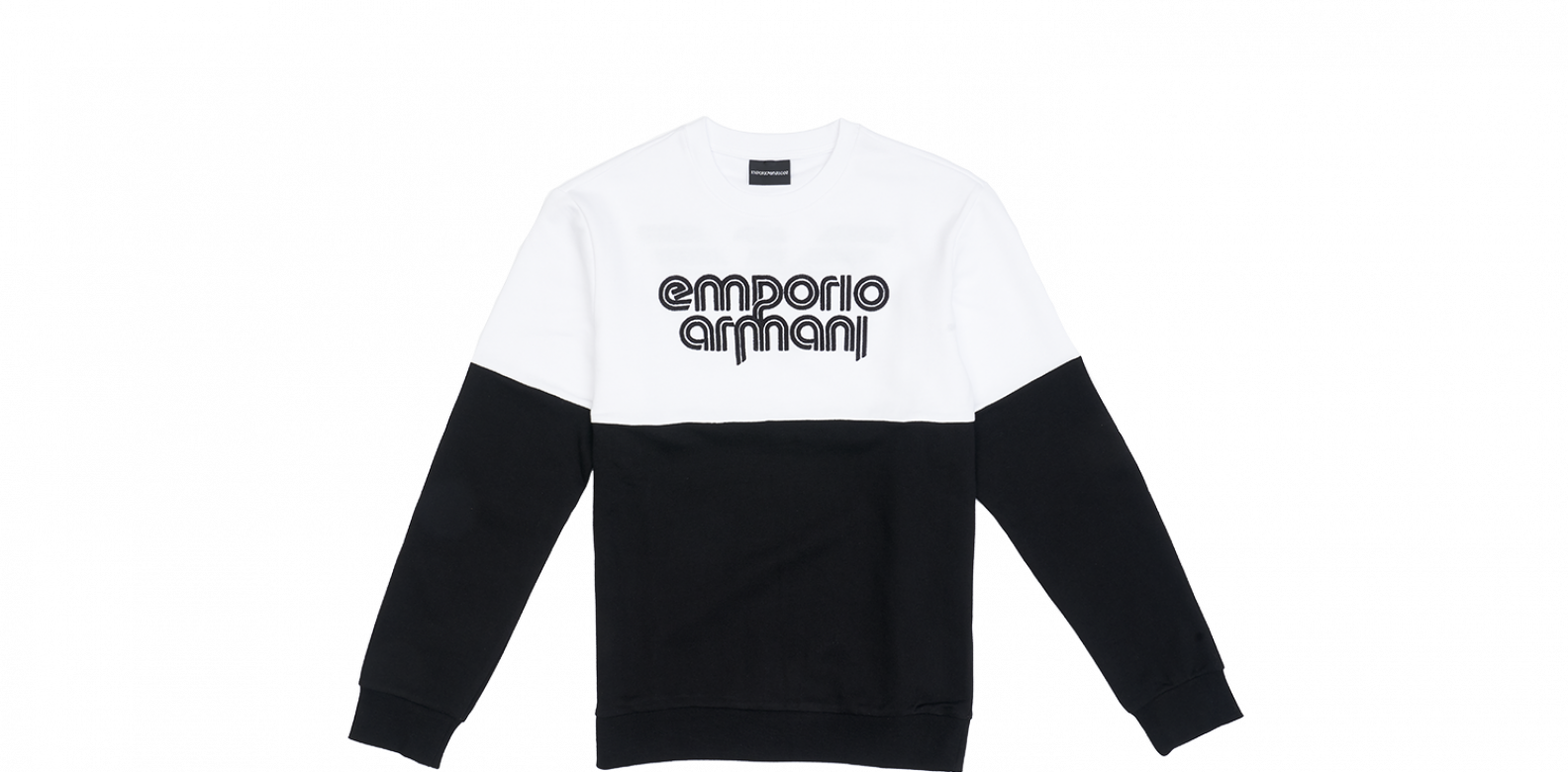 Emporio Armani Bicolour Knit Top
Men's Sweatshirt
Embrace athleisure with this monochrome rounded-neck silhouette that is finished with athletic-inspired elasticated waistband and cuff details. Style yours with a pair of track pants and strappy heels sandals for a sporty vibe.
$390
Purchase this style in store at:
#01-23/24 Paragon, 290 Orchard Road
+65 6304 1377
Tatler Picks
The latest runway looks, haute accessories and all things beautiful and covetable—keep your finger on the pulse with the latest objects of desire, as chosen by the editors of Singapore Tatler.