13 Best Yoga Mats For Every Type of Yogi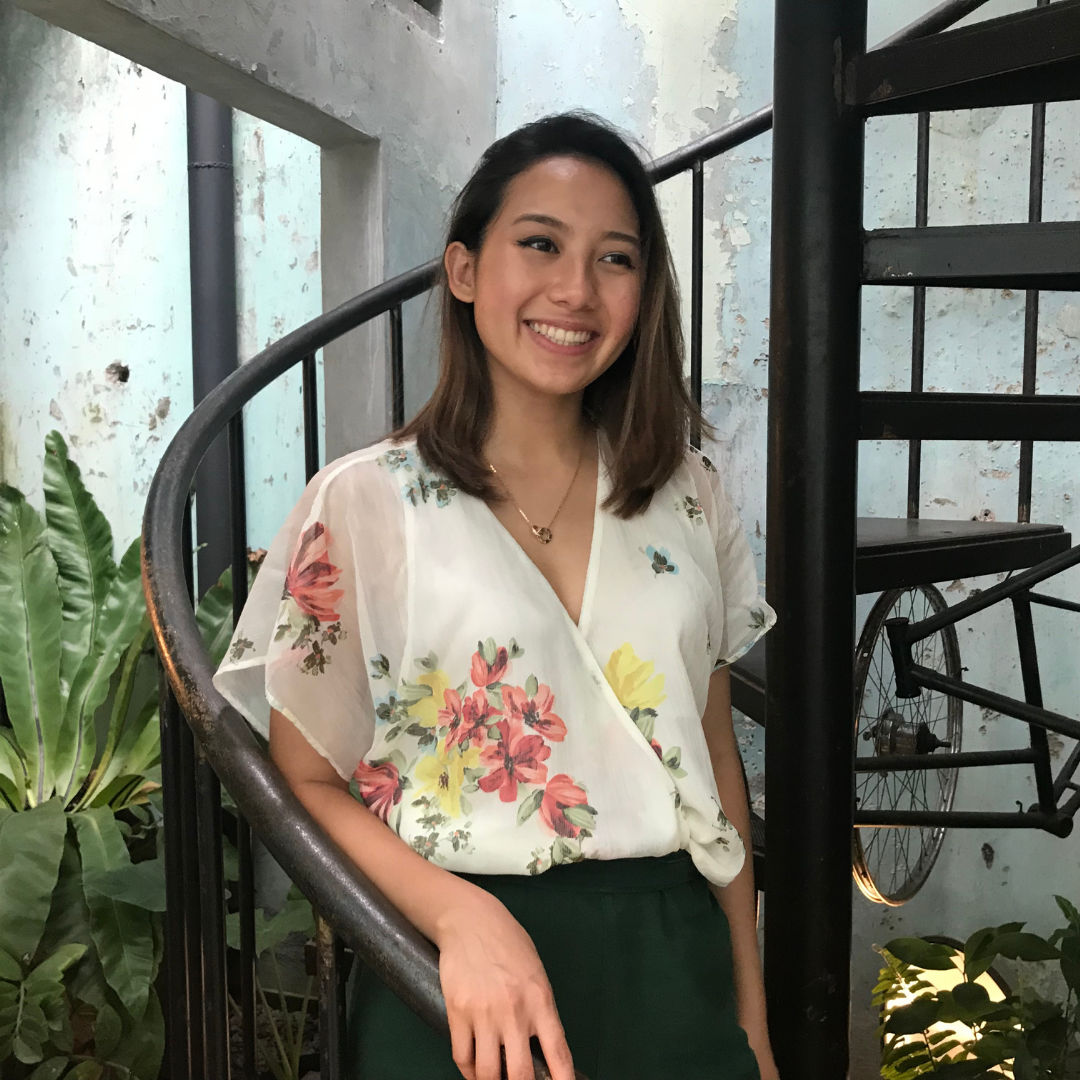 By Zue Wei Leong
June 18, 2021
Find the perfect yoga mat to suit your style and get you through this lockdown
For beginners
For lovers of labels
For experts
Seasoned yogis may be looking for something a little more fortified to keep them company as they shake through fiery vinyasa flows and attempt the hardest of yoga poses. These offerings from Lululemon and Aloyoga are no-nonsense, non-slip yoga mats that will keep you grounded throughout your workout, even when you're going airborne with your sirsasana headstand and kakasana crow pose.
And for those who suffer from sweaty palms and feet, we recommend the Liberty Active Dream yoga mat made from suede, which provides a more comfortable grip.
For early risers
You've probably heard over the years that the world's most successful people—from athletes to entrepreneurs—start their day early with a workout. It sure sounds like a great idea but incorporating it is definitely a challenge. So why don't you trick your brain into enjoying early morning yoga sessions with these aesthetically pleasing yoga mats?
From the peaceful designs from Malaysian artist, Shan Shan Lim, to the colourful landscapes of Marrakesh from Sugar Mat, unrolling these mats will give you a hit of dopamine to get you through.
Related: 5 Easy Yoga Poses For Beginners
For nature lovers
One of the biggest parts of being a yogi is connecting with the Earth and your surroundings. For those who want to experience a more earthy texture, we recommend Karyaful's biodegradable cotton yoga rug, handwoven using traditional paddle looming technique that depicts the beautiful colours of the sea. And as a bonus, it can also add a bright touch your living room.
And if you want to know that your purchase is going towards a greener future, Manduka and Fable are two brands whose missions are to give back to the environment with their yoga mats made from natural tree rubber. The former creates products from sustainable fabrics, including plant-based fibres and fibres recycled from plastic bottles in the ocean, whilst the latter has collaborated with non-profit organisation, Tree-Nation to plant a tree for every mat they sell.
Related: Lululemon's New Collection Features Dyes Upcycled From Fruit and Vegetable Waste