WOHA On Designing A Greener, More Liveable Singapore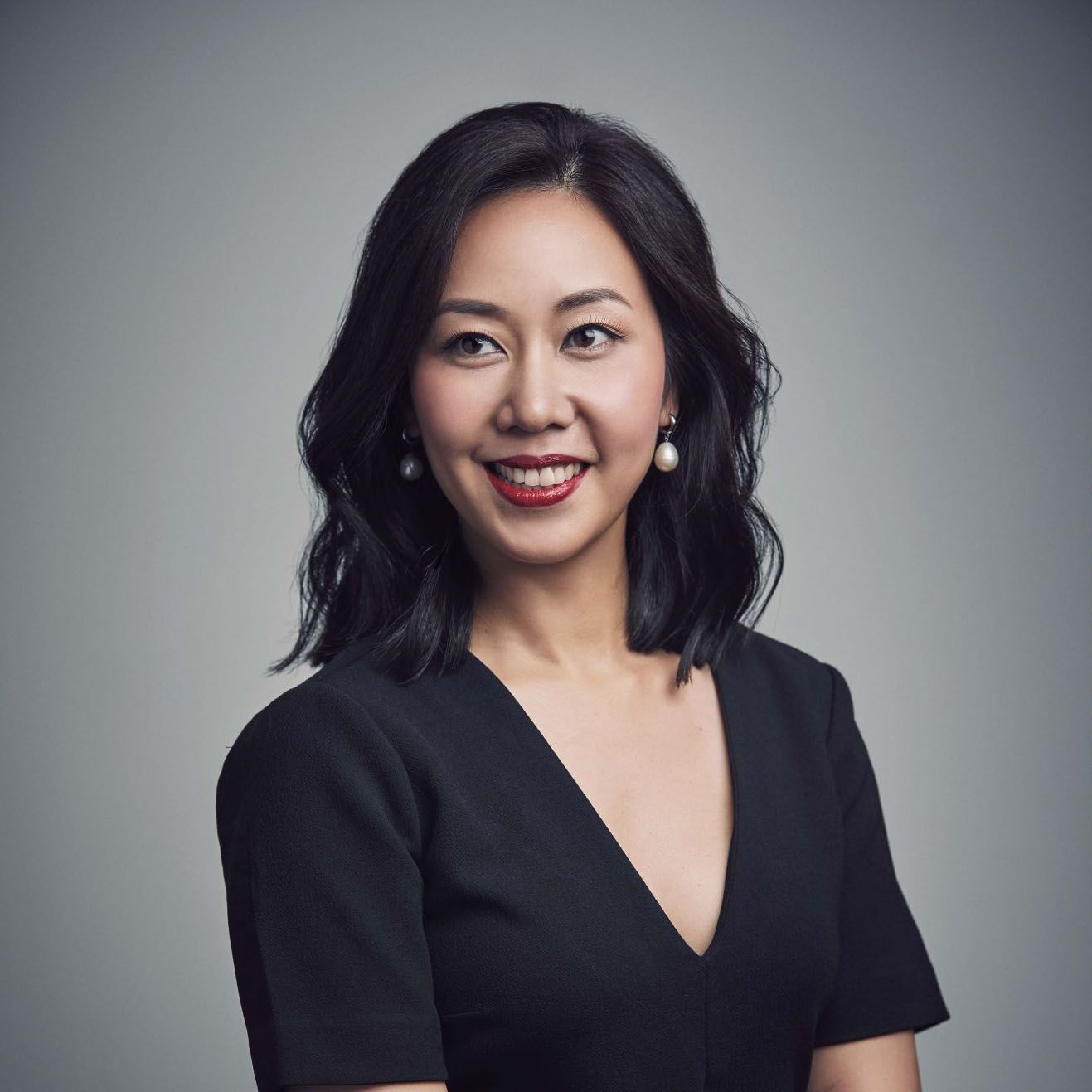 By Kissa Castañeda
August 07, 2017
The lauded architecture firm talks about how their sustainable approach to design goes beyond just achieving beauty, and the evolution of Singapore into a "garden city".
In Singapore, look at any green building, vertical garden or structure built with sustainable design in mind and it's bound to be touched by WOHA, the distinguished architectural practice founded by Wong Mun Summ and Richard Hassell.
That's not to say every project was conceived and designed by them, but that their guiding principles on how a building should interact with its environment has shaped the landscape of the Little Red Dot in the last two decades. For that reason alone, anyone who revels in the garden city that is Singapore has them to thank for the pleasant cityscape.
(Related: 50 Most Influential in Singapore Design 2015: The Headliners)
The Perfect Storm
When they founded their practice in 1994, both Wong and Hassell had already been focusing on sustainability—their deep engagement with the subject has formed the ethos of WOHA ever since. "We were very lucky because we started at a time when Singapore itself was actively trying to become a green city," says Hassell. "We grew with the city itself." From crafting "sky villages" to encouraging the use of "screens of green", the real value of their work is not about the arresting structures, but how deeply they consider the building against its urban setting and the ways in which to improve the liveability—from a micro to a macro level. Since 2006, vertical gardens and the overt greening of both interiors and architecture became au courant, but WOHA insists that it's just the beginning.
(Related: DP Architects' Jeremy Tan On The Uniqueness Of Singaporean Design)
Thriving Architecture
The best way to experience WOHA's work is to see it in real life. Anyone who has seen the multi-awarded Parkroyal on Pickering (seen above) relates to the arresting impact of their unconventional thinking. The sinuous lines of the hotel made it an instant landmark, and provided a modern approach as to how architecture and nature can co-exist in an urban landscape. "Parkroyal was successful as a prototype," says Wong. "It allowed us to develop our ideas on a bigger scale. It also helped that it had seductive images, which helped to push the agenda forward."
(Related: 10 Ways To Make Your Home A Greener Space)
Green Direction
Climate change isn't just a passing fascination for the duo; in fact, they've recently authored Garden City Mega City: Rethinking Cities for the Age of Global Warming—a provocative proposal on how to save our cities and our planet through smart and sustainable design decisions. WOHA, however, is about more than just creating green spaces. If the definition of design is that it's a solution, then the problem they're actually addressing is how to make the world more liveable for people today and for future generations."One of our criteria is civic generosity, which relates to how a development facilitates the public life of a city," says Wong.
(Related: Green Living Inspiration: Nature-Inspired Decor, Sustainable Furniture And Eco Travel)
WOHA Being
Partners Wong Mun Summ and Richard Hassell has also established WOHA Being, an umbrella entity through which they'll be developing a series of projects. The Maison & Objet Asia Designers of the Year aim to use this as a platform to showcase thoughtfully sourced homeware, as well as to launch initiatives that highlight and promote local Asian crafting skills; it will be formally unveiled at the next edition of Maison & Objet Paris on 8-12 September.
(Related: 10 Ways To Decorate Your Home With Singapore Design)