Why Shanghai's West Bund Art & Design Fair Is One To Watch
Art & Design
November 6, 2017 | BY Grace Ma
The fair's fourth edition is a must-see for lovers of Asian contemporary art and design.
Temperatures may be going south as winter approaches, but the city of Shanghai is definitely sizzling with excitement as the fourth edition of West Bund Art & Design opens from November 10 to 12 with art installations and exhibitions featuring the best of Chinese and international galleries around the West Bund district.
Since 2012, the once-industrial Shanghai West Bund district has been slowly developing into a world-class waterfront hub modelled after the likes of Paris' Left Bank and London's South Bank to be a converging point for local and international leaders in culture, art, media, fashion and design.
(Related: The Art Of Buying Art)
The neighbourhood buzzes as a cultural corridor and artistic enclave, with outstanding buildings such as the stark white minimalist Shanghai Center of Photography (SCôP), former airplane hangar-turned art space Yuz Museum, and The Long Museum, China's largest private art museum founded by collectors Liu Yiqian and his wife Wang Wei which covers traditional, modern and contemporary Chinese art.
The pace will only continue to gain traction in the next few years as more facilities stamped their mark on the landscape, including the first Chinese outpost of the French institution Centre Pompidou, as well as Tank Shanghai and Start Museum.
This year, 70 leading galleries from around the world will participate in the West Bund Art & Design fair, held at the West Bund Art Centre, which was once an aircraft factory. These include established names such as ShanghArt Gallery, Malingue Gallery, and Ota Fine Arts, which will be adding a new space in Shanghai this month in addition to its existing galleries in Tokyo and Singapore.
(Related: The Art Of Insurance)
ArtReview Asia Xian Chang (Mandarin for "on the spot") returns again after its debut last year to showcase works by Asian and international artists in designated public spaces both inside and outside the fair.
Check out enevelope-pushing works such as Mexican artist Damián Ortega's suspension of a dissected Volkswagen Beetle, Chinese artist Ding Yi's use of crosses in his Appearance of Crosses painted canvas series, and Kyoto-based artist Teppei Kaneuji's investigation into Japan's mass consumption culture through a towering 3-metre figure made of bronze paints.
Launching for the first time at the fair is Talent, a new exhibition platform presenting works by emerging international artists from 16 galleries in cities such as Shanghai, Beijing, Tokyo, Hong Kong, Singapore, Berlin and New York.
Boundaries, techniques and conventions are mixed and blurred to produce thought-provoking works such as Chinese Lin Guocheng's painstakingly detailed pen sketches, New York-based Sarah Faux's abstract paintings of female bodies in fugue states, and Indonesian visual and sound artist Bagus Pandega's light installation consisting of 182 rotating amber warning lights.
Singaporean Sarah Choo's immersive video installation Art of the Rehearsal, which was part of a group exhibition titled Personal Structures at the 57th Venice Biennale, will also be presented at Talent.
West Bund Art & Design will be held in Shanghai from November 10 to 12, 2017.
Trending
The Tatler 10: Asia's Top Wellness Retreats
September 14, 2018 | BY Singapore Tatler
Peter Low's 70th Birthday Party
September 13, 2018 | BY Terence Lim
photo_library
The Enabling Fund Gala
September 12, 2018 | BY Chong Seow Wei
photo_library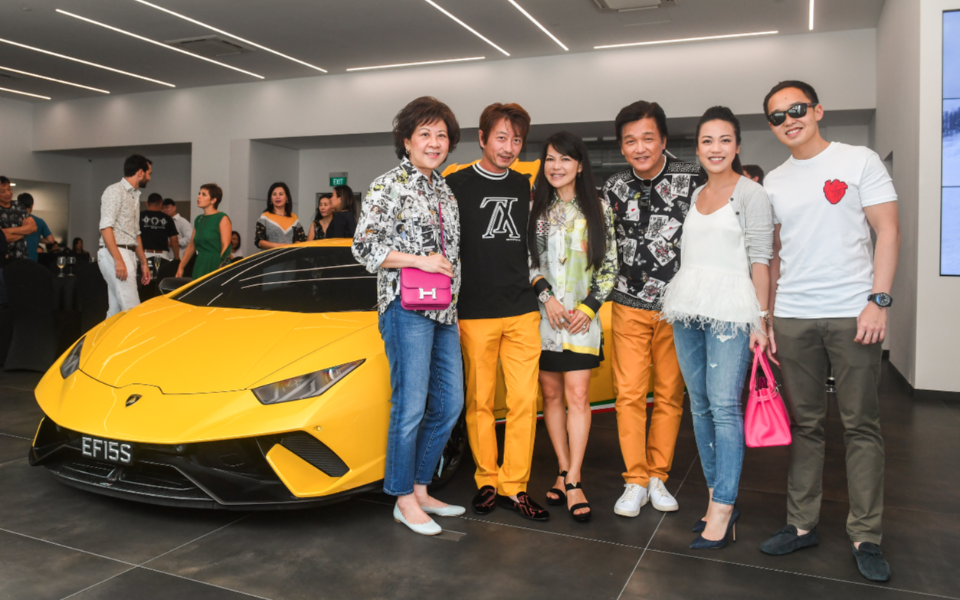 Kimihisa Abe Celebrates The Arrival Of His Huracán Performante
September 12, 2018 | BY Chong Seow Wei
photo_library
Marco Pierre White's The English House Opens On Mohamed Sultan Road
September 12, 2018 | BY Don Mendoza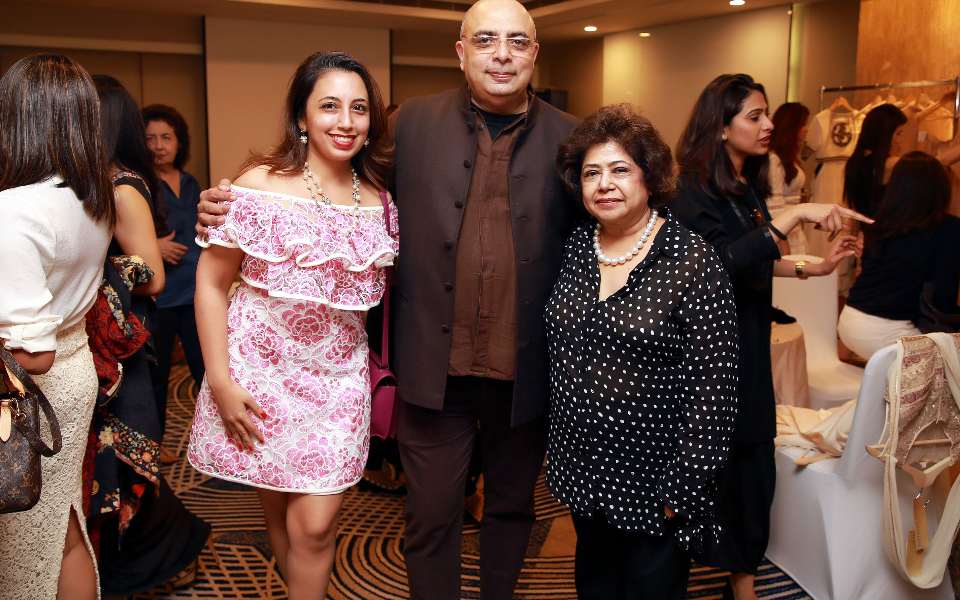 In Conversation With Tarun Tahiliani
September 11, 2018 | BY Karishma Tulsidas
photo_library