Why Fujifilm's GFX 50R Is The Perfect Travel Companion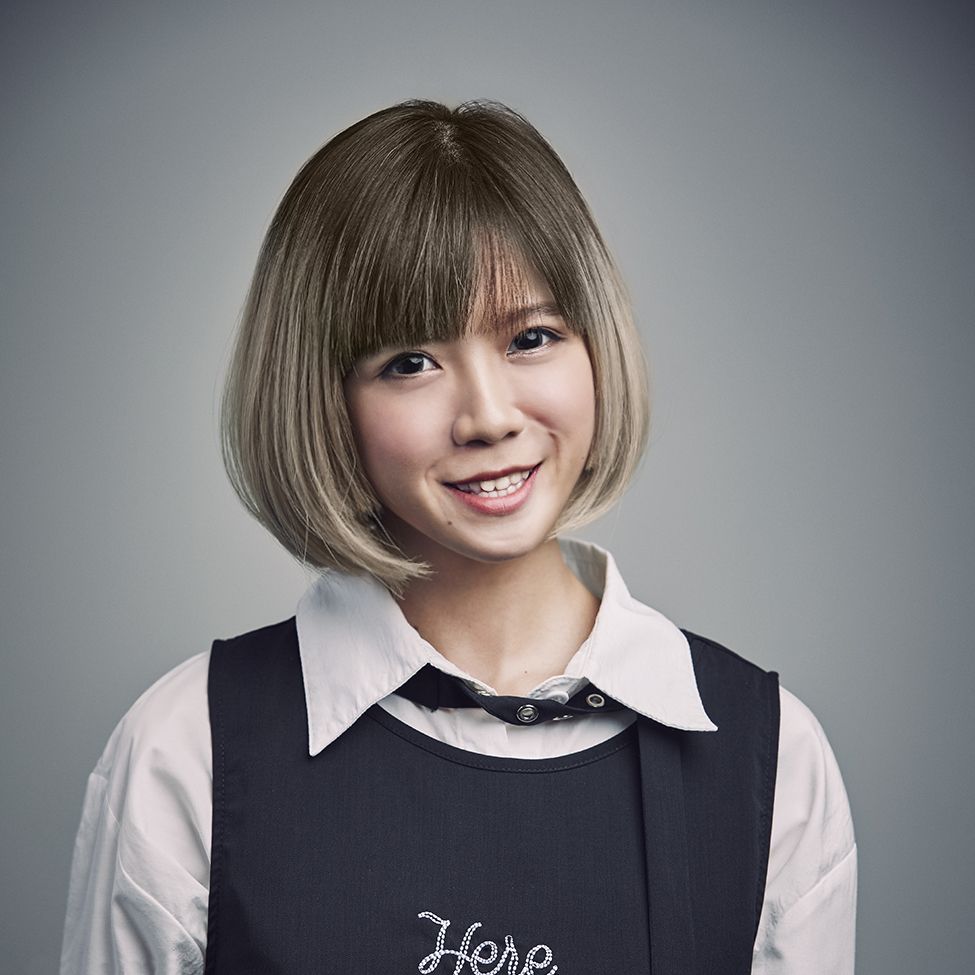 By Chloe Pek
April 04, 2019
Even the extreme Sahara deserts or the Swiss Alps won't faze this lightweight high-performer
In the age of social media, we need to see it to believe it—after all, pics or it didn't happen—which is why we love documenting every moment of our travels to share with friends and family, and also look back on the memory when you've returned. While most smart phones are sufficient for Instagram Stories and Snaps, they won't give you the depth, sharpness and contrast that a professional camera can produce, even if you're really good at editing.
However, unless you're a professional photographer, the bulkiness and weight of medium format cameras—which boast image sensors larger than full frame formats—can be off-putting, especially when you are on the go. Thankfully, the struggle to balance between image quality and weight is fast becoming less of a concern, as many camera manufacturers are making medium format image sensors, which were previously reserved for professional photography, easily accessible for consumers and photography hobbyists.
One of them is Fujifilm, which introduced the GFX 50R in November last year. A range-finder style offshoot to Fujifilm's GFX 50S SLR camera, which debuted two years ago, the 50R is more portable and lighter by 145g, at 160.7mm x 96.5mm x 66.4mm and 775g, without compromising on the features fans loved in the 50S.
The mirrorless digital camera is equipped with a 51.4-megapixel medium format CMOS image sensor, which is approximately 1.7 times the size of a full frame 35mm image sensor at 43.8x32.9mm. This Fujifilm "G Format" sensor also features better per pixel light reception capability to reproduce the images as you have captured them, true to the texture and atmosphere of the scene—perhaps you can finally do the beauty of the Louvre Museum in the night some justice. If you're feeling creative, you can even apply Film Simulation modes supported by the X-Processor Pro image processing engine, to emulate the tonality of films such as Velvia, Provia and Acros.
The magnesium alloy body is also weather-sealed in 64 places, making it resistant to dust, weather and temperatures at low as -10℃, so you don't have to be deterred by sandy deserts or snowy Alps. This durability is also extended to the lineup of lenses from Fujifilm's GFX system for operating in harsh conditions.
Besides being more compact and lightweight compared to the 50S, the 50R will also be the first camera in the GFX series to support the Bluetooth, and there's nothing we love more than the gratification of transferring our images to our smartphones and posting them online on the go.
Other features include customisable function buttons streamlined for your use, a 3.69M-dot electronic viewfinder and a 2.36M-dot LCD monitor. The 3.2-inch touchscreen panel can also be tilted up or down to capture high or low-angle shots when you are out and about. Why settle for less than perfect photos of your vacation?