Eric Parry Explores Meaningful Ways To Make Architecture Unique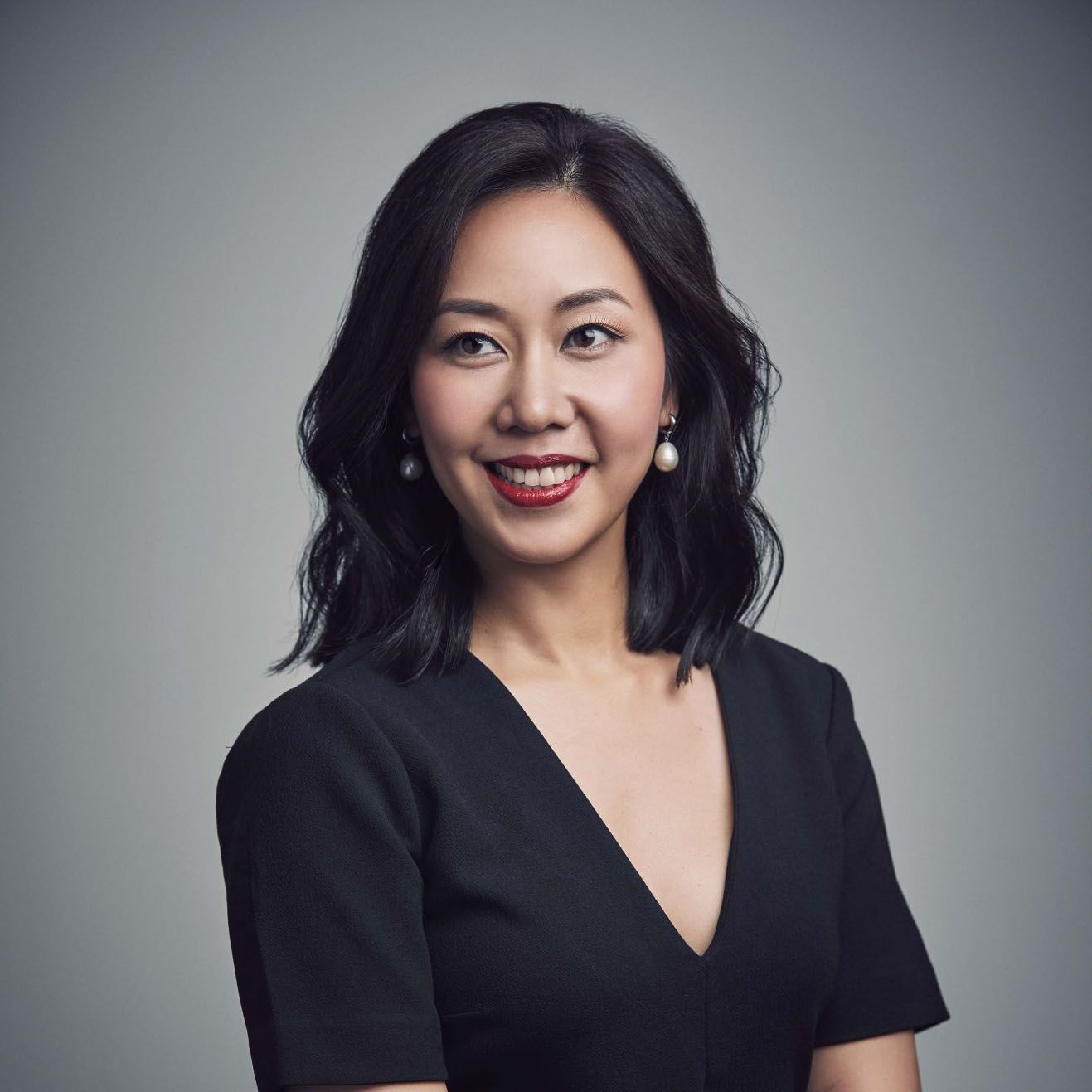 By Kissa Castañeda
May 07, 2018
The works of award-winning British architect Eric Parry make an impression, but more importantly, they're built to create lasting impact.
Simplicity speaks volumes and, as was famously said, it's the ultimate sophistication. In the case of lauded British architect Eric Parry, simplicity reflects the intellectual rigour he applies to each project, whether it's consulting on an urban master plan or designing a residence for the ultra-rich. There's a strong sense of sensitivity that underlines his work, so it's no surprise that his portfolio features myriad restoration and conversion commissions.

(Related: Design Speak: Ole Scheeren Reinvents The Modern Skyscraper)
While a lot has changed since Parry established his eponymous practice in 1983, his vision remains steadfast. In 35 years, he has made his mark not by designing statement buildings in the vein of other starchitects, but rather by those that make a statement—structures that duly represent their heritage and surroundings, with an awareness of how they shape the psyche of everyone around them.
"You can't get away from architecture. If you don't like a painting, you can take it away. So, it's a terrifying responsibility, a civic responsibility," stresses Parry.
Here, he shares more of the process that allows him to infuse his projects with a strong sense of place and soul.
(Related: Design Speak: Sou Fujimoto Blends Nature With Architecture)
How would you describe the process of architecture?
Eric Parry (EP) I did some work in film set design at the beginning of my career and what I became aware of was the complexity of making a film. You have all the constituent voices that are needed and you need a lot of planning. It's kind of a parallel with architecture, which is complicated because you have a lot of people involved. So when a project is done and dusted in five years, that's considered fast.
How has technology disrupted the architecture industry?
EP Technology is used as a common language and is incredibly important in terms of how information is digested. In a way, the world is a more transparent place because of it. There is a question I think we all have, which is about how it reduces the time to think. There seems to be very little time for silence nowadays. And while technological innovation has allowed for greater ease of work, it hasn't really made a difference when it comes to decision-making.
(Related: The Circuitry Of Award-Winning Design)
Your work is noted for its apparent simplicity. Can you share a complicated element that people might miss at first glance?
EP Our second major office building in London involved the demolition of a 1920s building that was locally listed. There was a big furore and by implication, whatever went back had to be of a certain quality. I decided to build the replacement building out of load-bearing stone rather than a steel frame. The reason was that there was a kind of planning directive that you would use Portland stone, which was the stone of London from the 18th century onwards.
Instead of erecting a frame and cladding with stone, we had to build it level by level because of the stone piers. We couldn't find an example and the engineering was phenomenal, because you had to know exactly where each stone came from and how much it would take. As such, testing became an expensive part. Stone is intensely strong and capable, and often we only use it in a decorative way.
I go past it most days and I still love it. You can hug the stone; it's got that kind of quality of scale to it and you know it's doing its job. When you go to Rome, you can see the cracks in the structure and you understand the cracks have a meaning because of this incredible weight. It may not be something that everyone notices and yet, it reverberates. I sincerely believe in the integrity of it. It manifests itself through things that really matter—the crafting, like a stitching on a good garment.
"You can't get away from architecture. If you don't like a painting, you can take it away. So, it's a terrifying responsibility, a civic responsibility"
(Related: 8 Marble Lamps That Are Impeccably Chic)
You mentioned architecture is a civic responsibility. Why is it so important?
EP Architecture is—and I'm using a word I rarely use, or use with care—unique. It's on the ground in which it exists, which makes it different from sculptures or the other art forms in that sense. I try to work with different materials for all the projects and manifest the materials that resonate with that place.
Having said that it's unique, the thing about the experience in global cities is that there is a commonality that is pretty terrifying. If you blink, you could be in London, though you're actually in Singapore.
The excessive use of glass and what I call 'terminal grey' makes everything look the same from one city to another. With these same materials, what you're looking at is not the creativity of an architect.
They then have to resort to shape, because actually the material of the building is so awful in terms of its psychological impact. It's absolutely the opposite to the idea of uniqueness that is bound to architecture. If I've got a little challenge for the world, that's it.
This story was adapted from Singapore Tatler Homes April-May 2018