Who Are The Women Behind Asia's Most Innovative Entrepreneurs?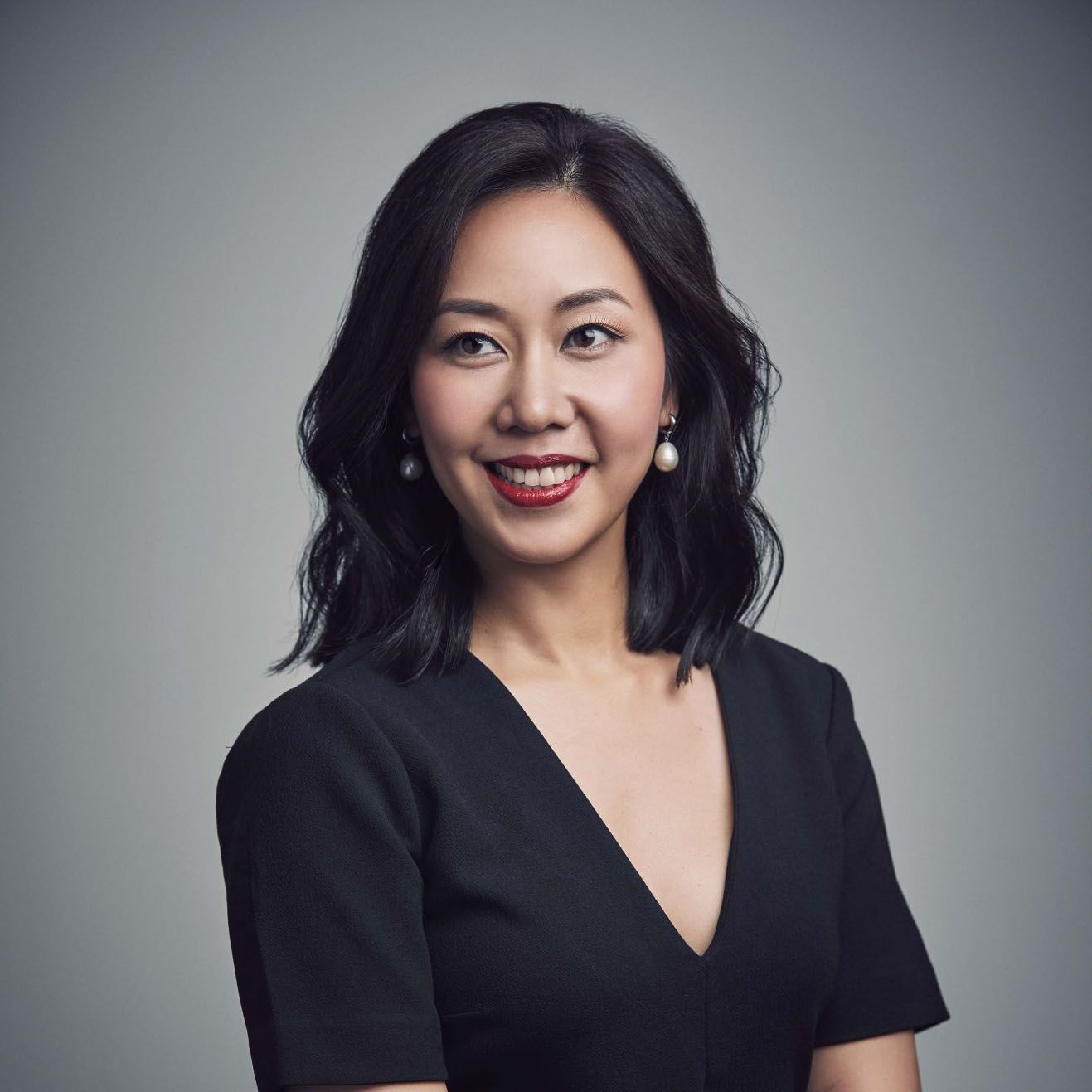 By Kissa Castañeda
September 15, 2018
At Milken Institute's Asia Summit, five of the region's most disruptive entrepreneurs talk about the inspirational women who helped them carve their path in business.
1/5 The mother who knew how to motivate
After retiring from Wall Street, Chatri Sityodtong decided to pursue his passion—to shine a light on martial arts though One Championship. The founder and chairman of the company had the goal of reinventing the image of martial arts, which he calls Asia's cultural treasure, and to unleash "real-life superheroes". However, he hit a wall three years after establishing the sports media platform. "I called my mom with the idea at the back of my head that I was going to quit. When she said "Why don't you quit?", it lit a fire under me to go on," said Sityodtong. In hindsight, that was a pivotal period in his business. "At that time, we only had 300,000 views and then it grew to 4 billion views. If I quit right then and there, I wouldn't see it grow this far."
2/5 The mother who helped him believe in the power of dreams
Tony Fernandes, Group CEO of AirAsia and Co-Group CEO of AirAsia X, knew little about the aviation business when he started. That didn't stop him from establishing the game-changing airline Air Asia, growing it from a small airline with 2 planes into a brand with a fleet of 230 planes carrying 19 million passengers around the world. "I am hugely inspired by my mother, who used to sell tupperware. She could sell ice to eskimos," exclaimed the affable entreprenuer at the Milken Institute Asia Summit 2018. "She showed me the power of the human spirit, the power of believing and putting your mind to things."
(Related: 5 Things We Learned About Collaborations From The #GenerationT 2018 Panel)
3/5 The wife who brought him to Singapore
Founder, chairman and group CEO of Sea, Forrest Li, credits his wife for bringing him to the right place at the right time. The pair met while he was pursuing his M.B.A at Stanford University, where she also studied under a Temasek scholarship that required her to return to Singapore to work. "I decided to follow her here in 2006—largely encouraged by her father as well," he shared with a smile. Three years later, Li established his own business in Singapore, an online gaming and entertainment company called Garena that later rebranded to Sea. It recently went public, and has the recognition of being the largest US IPO of a Southeast Asian company.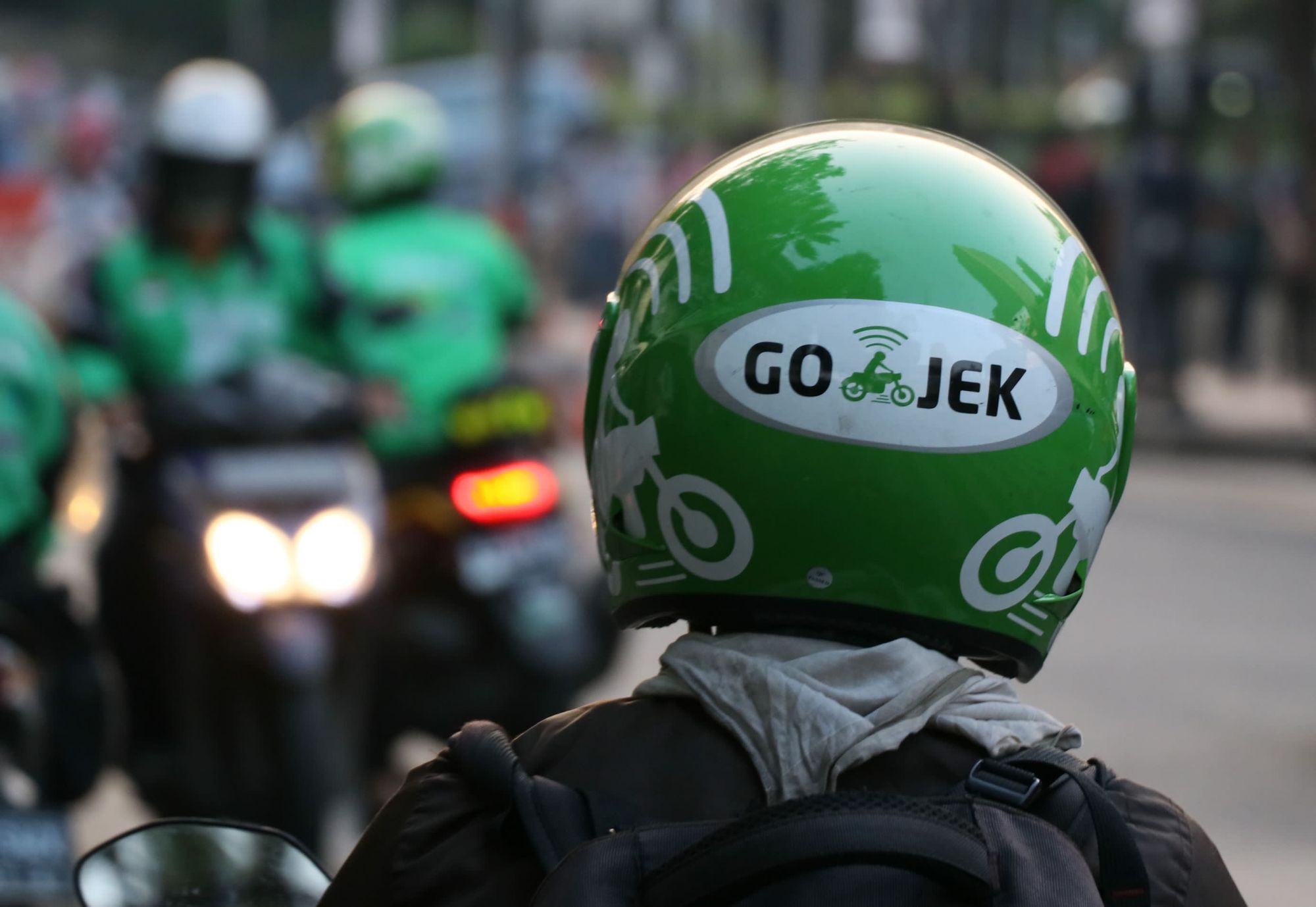 4/5 The spouses that support behind the scenes
For Andre Soelistyo, president and co-founder of Go-Jek, his wife and the spouses of the other senior leaders in the start-up deserve the most credit for the massive success of the company. "At Go-Jek, there is a collective of about 8 CEOs—some of whom were leaders and founders of the companies we have acquired—creating a very strong bench of like-minded people. As such, we have a spouse group at Go-Jek; all of them help us immensely when we're not at home," he said candidly. Apart from their personal partners, Soelistyo also noted that the female drivers and merchants at Go-Jek, a lot of whom are working as entrepreneurs for the first time, as a source of inspiration and motivation.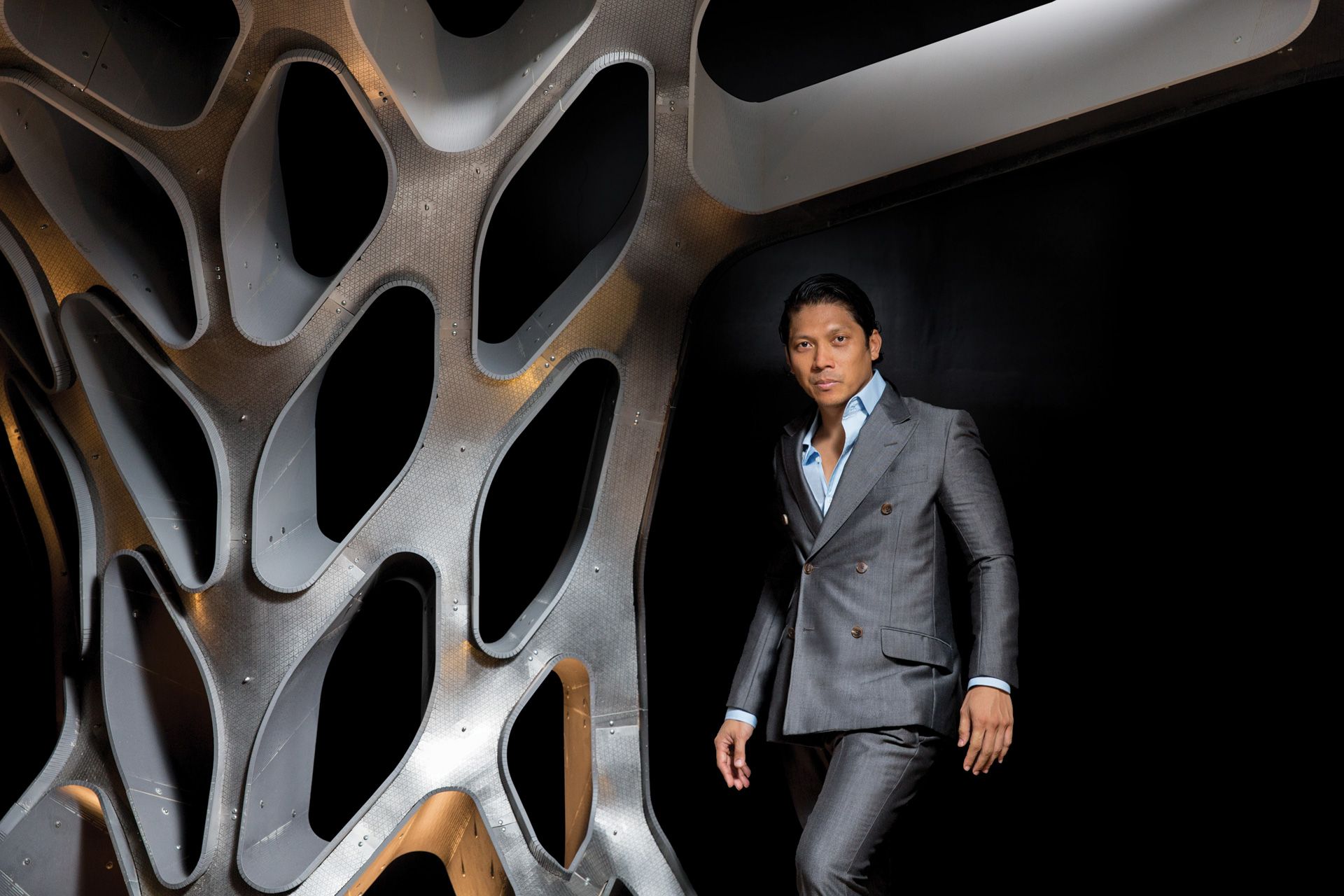 5/5 The wife that pushed him outside his comfort zone
Robbie Antonio was perfectly comfortable being part of their family business, Century Properties Group, a leading property developer in the Philippines. "My wife convinced me to branch out and pursue my personal dream. She knew I wanted to be independent," shared Antonio during the panel. Revolution Precrafted, which creates modular prefabricated homes designed by the world's leading architects and designers, is an innovative business idea. "I wanted to create a brand that is truly global and disruptive in a space that I know so well, which is property. I don't buy land anymore... in fact, I had to unlearn many of the things I knew about this industry," says Antonio. Albeit only setting up Revolution Precrafted in 2015, Antonio's start-up has become the sole unicorn in the Philippines, a term referring to companies that have reached a valuation of at least US$1 billion.
(Related: Jack Ma: 5 Things Every Successful Entrepreneur Should Know)