What It's Really Like On An Ultra-Luxury Cruise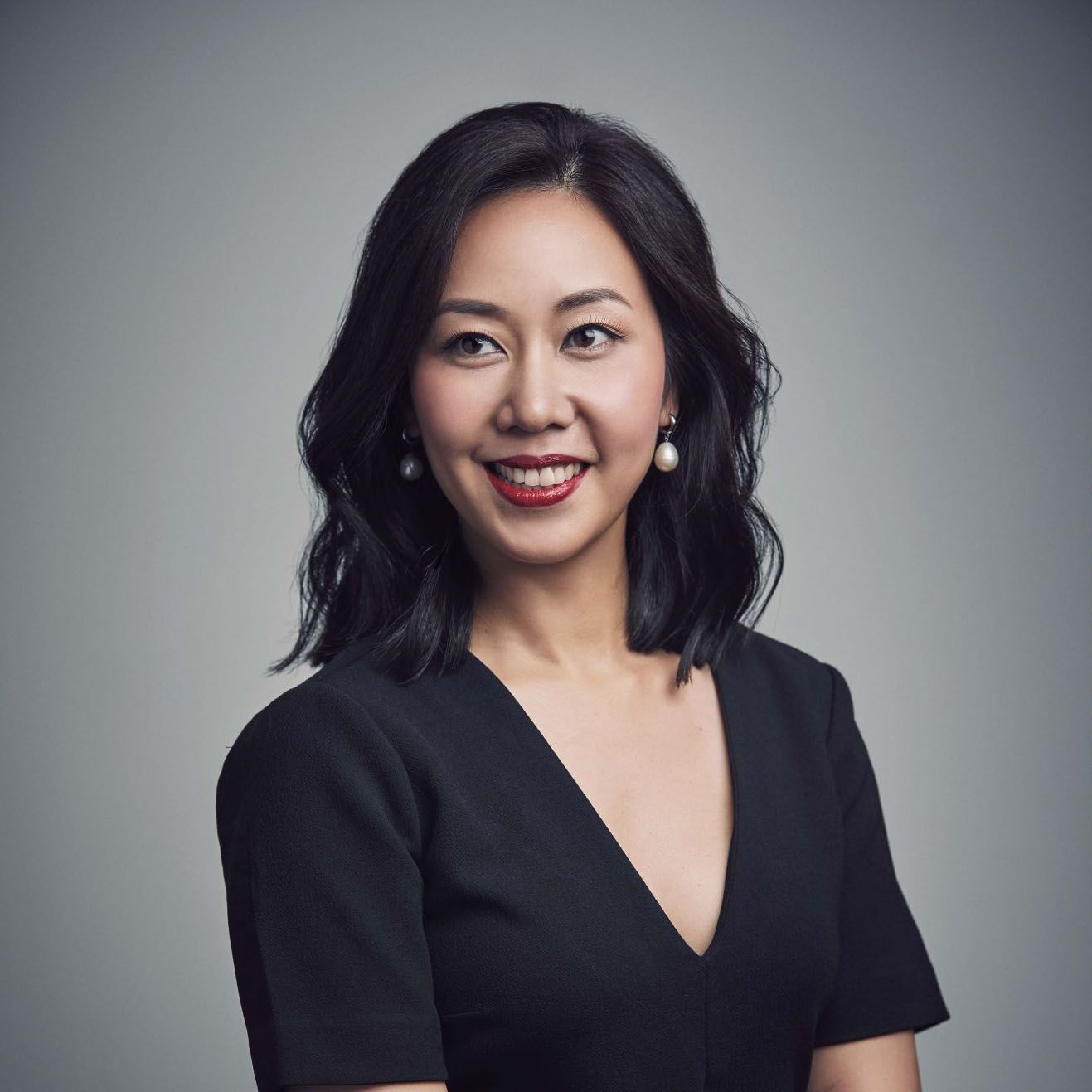 By Kissa Castañeda
August 01, 2017
The Silver Muse debunks all your preconceived notions of a typical luxury cruise.
Cruising and oysters share a lot of things in common: they both involve the sea, both are viewed as luxurious, and both are considered the 'Marmite' of the travel world, thanks to the great divide between those who have hard-wired perceptions on cruising and those who live to cruise. I never really had a strong desire to book a cruise holiday but after being on the Silver Muse, the newest ship of family-owned company Silversea Cruises, I noticed a sea change in my thinking (pun intended).
Granted, I spent the past four days travelling to Sorrento, Amalfi and Taormina—three of the most picturesque coastal towns southern Italy. Stopping at each port of call was like having a decadent meal at a Michelin-starred restaurant, where each course is a revelation and whets your appetite for the next. Wanderlust worthy stops aside, here's why I'm adopting the travel mantra of pick, cruise, repeat.
It's the most relaxing mode of travel
A plane may get you there faster and a car may allow for spontaneous detours but cruising, hands down, is the best way to travel if you want to live in the moment. Upon checking in, they offered me a glass of champagne and unpacked my belongings—all that was left for me to do was relax and take it all in.
My week-long cruise began in Rome and ended at Mykonos; there was no checking of schedules, packing bags or clumsy navigating. I really enjoyed letting go of the steering wheel, dipping in and out the colourful ports of call, then having all the creature comforts to come home to. This year, Silversea's fleet travels to all seven continents and stops at 900 ports, while maintaining the intimate ship size and personal service the brand is known for. So whether it's Nice or Antartica, you can see it all in style.
(Related: A Food Lover's Guide To Palermo)
The Silver Muse is said to be the best ship ever built
The arrival of the Silver Muse was greeted with much anticipation, given that the CEO of Fincantieri, a leading Italian shipyard, promised that "it will be the best ship we have ever built". One thing was certain to me even as a first-time Silversea guest: everything about the Silver Muse was befitting of its name.
"The Silver Muse was an improvement of the successful design of its sister ship, the Silver Spirit, and was based on feedback from both valued guests and partners," shares Barbara Muckermann, chief marketing officer of Silversea. Incorporating the most successful elements from other ships—both tangible and intangible—while crafting a completely new experience, it is a beacon of understated elegance. They definitely have the details down pat: even the sauna comes with a sea view. How's that?
The interiors rival that of a six-star hotel
It's literally an ultra-luxury hotel on water. The Silver Muse has a distinctly contemporary feel characterised by a colour palette of cream, saffron, moss-green, sienna and teal, tasteful decor details crafted from sumptuous materials including plenty of Italian marble, and a curated art collection peppered throughout.
When I boarded the ship in Rome, it took all but 5 minutes to feel at home in my luxurious stateroom. It was equipped with all my personal musts: a proper bathtub and walk-in closet, a spacious veranda to watch the changing seascape, and exquisite sheets. Technology played a big part in the design; my favourite in-room detail was the audiovisual system concealed behind the mirrors—a clever way of catering to those who love watching television and those who consider it an eyesore.
Service is reassuringly old-school
The inaugural season of the Silver Muse was staffed with a handpicked crew—from long-serving experienced members to younger staff, a reflection of a company culture that values its people and encourages advancement.
Their investment in human capital shows: During breakfast at La Terrazza, servers remembered exactly how I wanted my green smoothie and coffee and served them without the need for prompting. Whenever I saw the Japanese masseuse from Zagara Spa, she constantly engaged me in Japanese as I had mentioned in passing that my rusty language skills needed practice. Most of all, my personal butler Oki understood the principles of personalised service: he was intuitive to my needs but not overly subservient.
The food is spectacular—and not just for a cruise ship
There are 8 restaurants on board that guarantee a diverse dining experience. From Vietnamese pho at Indochine on Deck 4 to fine French fare at La Dame, a restaurant in collaboration with Relais & Châteaux, every craving is sure to be met even when in the middle of the sea.
Most cruise ships aren't lauded for their food but the Silver Muse successfully changes that notion. The pizza at Spaccanapoli was better than most pizzerias on land (chalk it up to Silversea's Italian owners, the Lefebvre family from Rome), the lobster tail at Silver Note was perfectly cooked and quite memorable, and bars serve up expertly mixed tipples. Don't leave without having a Negroni at Tor's Observatory.
(Related: 7 Of The Rarest Champagnes You Never Knew)
There's plenty of space and privacy, but you'll still make friends
There was a careful balance of privacy and interaction that I, being one of the handful solo travellers on board, really relished. Part of this was because of the ship's design—it was generous in size and yet felt extremely intimate. There was always a free cocoon lounger at the pool deck so I could bask in the Mediterranean sun, Aperol Spritz at hand.
It was quite easy to meet likeminded people, and that's down to the kind of guests Silversea attracts. I made a lot of friends including Marta, a twenty-something Italian whom I met during a shore excursion in Taormina. She urged me to try Sicilian granita and at the next stop, we spent the day exploring the charming Mykonian alleys together.
(Related: 10 Of The Best Islands To Visit Now)
You'll definitely want to do it again
When I first read about the ship and the itinerary, it was the striking interiors, the leisurely mode of travel, and the beautiful ports of call that appealed to me the most. It was during the day at sea that it dawned on me that cruising is much more than what is on paper.
While I thoroughly enjoyed all-inclusive luxuries, it was the warmth of the cruising community that really won me over. That, and the moments that you could only experience travelling on sea: starting a new day on your private terrace, watching the sunrise on the Tyrrhenian Sea, and enjoying a balmy summer evening taking in the famed Santorini sunset from the ship's beautiful teak-clad deck.
Singapore Tatler exclusively covered the inaugural season of the Silver Muse. For more travel intel, follow the #TatlerTravels hashtag on our Instagram account. Visit silversea.com for bookings and more information.