How Aman Resorts And Other Asian Hotels Are Helping in the Fight Against Covid-19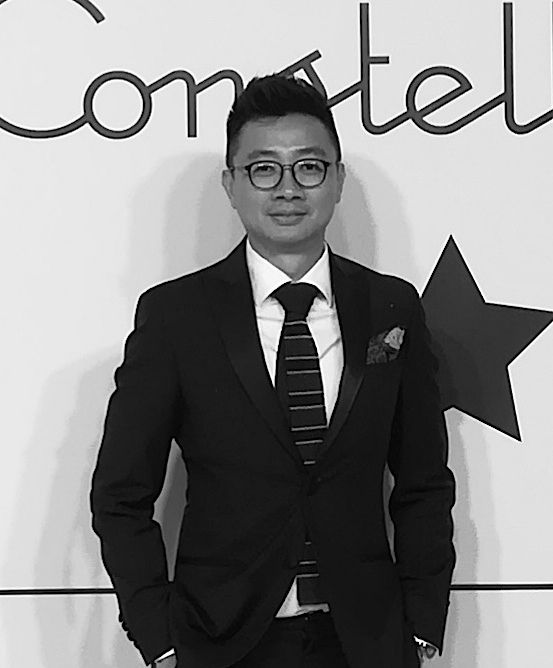 By Brian Cheong
May 27, 2020
These vacation abodes are stepping up to the plate and providing relief and encouragement during this health crisis
Hotels and resorts employ people in their local communities, support the local farmers, fishermen and artisans, and sometimes, even bring to light social and environmental causes in the locality.
The coronavirus pandemic has caused travel to take an extended pause, disrupting hotel services and affecting the livelihoods of those dependent on them. Even though it is clearly not business as usual, these hotels and resorts are doing what they can to offer some support to those who need them.
(Related: How Luxury Hotels Around The World Plan To Clean Up Their Act For Post-Covid-19 Travel)
Aman Resorts
The tented resort of Aman-i-Khas in Ranthambore National Park in India has been supplying food and general supplies to local schools, preparing food parcels for labourers in fields and farms where the resort's kitchen get its fresh produce, as well as supporting local farmers by buying food from them for its own staff. It has also donated a disinfection machine to a local hospital.
On the tiny island of Pamalican in the middle of the Sulu Sea, Amanpulo has donated educational videos on infection prevention tips to a local community in nearby Manamoc Island. Its resident doctor too has been making frequent visits to the island to offer medical check-ups.
In Bhutan, Amankora has been donating fresh produce to hotels that are being used for quarantine.
Samujana
Located in the northeastern part of Koh Samui is the luxury villa estate of Samujana where it has been working together with local village chief Khun Vitaya to deliver meals, clean water and homemade face shields to the residents of Plai Laem and Bophut villages.
Lux* Resorts & Hotels
The campaign invites the public to nominate a healthcare worker in Maldives by posting stories of appreciation with a picture of the worker on their Facebook walls and the hashtag #CollectivelyWeCare. They should also add the hashtags #CollectivelyWeCareLSAA or #CollectivelyWeCareLNMA, depending on their preferred resort for their nominees. The posts with the most likes can be redeemed by the related workers for a stay inclusive of domestic transfers as soon as the resorts reopen.
If you're interested to find out more, visit the Facebook pages of Lux* South Ari Atoll Resort & Villas and Lux* North Male Atoll Resort & Villas. The campaign ends on June 3, 2020.
Ormond Group
As soon as the MCO was announced, the hotel group behind boutique hotel The Chow Kit - An Ormond Hotel and Tune Hotels sprang into action by providing accommodation at Tune Hotels PWTC for healthcare workers from nearby Kuala Lumpur General Hospital. Its charity associate, ECM Libra Foundation, sponsored the stay for 200 workers for a total of 45 days. It continues to express its gratitude by offering a complimentary one-night stay for these same workers at The Chow Kit.
In addition, the group is extending a 30 per cent discount at any of its hotels to all workers in healthcare, PDRM and the army involved in the Covid-19 fight.
The Ormond Group is also raising funds for four charities, namely Tenganita, Human Aid Selangor, Kechara Soup Kitchen and Global Peace Foundation Malaysia, that have worked tirelessly to help the most vulnerable during this pandemic. If you book a stay through its #DemiNegara package which is available at The Chow Kit, Momo's Kuala Lumpur and participating Tune Hotels in Malaysia, 15 per cent of the rate will go to these charities.