China Club Singapore: An Exclusive Wedding Venue That Pays Homage To Chinese Traditions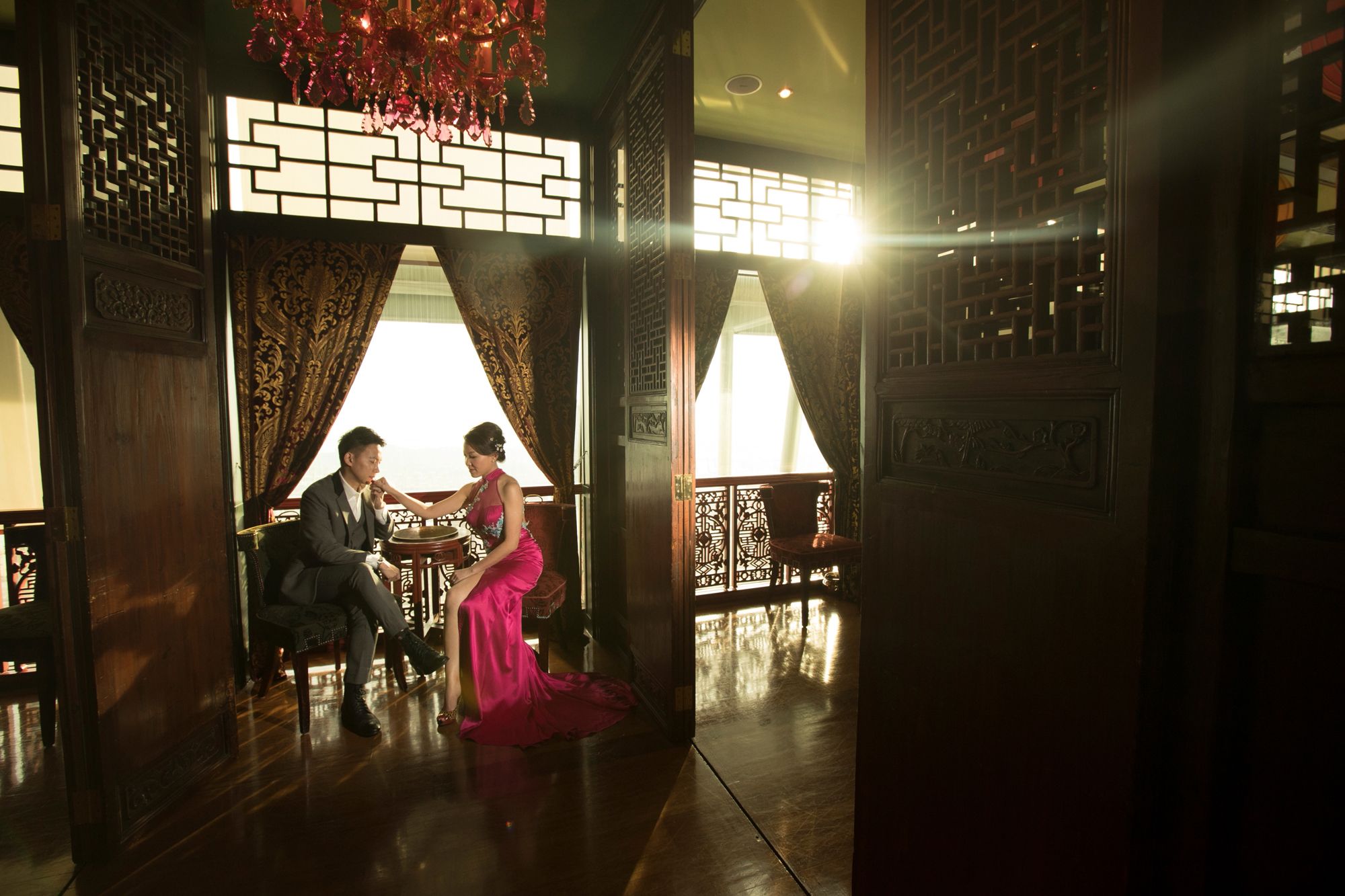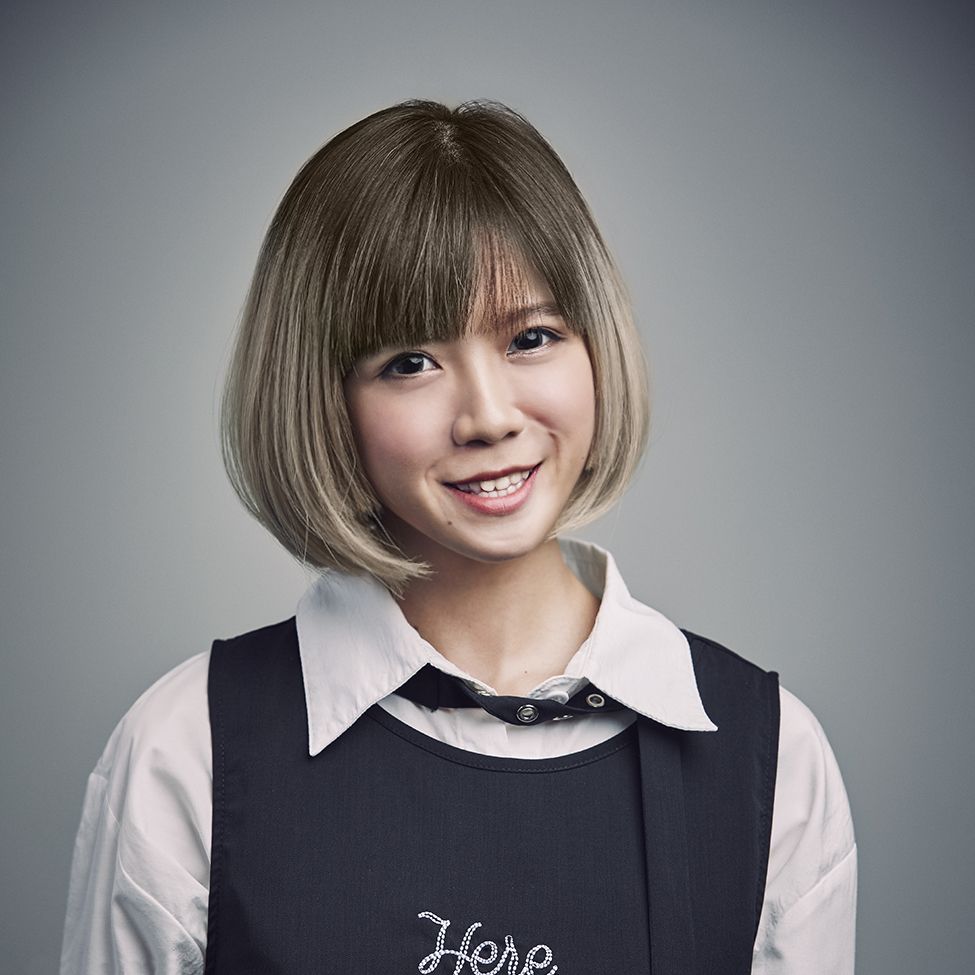 By Chloe Pek
June 28, 2019
Tatler Focus
Something old meets something new here in this dining space that sits on the 52nd floor of a skyscraper
Step into the opulently decorated dining rooms of China Club Singapore and you'd be transported to the golden era of China—think intricate woodwork, lacquered furniture, elaborate floral wallpapers, and lush fabrics.
Located on the highest floor of the 52-storey Capital Tower, it's a space you wouldn't expect to find in a skyscraper, but that's exactly what China Club Singapore is about—marrying the old with the new, along with an unparalleled view of Singapore's cityscape.
Which is why China Club Singapore is such a desirable venue for modern-day couples who wish to pay homage to their Chinese roots or add an authentic, oriental touch to their festivities.
The fusion of old world and new extends to their eight-course menu as well, with executive chef Yim Yiu Wing putting a contemporary spin to Cantonese dishes like barbecued suckling pig, baked duck thigh with orange liqueur, and steamed marble goby, amongst other familiar classics. Dishes are individually plated, allowing more flexibility in accommodating to special dietary restrictions—after all, what is Chinese hospitality without satisfying your guests' palates?
"Food and service play such an important role at banquets. We advise couples looking for a venue to always check if the restaurant is able to make provisions for special dietary requests," says events manager Pamela Tan.
"Also, find out the service staff-to-table ratio and the number of event or banquet managers on duty for your wedding to ensure your guests can enjoy prompt and meticulous service throughout the event," she adds.
The generous hospitality at China Club Singapore extends before and after your wedding, with a complimentary solemnisation and tea ceremony set up in the exquisitely decorated private dining rooms as well as a pre-banquet cocktail reception for guests. After the flurry of the day's events, newly-weds are invited the wind down for the night at Carlton City Hotel, with breakfast for two the next day—the perfect way to fete your new beginning as husband and wife.
Even our guests said, 'Yes, we do.'
"All our guests were blown away that evening when the lift opened to China Club Singapore. Welcoming everyone was the elegant interior decoration surrounded by lattices of oriental motifs, and banquettes dressed in beautiful, lush fabrics. Overseeing the beautiful city from the 52nd storey of Capital Tower, this is where we found the hidden gem.
With such a sophisticated ambience accompanied by savoury delicacies, everything was simply exquisite—not to forget the friendly and professional staff who worked on our fussy requests patiently, turning every moment into a memorable solemnisation and dinner reception for our guests and us.
Yes, we made the right choice choosing China Club as our venue."
The dining experience was the key factor in deciding on our venue, and it wasn't a tough decision to choose China Club.
"We are people who love food and enjoy spending quality time with our loved ones. So naturally, the dining experience was the key factor in deciding the venue for our solemnisation and wedding banquet, and it wasn't a tough decision to choose China Club. It was a bonus for us that they were decorated for the festive Chinese New Year, and our wedding date was in the same period.
There is an experienced and efficient service team including Chef Yim, who has helmed the restaurant for almost 20 years; a panoramic view of the city and most notably the port (we are from the maritime industry); amazing food, such as the all-time favourite siu yoke; and a flexible layout to accommodate family and friends. Pamela was also instrumental in the programme coordination, especially since we didn't have the time to work out the details between our work and travel schedules.
All in all, we had a fantastic time with our loved ones."