5 Wedding Shows And Workshops In Singapore To Head To In September 2019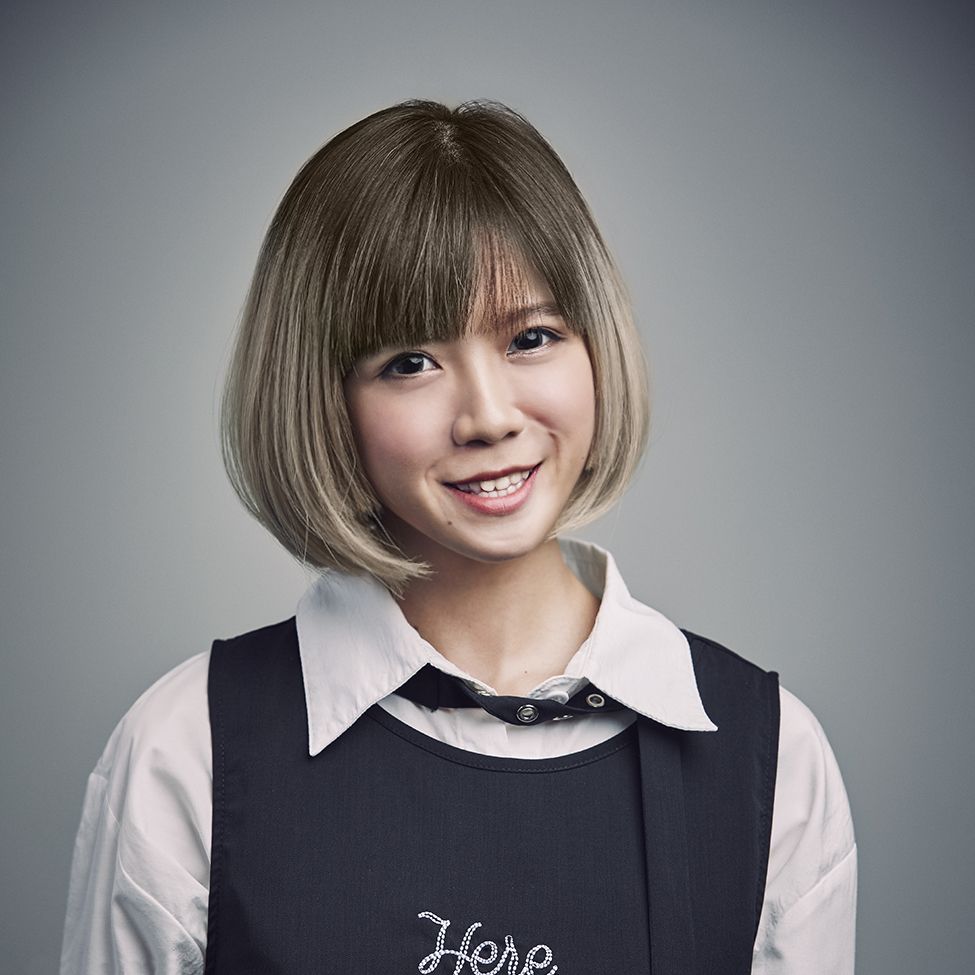 By Chloe Pek
September 03, 2019
Bring your partner and get a headstart on your upcoming wedding
Planning your wedding for the coming year? Then you won't want to miss the wedding showcases and workshops happening this month. Each boasting a stellar line-up of vendors as well as experienced wedding planners, you'll get all the advice you need, not to mention exclusive promotions only available at the event.
1/5 Les Mémoires Magnifique Wedding Showcase at Sofitel Singapore City Centre
What With over 20,000 square feet of event spaces, Sofitel Singapore City Centre opens its doors to welcome brides- and grooms-to-be in this Les Mémoires Magnifique Wedding Showcase. See the hotel's majestic Wallich Ballroom, the largest pillar-less ballroom in the district, and enjoy a wedding show by The Proposal. Exclusively for the occasion, the bridal boutique will be bringing Spanish label Pronovias' first trunk show in Asia.
The hotel's Magnifique Weddings team will also be on hand to provide information and advice. Admission is complimentary, and one lucky couple will enjoy 50 per cent off their wedding bill when they confirm their wedding with the hotel.
When September 7
2/5 Falling In Love at InterContinental Singapore
What Fall in love with autumn-inspired tablescapes, backdrops, and ethereal floral displays at InterContinental Singapore. Held in the hotel's magnificent Grand Ballroom—which accommodates up to 380 guests—the Falling In Love showcase will host an extensive line-up of wedding vendors from in-demand florist Sing See Soon to bespoke design studio Papypress at Falling In Love. Couples who confirm their wedding will be treated to exclusive promotions and a complimentary honeymoon at selected InterContinental Hotels and Resorts.
When September 8
3/5 I-Do It Your Way at W Singapore – Sentosa Cove
What Experience the extent of W's distinctive Whatever/Whenever for yourself at W Singapore – Sentosa Cove's I-Do It Your Way wedding workshop, where the hotel's wedding specialists will curate personalised packages to your whim and fancy. The workshop welcomes you into the hotel's wedding venues, from the spacious Great Room to the scenic W Lawn.
A stellar line-up of vendors will be on-site to showcase their services—get your makeup done by Makeup Maestro, try on one of Wedding Crafter's bespoke pieces, and strike your best pose for Androids in Boots. Before you leave, D-I-Y your own unique bouquet at Sing See Soon's flower bar. Admission is complimentary upon registration and couples enjoy exclusive perks and rebates (up to $10,000) for their wedding upon confirmation during the workshop.
When September 15
4/5 WedElf Workshop
What Rub shoulders with a panel of industry experts—including Watabe Singapore, Blisspixel Photography, and Fresh From Kenneth—at the intimate WedElf Workshop in Alcove at Caldwell House. Kickstart your wedding planning and get all your burning questions about wedding photography, bridal makeup, venue styling and more answered. You can also indulge in sweet treats from Cupplets and paint your own floral macarons. Admission is at $18 per couple.
When September 15
5/5 Wedding Workshop at Sheraton Towers Singapore
What Be the first to preview Sheraton Towers Singapore's newly-curated themes in the hotel's grand ballroom that has been transformed for the occasion. Get a taste of the hotel's culinary offerings at the buffet and discover wedding vendors at the Wedding Workshop, such as wedding photography studio Multifolds Productions, live band Merrybees, June Florist, and more. Admission is complimentary upon registration and promotional packages are exclusively available at the event.
When September 15