1
Good Chi Crystal
Crystals are prized for their healing and reinvigorating properties. Smoky quartz crystal is known to protect against bad luck, transforming negative energy into positivity. The Kiva smoky quartz crystal bottle stopper, edged with 24k gold, will enhance the fortune of your family and friends, and looks extraordinary on a bottle of wine.
SCROLL TO CONTINUE
Wedding Favours For Good Luck
2
Bound by Sweet Pea
The sweet pea is the flower of romance and friendship, symbolising good luck for brides on their wedding day. Present your guests with the gift of new bonds and strengthened relationships with a bespoke sweet pea scent at Je t'aime. For a personalised touch, have it packaged in a crystal bottle engraved with your initials.
3
Chance Upon a Clover
A rare variation of three-leaf clovers, four-leaf clovers are said to bring fortune to whoever finds them. The leaves of the clover symbolise hope, faith, love, with the fourth leaf representing luck. Gift your guests with a lucky charm from Pandora, hand-finished in sterling silver and studded with cubic zirconia.
SCROLL TO CONTINUE
Wedding Favours For Good Luck
4
Gold Rush
The colour gold has symbolised good luck and prosperity, with the use of gold dating back to the Ming and Qing dynasties when it was worn only by the imperial family, and associated with nobility. Gift your loved ones with liquid luck in a bottle of Moët & Chandon Ice Imperial, customised with your initials in gold and finished with Swarovski crystals.
Trending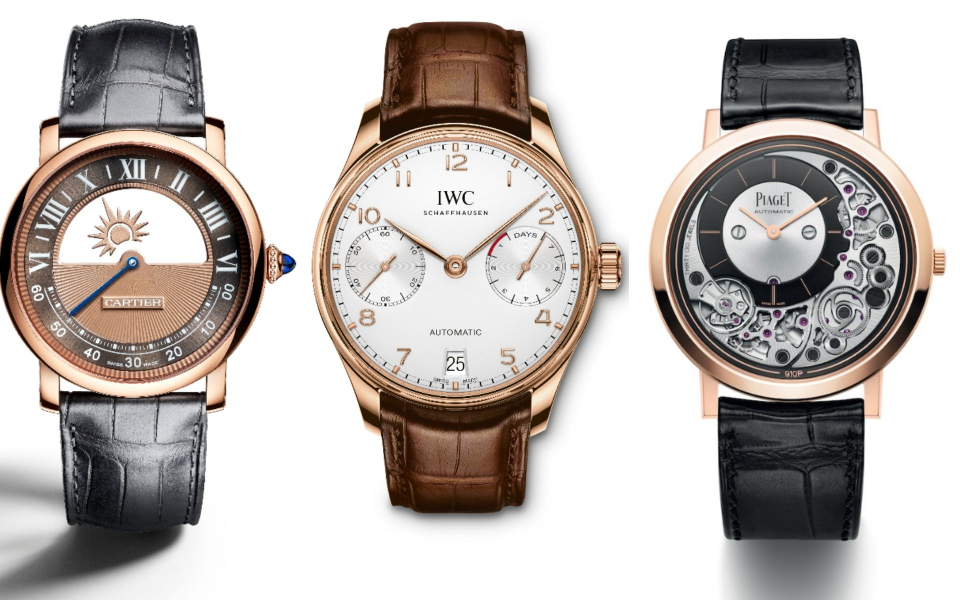 12 Men's Watches For Every Glamorous Occasion
November 10, 2018 | BY Brian Cheong
photo_library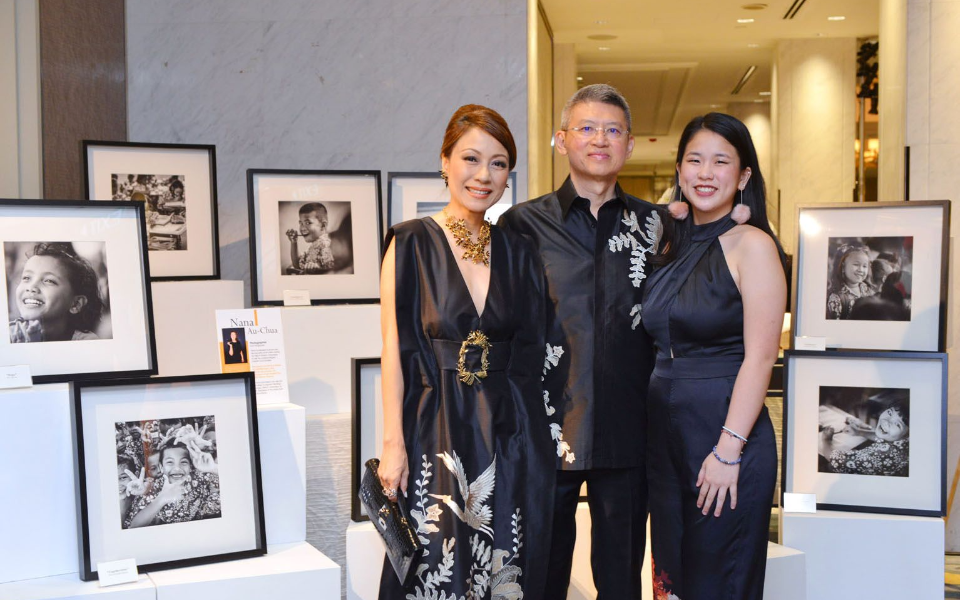 LOAF Gala Dinner 2018
October 30, 2018 | BY Kissa Castañeda
photo_library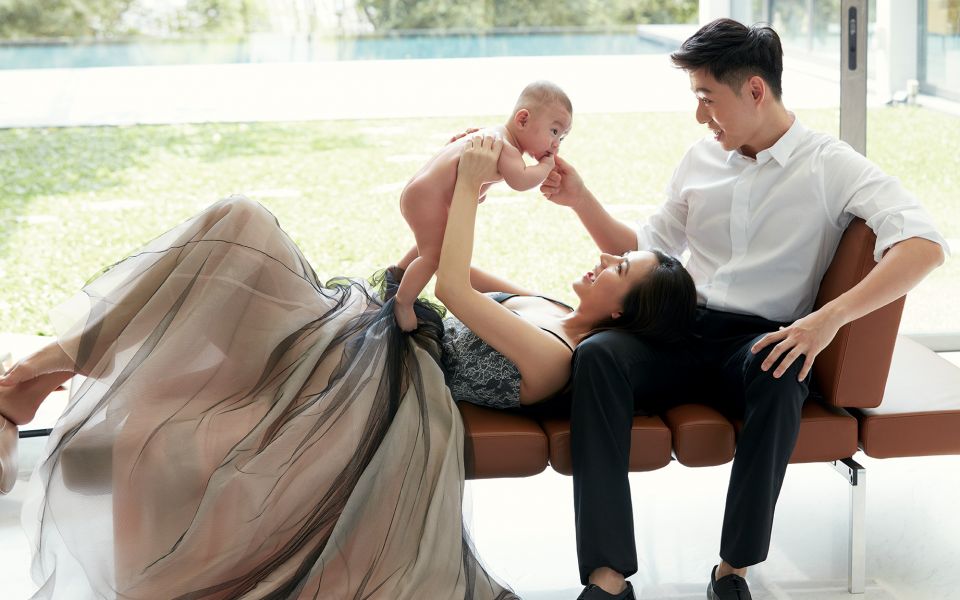 "Instagram, For Me, Isn't About Likes" Says Cheryl Wee
October 30, 2018 | BY Daphne Chen-Cordeiro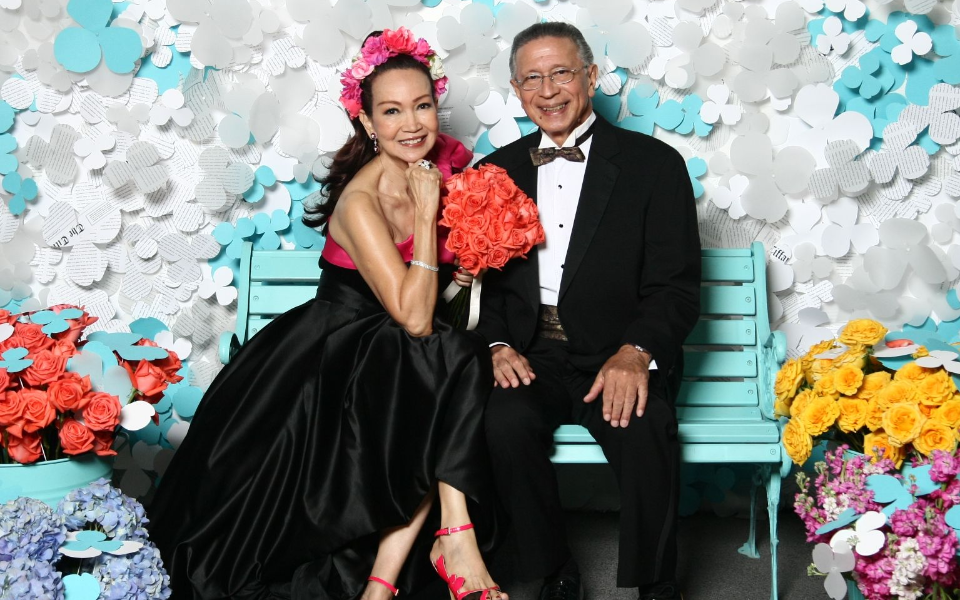 Best Photo Booth Moments From The Singapore Tatler Ball 2018
October 29, 2018 | BY Chloe Pek
photo_library
Celebrating 25 Years With Kim Robinson And Takashimaya S.C.
October 29, 2018 | BY Elizabeth Lee
photo_library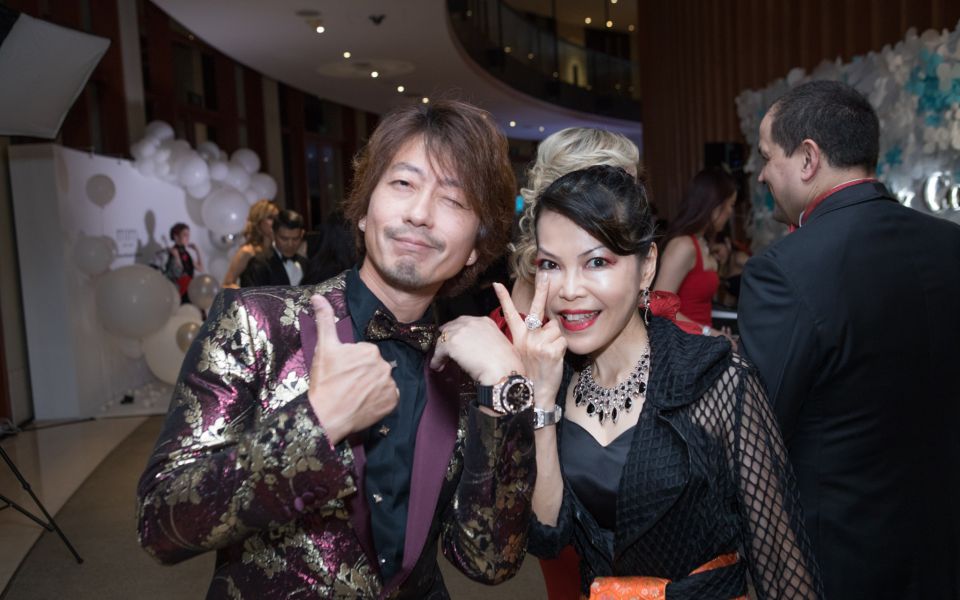 Singapore Tatler Ball 2018: The Bling Report
October 29, 2018 | BY Nicolette Wong
photo_library