Watch: Nasa Astronauts on SpaceX Make a Safe Splash Down After Their 63-Day Mission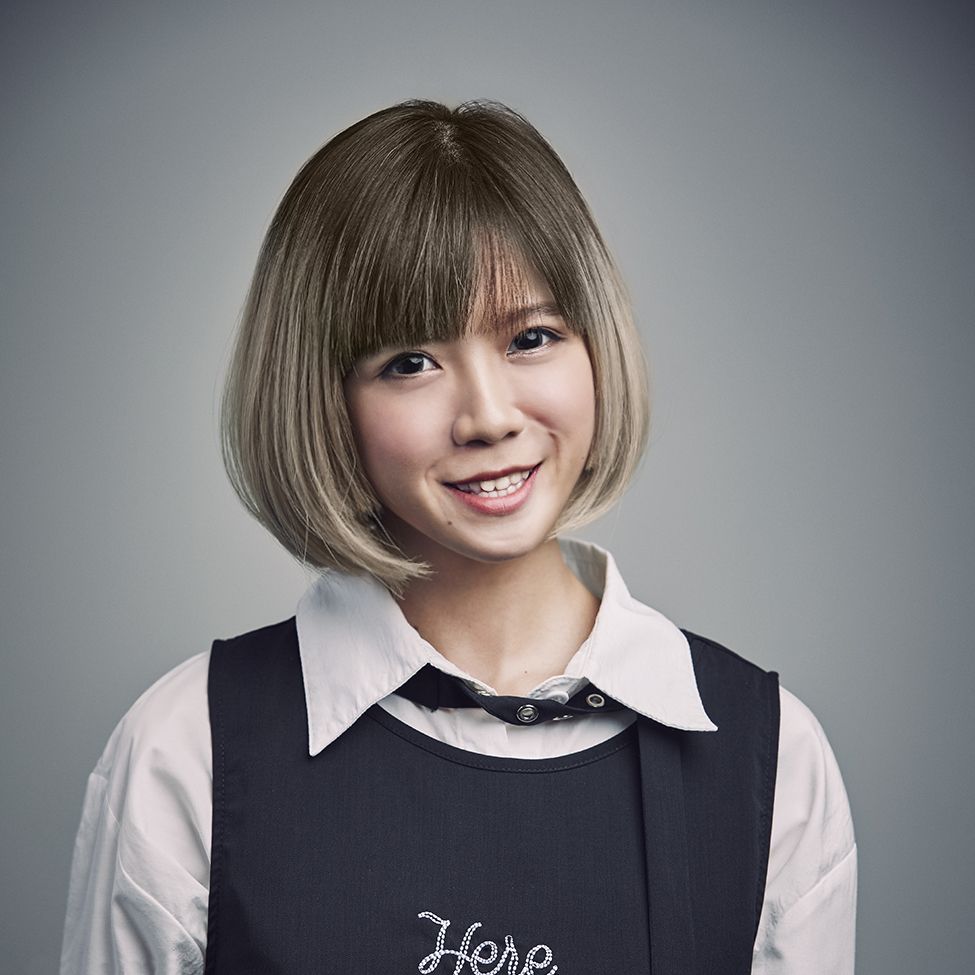 By Chloe Pek
August 03, 2020
The success of SpaceX's Demo-2 Mission marks 'the next era in human spaceflight', paving the way for commercial space travel in the future
A series of firsts for human spaceflight was achieved this Sunday. In what was the first water landing by Nasa astronauts since 1975, the first crewed orbital spaceflight since 2011—and the first operated by a commercial provider—splashed down via parachute in the Gulf of Mexico near Pensacola, Florida at 2.48pm E.T.
Returning from a 63-day mission from the International Space Station (ISS), spacecraft commander Douglas Hurley and joint-operations commander Robert Behnken woke up to familiar voices nearing the end of a 19-hour overnight journey home aboard SpaceX's Crew Dragon Endeavour.
"Wake up, wake up, wake up, wake up, Daddy, wake up!". "Rise and shine, Daddy. We love you. Hurry home so we can go get my dog!" Behnken's son, Theo, was heard saying.
"On behalf of the SpaceX and Nasa teams, welcome back to planet Earth," said SpaceX engineer Michael Heiman to the astronauts after splashdown. "And thanks for flying SpaceX."
More than an hour later, after 4pm E.T, the astronauts were helped out of their toasted spacecraft, which was hoisted out of the water and onto a boat via a crane.
"Thanks for doing the most difficult parts and the most important parts of human spaceflight – getting us into orbit and bringing us home," Behnken told SpaceX mission control before disembarking the ship.
"I'm just proud to be a small part of this whole effort to get a company and people to and from the space station," said Hurley, giving a thumbs up.
"We are entering a new era of human spaceflight, where Nasa is no longer the purchaser, owner and operator of all the hardware," Nasa administrator Jim Bridenstine said during a post-splashdown press conference.
"We are going to be a customer, one customer of many customers in a very robust commercial marketplace for human spaceflight to low Earth orbit."
Nasa had relied on Russia's Soyuz launch system for the transportation of astronauts to and from the ISS over the past nine years. As round-trip tickets got increasingly expensive over time—more than US$90 million per set—Nasa embarked on a quest to end its dependence on Russian spacecraft by commissioning SpaceX and Boeing to provide space transportation.
Elon Musk's SpaceX was the first to be ready, launching Behnken and Hurley into the orbit on May 30, 2020 for the first crewed test flight of its Crew Dragon spacecraft, dubbed the Crew Demo-2 mission.
The third trip to space for both astronauts, Behnken and Hurley spent two months on the ISS, where they performed four spacewalks to complete the installation of new batteries on the station and contributed to science experiments in the low Earth orbit.
The next mission to follow after the certification of Crew Demo-2's success will be the Crew-1 mission—SpaceX's first operational astronaut flight—planned for late September this year. It will transport Nasa astronauts Michael S. Hopkins, Victor J. Glover and Shannon Walker, as well as Japanese astronaut Soichi Noguchi to the ISS.
Pending the launch date of the Crew-1 mission and refurbishment of the Endeavour capsule after Demo-2, the Crew-2 mission is slated to launch in February 2021, carrying Nasa astronauts Robert S. Kimbrough and K. Megan McArthur, who is married to Behnken; Akihiko Hoshide from Japan; and Thomas Pesquet from the European Space Agency.
Meanwhile, Boeing will be repeating an uncrewed test of its CST-100 Starliner spaceship, after experiencing software errors in a crucial orbital flight test that could have led to "catastrophic spacecraft failure", according to Nasa Aerospace Safety Advisory Panel's Paul Hill. As such, the carrier is unlikely to be launching astronauts to space until next year.
Nasa has also named three privately-owned companies—Space X, Dynetics, and Jeff Bezos' Blue Origin—to develop lunar landers for its Artemis Base Camp program, which will ascend to the Moon's surface in 2024.