5 Minutes With... Vincent Van Duysen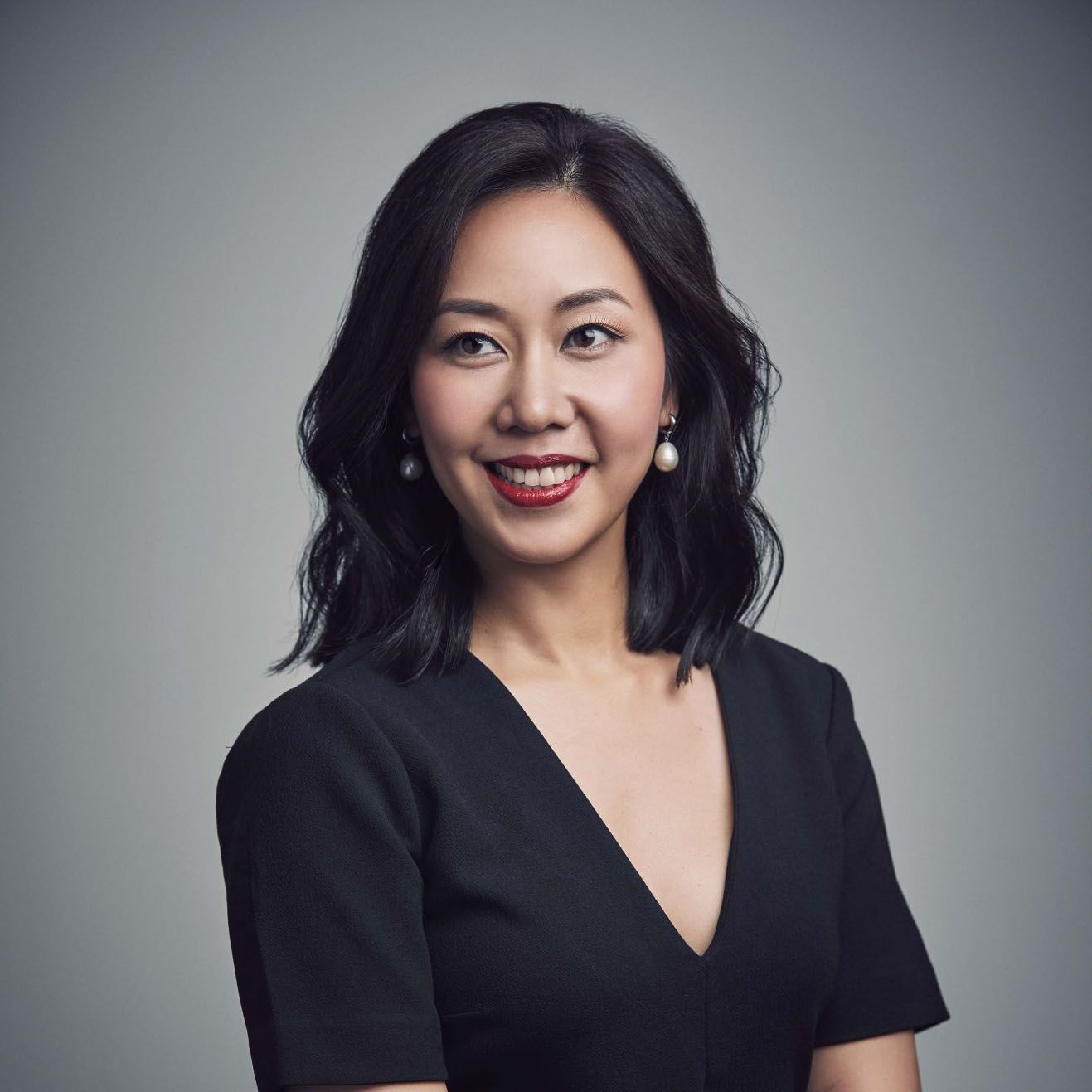 By Kissa Castañeda
July 07, 2017
On the Italian way of living, and his cross-cultural collaborations as the creative director of Molteni&C | Dada.
Time flies when you're having fun—and judging by how fast the past 12 months went for Vincent Van Duysen, creative director of Molteni&C | Dada, there's no doubt that the partnership between the Italian brand and the Belgian architect was a match made in design heaven. "It was very intense," he says. "The year went by quickly, but I guess that's what happens when you gather extremely motivated and talented people towards one goal."
Based in Antwerp, Van Duysen admits he's always had a soft spot for Italy, and started collaborating with people and brands in Milan early on in his career. "I learned the Italian way of living as a young architect; everything here is dedicated to beauty and I admire that. I feel there must be some Mediterranean blood in my veins," he adds.
(Related: Design Name To Know: Konstantin Grcic)
A passion for beauty and a dedication to elegant, timeless forms are mutual values that Molteni&C | Dada and the architect share, which has made the collaboration a fruitful one so far. With four booths, two showrooms—the most recent being the brand's new flagship store in Milan—and a solid design direction, Van Duysen shares the notable points of the partnership and what else they have in store.
---
---
---
---
How does it feel to be part of the Molteni&C | Dada family?
Vincent Van Duysen (VVD) When they approached me to be creative director in 2016, it was a true honour. As an architect, I concentrate on creating atmospheres and spaces with people at the core. The DNA of the brand is all about creating beauty with the well-being of people in mind. The common ground and chemistry were there right from the beginning and, looking at the achievements in the past year, I feel it's been a success so far. It has been a really constructive collaboration—I put a smile on their faces and likewise they put one on mine. And it's only the beginning.
As creative director of Molteni&C | Dada, what's your vision for the brand this year?
VVD My vision is to create a new Molteni Home. Space, light and a strong connection to the environment are key elements that are important to me as an architect, and also what we wanted to reflect in the Salone del Mobile booth as well as the showrooms. For the booth, we made small changes, such as adding greenery—inspired by the courtyards and private gardens you see in Milan—and worked with a landscape architect to bring a Mediterranean feel to the space. We also put wooden beams on the ceiling of the booth, a twist that you'll see in our advertisements. New colours, based on the work of textile designer Marta Ferri and the input of Giulia Molteni, also help add life and warmth.
"Pure" is a word many use to describe your work. Do you agree with this association?
VVD Yes, I do like the purity of form and for my work to have integrity. There is a conservative part in my thinking; I'm not the type who likes hype, spectacle or anything in your face. Deconstructing and reinterpreting classical forms is something I like doing, but always with respect in mind. For example, with a sofa, I would only play with subtle things like stitching and the dimensions. Ultimately, my goal is to create things for others, not for myself.
(Related: 7 Lighting Pieces For The Minimalist)
The human element is paramount to your work. What are some spaces that best embody this?
VVD Given my hectic travel schedule, the spaces that speak to me the most are hotel rooms. I've had my own room at The Mercer Hotel in New York since its opening, while in Milan, I always stay at the same corner room at the Park Hyatt. It overlooks the Galleria Vittorio Emanuele II, which is like a living painting; I like seeing the city wake up and fall asleep. I guess it's about finding comfort in a space. It might be cliché, but the best example I can think of is my own home in Antwerp. It's a place where I can really calm down.
At work, I always think of how to create sensual, tactile spaces, so it's equally important to have a space that calms down the senses. That, for me, is my own home.
Molteni&C | Dada is available in Singapore at P5, 63 Mohamed Sultan Road, #01-14 Sultan Link.
This article was adapted from Singapore Tatler Homes June-July 2017.