Here's How Sustainability is Key to the Success of Singapore Firm Roger&Sons and UBS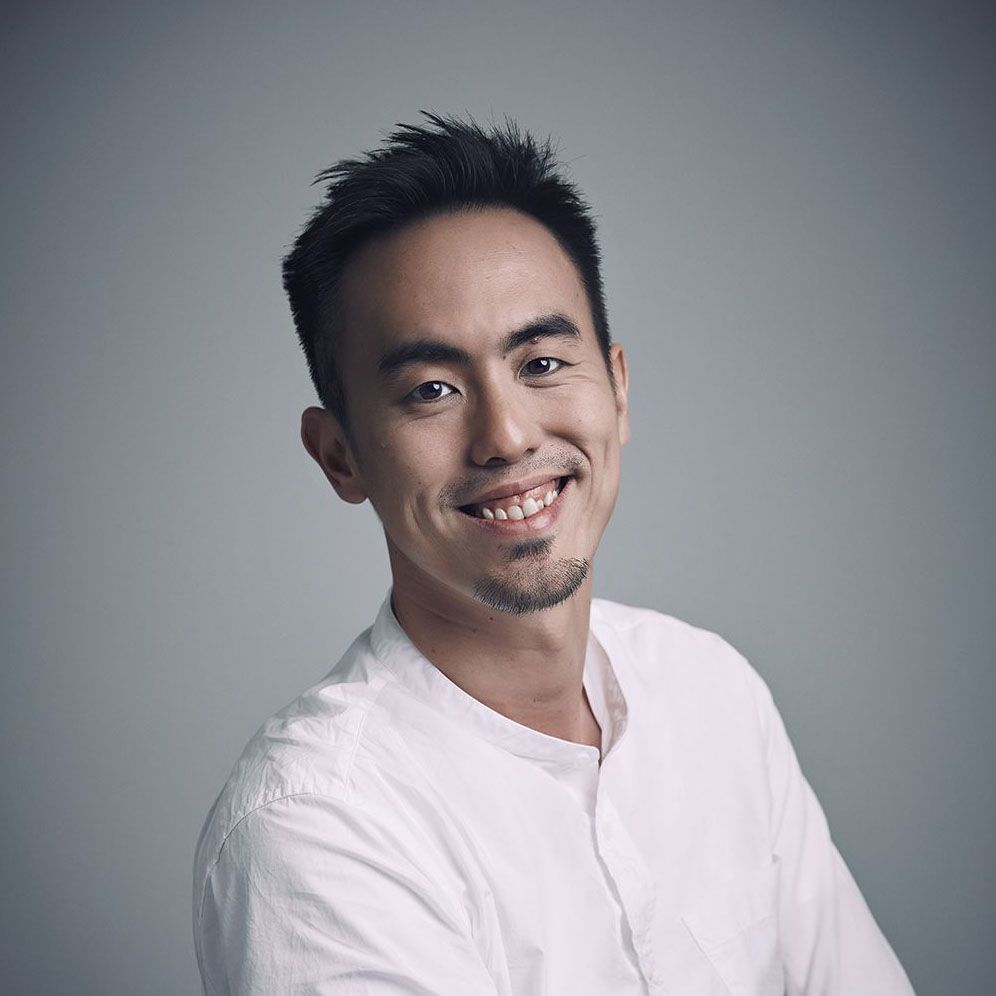 By Terence Lim
March 31, 2021
Tatler+
While sustainability has been a key philosophy of doing business at UBS for decades, find out how it plays a core ingredient in the success of local woodworking firm Roger&Sons
In today's business world, sustainability is no longer just a buzzword. Under the three main pillars of economic viability, environmental protection and social equity, sustainability forms the foundation of a successful business, regardless of its scale or industry. For UBS, its commitment to sustainability started more than 25 years ago and continues to be at the forefront of sustainable finance. Since then, it has been playing a unique role in directing private wealth into businesses that generate positive impact for society.
That is why the Swiss wealth manager is applauding what Singapore firm Roger&Sons is doing as a business. Director Morgan Yeo took over the family's carpentry business in 2014 and with the assistance of his two brothers, Lincoln and Ryan, grew the modern woodworking firm from a team of five to one with more than 20 employees today. (Lincoln is the creative director, while Ryan helms the operations.) Not only has the company grown from strength to strength, but Roger&Sons is also doing its small part in giving back to the planet, making environmental sustainability a pillar of the business. In 2018, the company embarked on The Local Tree Project, an initiative to give locally felled trees a second life. Under this initiative, local trees chopped down are processed into usable timber for construction and crafting purposes.
Here, Yeo shares some of the key takeaways that he has picked up from running Roger&Sons and how they have strengthened his beliefs and philosophy of doing business sustainably.
Focus on environmental sustainability
Realising how most local trees felled are not being utilised properly and efficiently, Roger & Sons embarked on The Local Tree Project in 2018. "Good-quality wood is harder and more expensive to source for today. Trees have been harvested illegally, forests cleared and trees are no longer growing to a ripe age before being chopped down," says Yeo. "That's why environmental sustainability is very important to our trade. We want to create a circular economy where we use resources available in Singapore instead of shipping them in from overseas."
With the project, a local timber specialist gives locally felled trees a second life by processing them into usable wooden pieces and planks before the Roger&Sons team turns them into useful products, ranging from namecard holders to dining tables. "With this project, we learn how to make full use of our own resources with minimal wastage."


Overcoming challenges at work
Since young, Yeo knew that carpentry and woodworking were in his blood and that one day, he will be part of the family business. But managing it was no walk in the park even though he had spent hours in his father's workshop when he was young. In 2014, when he assumed leadership of the company, it was only staffed with five employees. "The learning curve was very steep as this industry is not something that I can learn in school. It is a very traditional business," he admits. "And there are not many local carpentry firms that we can model after and emulate from." But his perseverance and a never-say-die attitude has resulted in the firm achieving better performances over the years.
Learning from mistakes and looking ahead
When asked if Roger&Sons has ever encountered setbacks at work, Yeo readily admits it. "We make mistakes in our business. Definitely—for sure," he says. "But we won't do anything in another way. Our successes and failures define who we are. Lessons learnt are important." He sees these moments as opportunities to improve themselves, in terms of knowledge, processes and techniques. While he agrees that the firm has achieved some level of success, it is "still far from where we want to be". He has set a target for the team to improve individually and as a working unit. In the years ahead, Yeo mentions that Roger&Sons will zooming in on research and development, education and partnership so as to possibly scale the business up and to make woodworking accessible to the masses. "And of course, honing our skills as woodworkers—while keeping an eye on business and environmental sustainability."
This is the first instalment of a content series in collaboration with UBS.