Privacy And Purpose Are The Two Biggest Keywords For Travellers Post Covid-19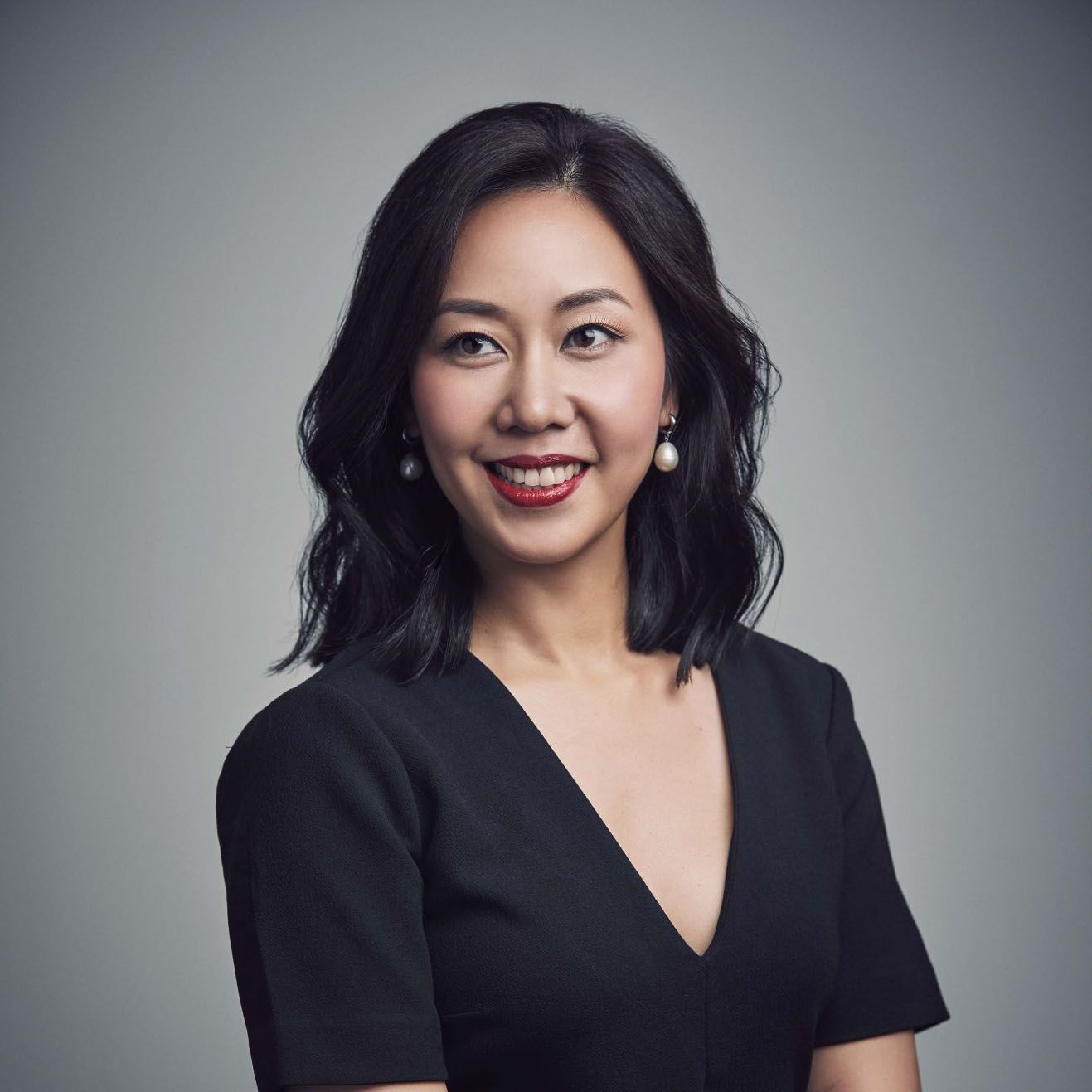 By Kissa Castañeda
June 09, 2020
Read on for ideas on meaningful journeys to engage in and future-proof lifestyle properties to explore
1/4 Book a brand-new private escape in an unexplored area
Being forced into isolation due to the pandemic has created a yearning in many to see a completely different landscape or to engage in next-level adventures. Kill two birds with one stone at the Six Senses Shaharut in Israel, the latest opening from the hospitality brand best known for its barefoot luxury ethos.
Perched on a cliff in the Negev Desert's Arava Valley, all of the 60 suites have been built using local materials to sit seamlessly in the otherworldly desert landscape. Make the most out of your stay with a camel trek through the sand dunes and a late-night stargazing session.
Discover more at sixsenses.com/shaharut
2/4 Look forward to an art and wellness enclave at Amaala, Saudi Arabia
This ultra-luxury destination on the northwest coast of Saudi Arabia aims to become the heart of the Red Sea Riviera. Envisioned as a place where art and wellness intersect, this development designed by Jean-Michel Gathy's Denniston International will feature a trio of communities—Triple Bay, The Coastal Development and The Island—in the pristine, 3,800-square-kilometre Prince Mohammed bin Salman Nature Reserve.
The former will be a holistic wellness retreat offering top-notch diagnostic medical facilities, while the latter two will be devoted to championing art and culture. When completed in 2030, Amaala will have 800 residential villas, apartments and estate homes, as well as 2,500 hotel rooms and 200 high-end outlets spanning shopping, dining and recreation.
Discover more at amaala.com
3/4 Invest in a wellness residential community at Tri Vananda, Thailand
Wellness serves as the compass of this new development in Phuket conceived by Montara Hospitality Group, the company behind the well-loved resort Trisara. More than US$220 million is being invested into making Tri Vananda the region's largest and most comprehensive residential wellness community. Sustainability is also paramount—each of the 298 villas will be built in accordance to LEED practices and eco-additions such a non-toxic farm and renewable energy facilities ensure that it will operate with net zero emissions.
Scheduled to launch in 2022, the 93-hectare property will be anchored by a wellness resort specialising in integrative and functional medicine. Optimal health and peace of mind will be easy to achieve in Tri Vananda's hillside surroundings, which will feature serene lakes and lush gardens. Best of all, this piece of paradise is a mere 20 min drive from Phuket International Airport.
Discover more at montarahhospitality.com
4/4 Embark on a meaningful trip with Singita in Tanzania
Purpose-driven trips are rising in popularity as the Covid-19 pandemic forces people to reevaluate how and why we travel. Singita's Serengeti Girls Run—an annual event that raises funds for initiatives that empower girls in the communities surrounding the Singita Grumeti reserve—ticks the boxes of a holiday that restores the mind, body and soul.
In partnership with the nonprofit Grumeti Fund, the three-day, 63-kilometre, all-women run traverses the sprawling plains of the Serengeti National Park in Tanzania—a rare opportunity even for safari connoisseurs. Runners are accompanied by scouts from the Grumeti Fund Anti-Poaching Unit, as well as supported by a team in a shadow vehicle to ensure safety.
As the project is spearheaded by the luxury hotel and safari brand Singita, it comes as no surprise that supreme comfort is part of the all-inclusive itinerary. Travellers will stay at the newly refurbished Sabora Tented Camp for five nights, where they can relax in one of the nine tented suites. Featuring an in-room pantry, a private meditation area and an outdoor deck, this home in the wilderness is perfect for game viewing and taking in the Serengeti's vast, untouched expanse.
The Singita Serengeti Girls Run is scheduled for 27 October to 1 November 2020. To book a place, email Katherine Cunliffe and learn more at singita.com.
---
The June 2020 issue is now available with our compliments on Magzter.