Is This Ski Destination Hokkaido's Hidden Gem?
Art & Design
Seek out the picturesque sights of Hokkaido, while enjoying the comforts of a sanctuary to call your own at Yu Kiroro, a new luxury condominium.
Niseko may be Japan's most popular ski destination in Hokkaido. Beyond the well-trodden slopes of the snow capital however, there is a nearby resort town ski enthusiasts should flock to—Kiroro, a locale that Thai developer Property Perfect hopes to grow. Nestled on the western slopes of Mount Asari in Hokkaido, it's also the site of Yu Kiroro, the property group's first project in Japan.
Located an hour's drive from Sapporo and a 100-minute journey from the New Chitose Airport in Hokkaido, the resort town is easily accessible to international visitors. Piste conditions are also generally optimal on most days during ski season from December to mid-April, with the snow depth in Kiroro averaging around 21m annually (compared to other neighbouring areas that range around 19m); its beginner-friendly ski slopes make the destination family-friendly too.
(Related: The Tatler 10: Best Ski Destinations)
Besides skiers and snowboarders in the know, interest in the area has been heightened after the release of popular Thai film One day in 2016; the romantic drama was shot on site at Kiroro. This fortuitous timing coincided with the recent hotel renovation of The Kiroro and the adjacent Sheraton Hokkaido Kiroro Resort, which were bought over by the developer in 2012 from the Yamaha Corporation.
The modernised interiors are part of Property Perfect's ongoing redevelopment plans for the area, with the goal of turning it into a flourishing lifestyle destination as well as the future site of luxury vacation homes. Yu Kiroro is the first of such vacation abodes in the area, strategically located beside the ski slopes of Kiroro. Due for completion by the end of 2019, the condominium complex comprises 108 freehold units, with apartment types ranging from one to three-bedrooms as well as the penthouse.
(Related: How I Travel: Paul Christie Of Walk Japan)
Amenities within the property include an exclusive ski centre and owner's club accessible only to residents and their guests. Other facilities include an all-day restaurant, indoor and outdoor onsens as well as a gym, lounge area, family-friendly rooms and a play area for children. Homeowners will also be able to utilise the facilities at the nearby hotels, which include over a dozen cafes and restaurants at the two hotels.
This holistic experience takes chief priority in the development of the area. "We want the whole family to enjoy the Kiroro experience," explains Benjamin Lam, president and representative director of Kiroro Resort Holdings. "For instance, we plan to expand the onsen into a spa that provides services such as facials, massages and body scrubs."
The developer plans to invest nearly 100 billion yen (approximately S$1.24 billion) in this project, with more ski runs, amenities as well as hotels and residential developments to be gradually built in the next 10 to 15 years.
(Related: Audemars Piguet's Switzerland Hotel Lets Guests Ski Down The Roof)
Read the full story in Singapore Tatler Homes June-July 2018.
Trending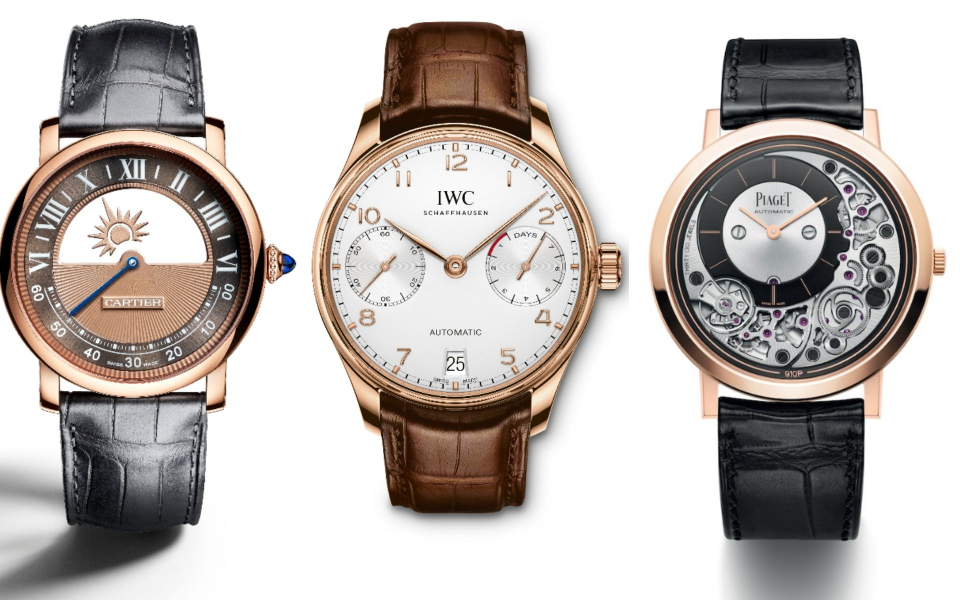 12 Men's Watches For Every Glamorous Occasion
November 10, 2018 | BY Brian Cheong
photo_library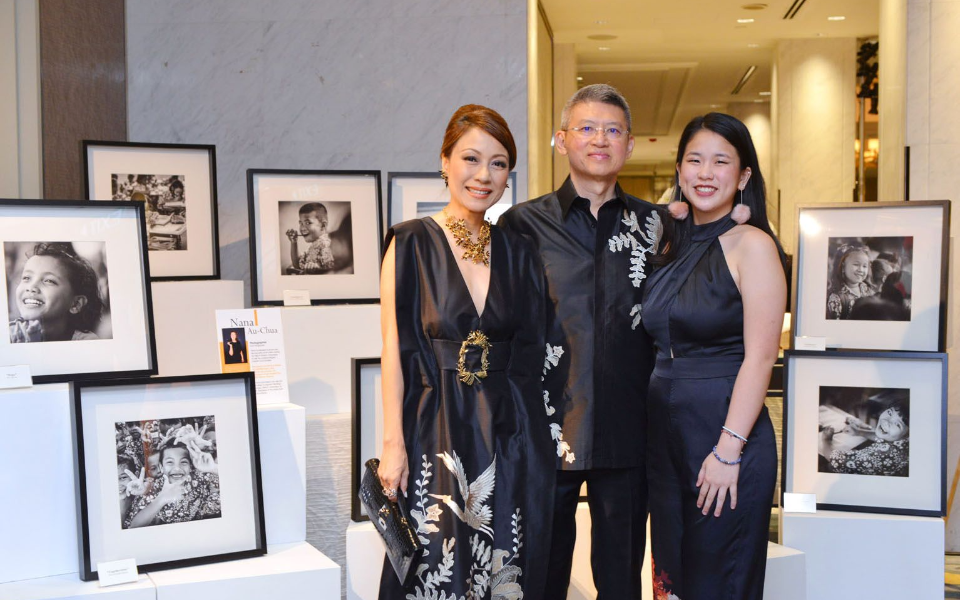 LOAF Gala Dinner 2018
October 30, 2018 | BY Kissa Castañeda
photo_library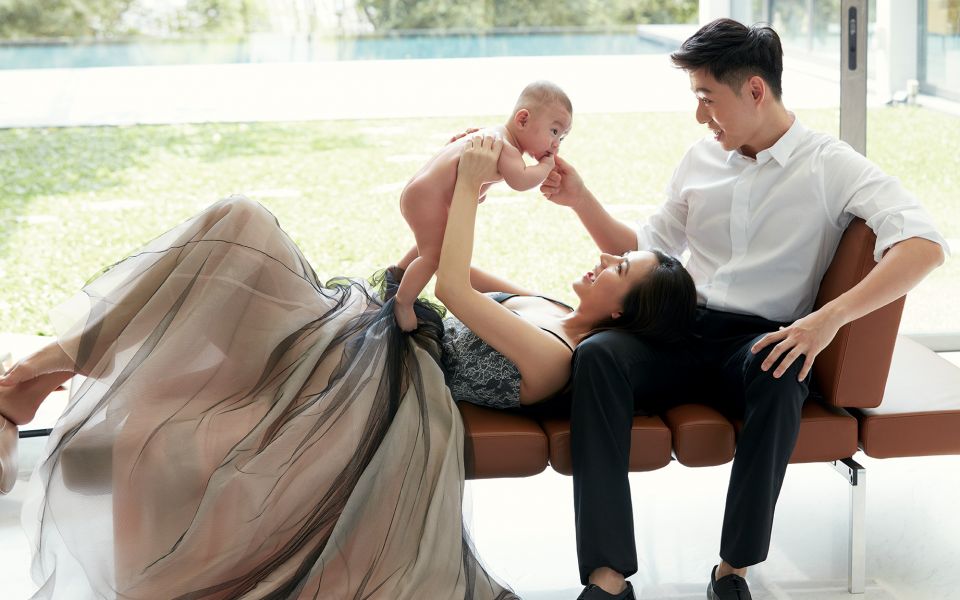 "Instagram, For Me, Isn't About Likes" Says Cheryl Wee
October 30, 2018 | BY Daphne Chen-Cordeiro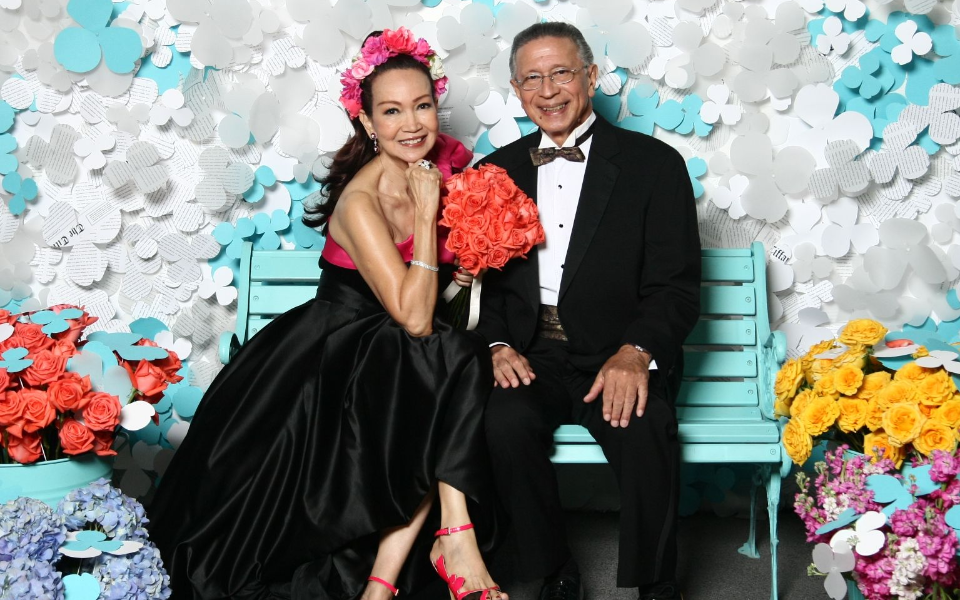 Best Photo Booth Moments From The Singapore Tatler Ball 2018
October 29, 2018 | BY Chloe Pek
photo_library
Celebrating 25 Years With Kim Robinson And Takashimaya S.C.
October 29, 2018 | BY Elizabeth Lee
photo_library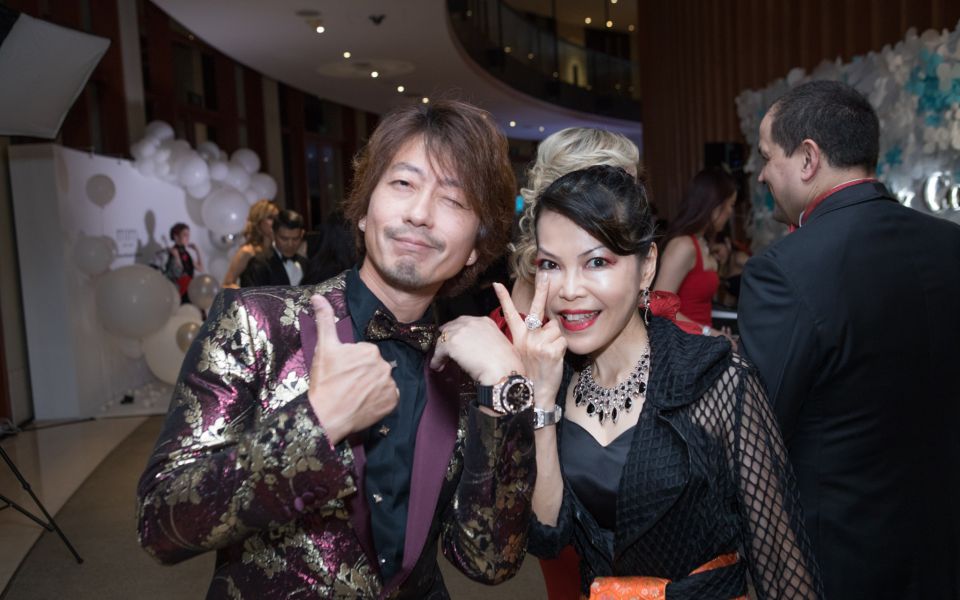 Singapore Tatler Ball 2018: The Bling Report
October 29, 2018 | BY Nicolette Wong
photo_library