These Airlines Have Resumed Flights From Singapore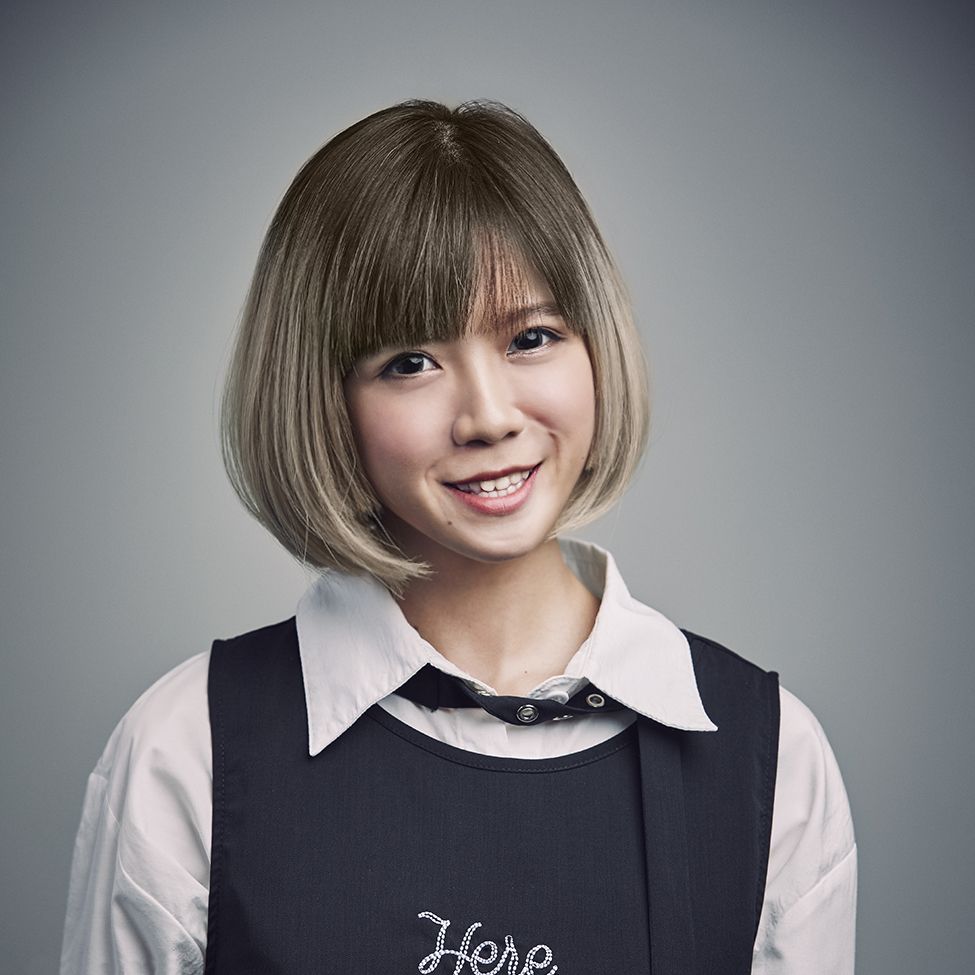 By Chloe Pek
June 12, 2020
As the Singapore government progressively lifts restrictions on essential travel, these are the carriers that have resumed operation at Changi Airport
1/6 Singapore Airlines
National carrier Singapore Airlines (SIA) and regional wing Silkair announced yesterday that it would be reinstating flights to a number of cities, as well as increasing the frequencies of existing routes in June and July. The reinstated flights include Adelaide, Amsterdam, Auckland, Barcelona, Brisbane, Cebu, Christchurch, Copenhagen, Hong Kong, Medan, Melbourne and Osaka subject to regulatory measures and changes. With effect from June 11, passengers from selected cities in Australia and New Zealand—Adelaide, Brisbane, Melbourne, Perth, Sydney, Auckland, and Christchurch—would also be able to transit through Changi Airport to any destination between airlines operated by SIA, SilkAir, or Scoot.
The airline has made several changes to ensure the safety of passengers. For instance, it will be introducing an e-Library to replace reading materials, available on the SingaporeAir mobile app. A Companion App will also allow passengers to access KrisWorld, its in-flight entertainment system, through their personal devices. The carrier is also looking into introducing an in-flight e-menu and digital food ordering services in the lounges in the coming months. For now, buffet services at its lounges have been replaced by a la carte meals, while its course-by-course dining experience on First and Business class flights are replaced by a single tray service.
2/6 Cathay Pacific
In an advisory updated on June 12, Cathay Pacific and its regional wing Cathay Dragon stated that it would continue operating a "skeleton passenger flight schedule in June and July" gradually increasing capacity from four per cent in June to about nine per cent in July. The carrier would also progressively resume flights to the Americas, Europe, Southwest Pacific, Mainland China, and the rest of Asia—including Singapore—over the two months.
The airline offers the flexibility of unlimited changes for up to a year with no extra charges, for new tickets issued up until June 30.
3/6 Emirates
State-owned carrier Emirates resumed services between Dubai and Singapore on June 17. As Dubai reopens to business and leisure visitors from July 7, Emirates is now flying to Singapore four times weekly on the Boeing 777-300ER aircraft. The airline is currently servicing a network of 40 destinations in the Asia Pacific, Europe, the Gulf Cooperation Council and the Americas. Additionally, Emirates is resuming its the airline's signature Chauffeur Drive service (CDS) and airport lounge for premium customers at its Dubai hub. This chauffeur service is also currently available at limited destinations.
For customers affected by the Covid-19 pandemic, the airline offers more flexibility for tickets booked on or before July 31, 2020, for travel up to November 30, 2020. Ticket validity can be extended to 24 months from date of original booking with no additional fees or converted into a travel voucher equivalent to the same amount paid for the booking.
4/6 KLM Royal Dutch Airlines
Having resumed 15 per cent of its flights in May, KLM Royal Dutch Airlines announced June 2 that it would further expand its route network—particularly in Southern Europe—in July, operating 25 to 30 per cent of its normal flights. The airline introduced cargo-in-cabin flights on April 30, and reported that it carried passengers and cargo daily to and from Amsterdam Airport Schiphol between June 1 to June 7.
Based on flight schedules, KLM continues to offer flights to Singapore on a daily basis. Other passenger-carrying flight destinations include Atlanta, Bangkok, Rio de Janeiro, Sao Paulo, Hong Kong, Seoul, New York, Osaka, Los Angeles, Mexico City, Chicago, Paramaribo and Toronto, varying between a daily to a weekly frequency.
5/6 Qatar Airways
Qatar Airways announced on June 2 that it had become the largest airline in the world over the past three months, operating over 15,000 flights to take 1.8 million people home. It also shared plans to "gradually rebuild its network in line with passenger demand evolution and the expected relaxation of entry restrictions around the world." It was last reported on June 4 that it had expanded its network to over 40 destinations, with the addition of Bangkok, Barcelona, Islamabad, Karachi, Lahore, Peshawar, Vienna, and Singapore.
The Singapore route was resumed from June 2, and operates four weekly flights. For peace of mind, Qatar Airways has also introduced flexible booking policies that allow unlimited date changes, as well as destination changes—within 5,000 miles of the original destinations—with no fare differences as long as the trip is taken before December 31, 2020. Tickets booked up to December 31, 2020 will be valid for two years.
6/6 Swiss
From June 4, Swiss will be gradually expanding its route network, with plans to operate "up to 190 flights from Zurich and Geneva to 41 European destinations" and around 85 per cent of its flight routes. The expansion, which will take place over the coming months, will be initially focused on major European cities such as Amsterdam, London, Madrid, Milan, Paris, Rome, Stockholm and more, with further destinations added to its intercontinental route network.
Currently, it operates flights to Singapore and Bangkok weekly, Hong Kong twice weekly, and Mumbai thrice weekly. The airline is also extending a one-time, toll-free rebooking for the same route and same class of travel for passengers, for tickets booked up to June 30, 2020 and with a travel date up to April 30, 2021. The trip can be postponed until December 30, 2021.