The Wonder Years: Ow Pui Yee & Victor Ow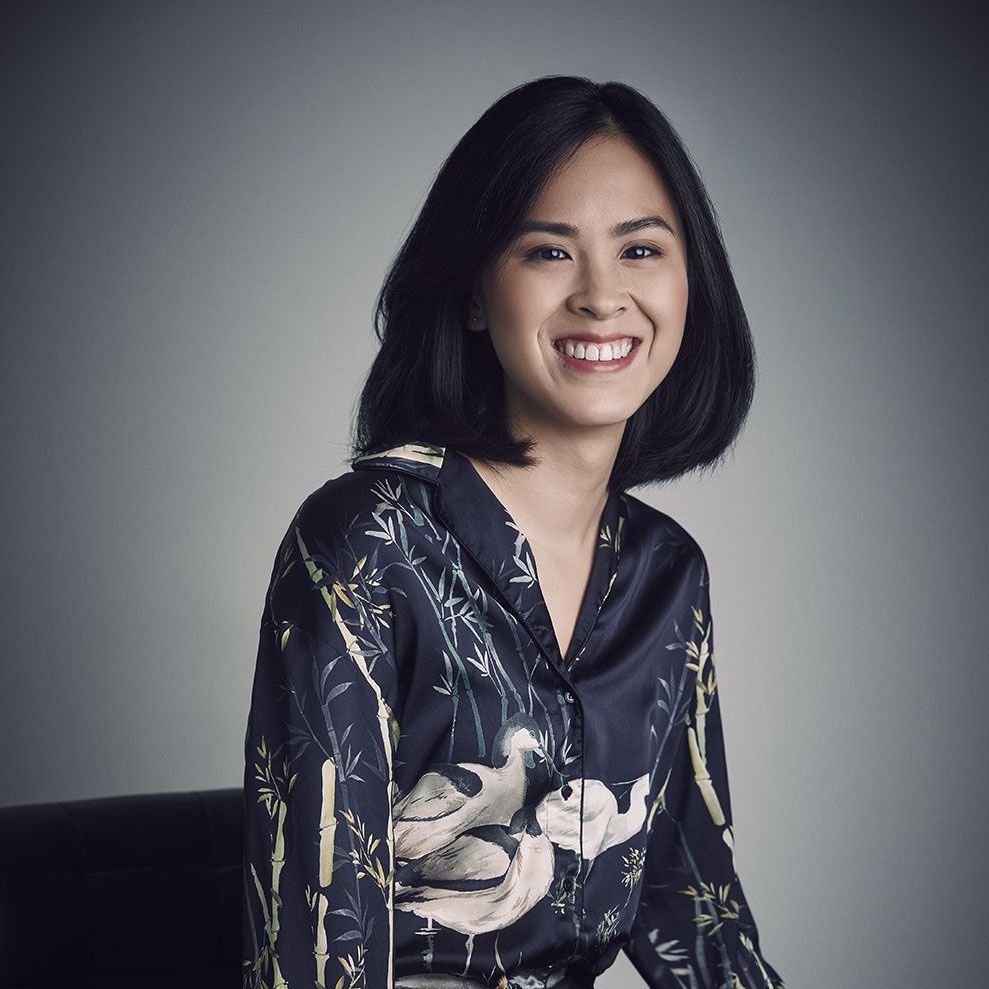 By Chong Seow Wei
January 13, 2015
Hairpieces today, false eyelashes tomorrow… How wedding beauty and photography trends have evolved over the years! Chong Seow Wei asks Ow Pui Yee and Victor Ow about their wedding day style and why it gave them fond memories
Married on November 8, 1980 at Trinity Theological College
It was a beautiful green wedding as Pui Yee wedded Victor, chairman and CEO of the Clydesbuilt Group, at the garden of the old Trinity Theological College that sat atop Mount Sophia. It was there that they took their wedding photos as well, as the trend of having a pre-wedding photo session had not yet caught on.
"In those days, couples would usually take their wedding pictures on the day of the wedding, either at a studio or at their reception venue," shares Pui Yee. She recalls striking poses where she and Victor would stand side-by-side, facing the camera or staring deeply into each other's eyes. While photos were captured on film, a new fad complementing it was gaining traction. "Wedding videos were rising in popularity at that time, so we too decided to have one," she says.
Prepping her hair for the camera was celebrity stylist Roland Chow, a highly sought after hairstylist from the 1950s to 80s, who styled her shoulder-length hair into elegant, face-framing curls. Amidst the bolder make-up faces of the 80s, where "girls just want to have fun", Pui Yee chose not to hop on the bandwagon for her big day, instead opting for a more natural look that favoured comfort over drama.
Today: Ow Pui Yee and Victor Ow
While today, brides hanker after couture gowns and wedding dresses from Oscar de la Renta and Marchesa, Pui Yee noted that it was the homegrown labels that most Singaporean brides-to-be would flock to back then. "The famous ateliers for wedding gowns were Sylvia Kho and Tan Yoong." Despite that, she decided instead on an undiscovered bridal salon. Her made-to-measure lace gown turned out beautifully, complete with floral lace sleeves, a mandarin collar and an elegant train.
You might also like:
Bridal beauty: 8 essential make-up tips