The Best Boutique Hotels To Stay In Kuala Lumpur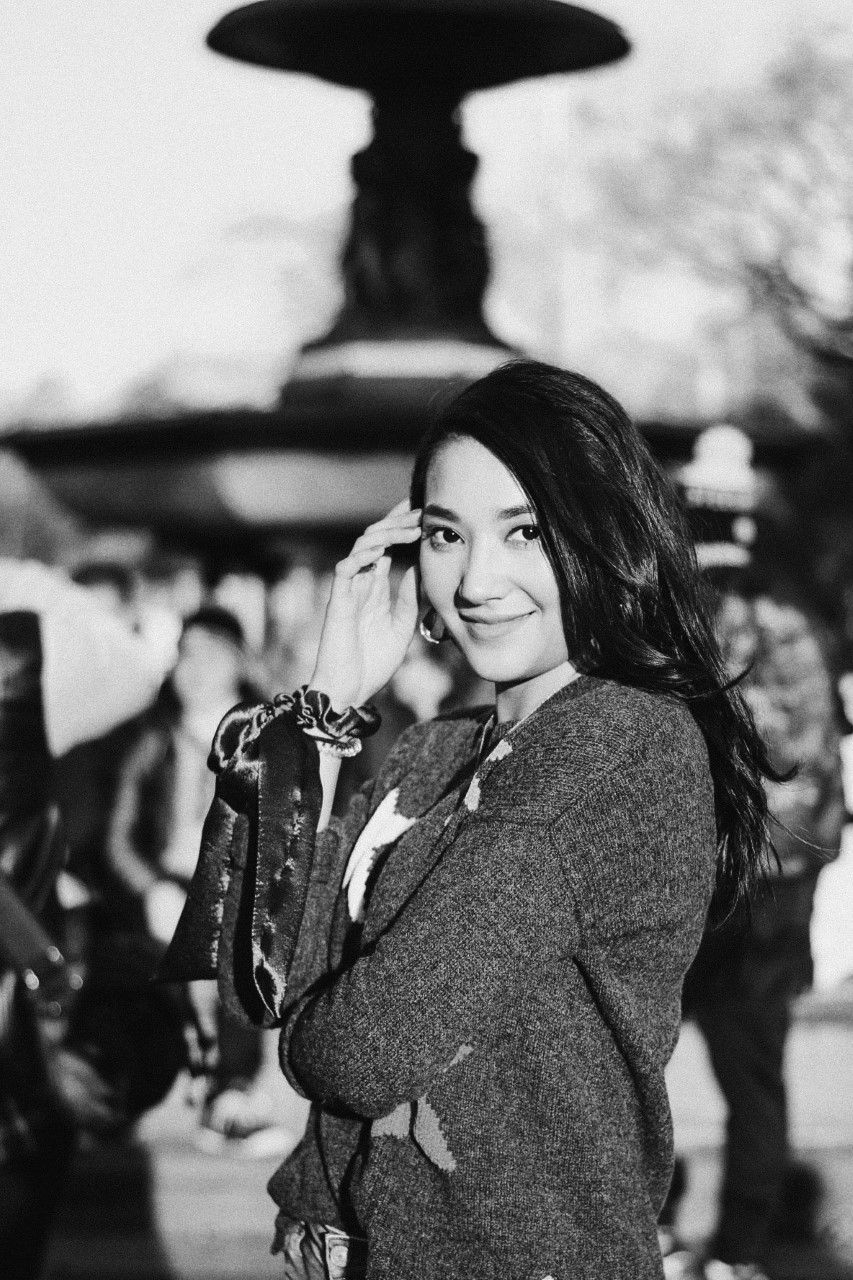 By Syameen Salehaldin
September 17, 2019
Here's a comprehensive guide to five Tatler-worthy boutique hotels if you're looking for a quick weekend getaway in the Malaysian capital
Exploring the world is even more attractive when your lodging is comfortable and Insta-worthy. For travellers, it doesn't get better than having easy access to exquisite dining, aesthetically-pleasing artwork and plush bedrooms when you're on vacation.
Here's a guide to the most lavish boutique hotels worth staying at in the heart of Kuala Lumpur.
1/5 The Kuala Lumpur Journal Hotel
Tucked in the heart of the city centre, The Kuala Lumpur Journal is a stylish boutique hotel infused with hints of retro and modern designs. From rattan chairs to pink walls and mosaic flooring, the nostalgic blast from the past brings tourists and locals from all the corners of the world. The Bukit Bintang area is both a nightlife and shopping destination, making spending a night or two there worth it. If you're feeling lazy, head to the rooftop swimming pool and lounge the day away.
2/5 citizenM
Staying at citizenM hotel makes it possible for visitors to indulge in authentic Malaysian food and also immerse themselves in local culture thanks to the famous Jalan Alor that is just a short walk from the hotel property. The vibrant design of the hotel interior, inspired by the country's lush nature, makes anyone's stay colourful and fun whether it's a business trip, staycation or sightseeing trip.
3/5 The Chow Kit - An Ormond Hotel
Opening in late 2019, The Chow Kit - An Ormond Hotel, a luxurious boutique hotel gives a balance of comfort and indulgence. Inspired by local kopitiams and the architecture of Jalan Chow Kit, the hotel combines modern sophistication and timeless elements of the old Kuala Lumpur in its decor. Foodies will also be attracted by its proximity to culturally-infused streets where you can find local food stalls and other hidden gems.
4/5 Container Hotel
What defines the Container Hotel is its unique take on glamping. The industrial chic architecture makes the boutique hotel stand out from the rest. You have the option of sleeping at a camp site, on concrete or in a private room. The charming hotel is suitable for friends on vacation together and even couples. It is also located near British colonial landmarks, making it easy to get your fill of art, food and culture.
5/5 Gold 3 Boutique Hotel
Inspired by the idea of capturing moments with photography, the Gold 3 Boutique displays cameras from different eras for a rustic vibe. The stylish hotel is also close to iconic attractions such as Central Market, Petaling Street and KLCC, attracting visitors from various parts of the world.