The Tatler 10: A Christmas Gift Guide For The Tech-Savvy Man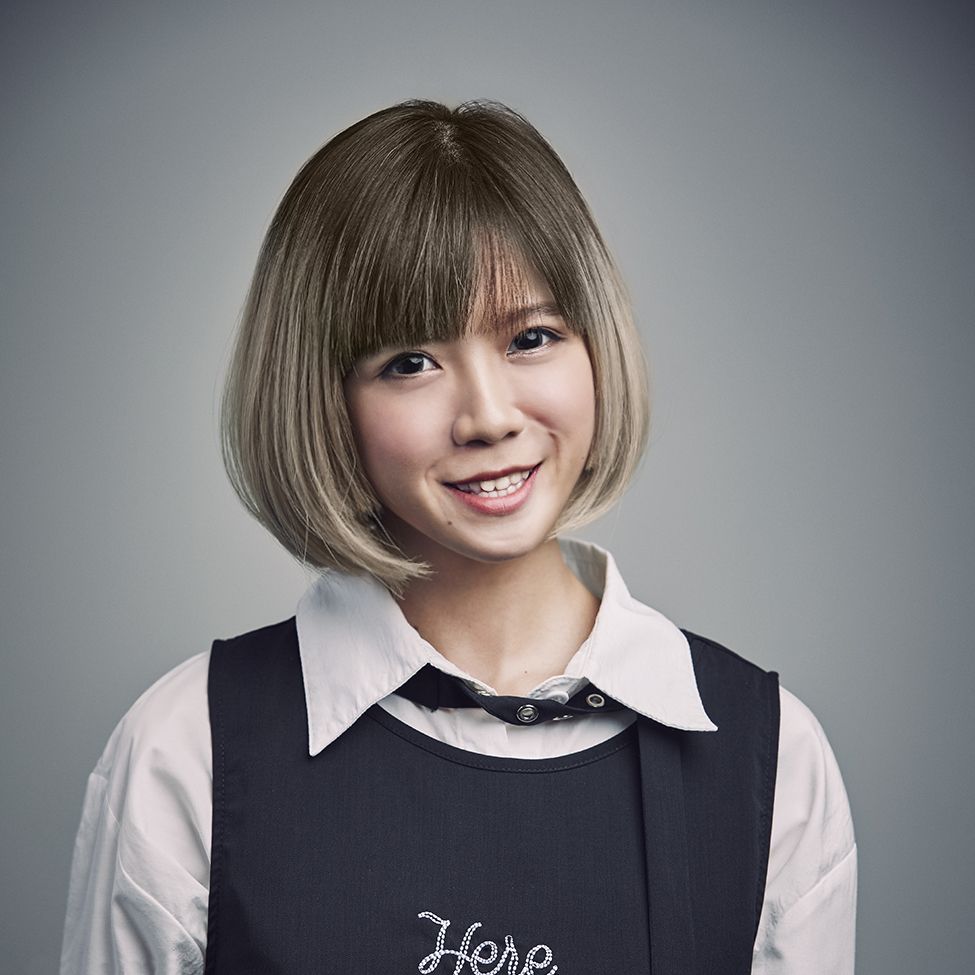 By Chloe Pek
December 06, 2017
From the moment he wakes up to some light reading before bed, this man always finds the easiest way to do it—with help from some nifty gadgets. Here's a list of gifts to please the 'techie' in your life.
1/10 Sensorwake 2: The olfactory alarm clock
What better way to rise in the morning than to the smell of coffee or the seaside? This smart alarm is said to wake you in three minutes with scent infusion and a soothing accompanying tune, so you can say goodbye to abrupt awakenings.
2/10 Tag Heuer Connected Modular 45 smartwatch
The watch fit for a Kingsman, this nifty device combines technology with Swiss horology. With a 512 megabyte main memory with four gigabyte storage, the 45mm watch comes loaded with GPS and Google Assistant, and space for all his favourite apps.
3/10 iPhone X
No self-confessed 'techie' will be seen without the latest iPhone. The most anticipated phone of the year boasts a sleek all-glass body, a 5.8 inch OLED screen, and a TrueDepth camera for improved portraits, FaceID and Animoji.
4/10 Bang & Olufsen BeoSound Shape
Music lovers will appreciate the BeoSound Shape's attention to aesthetic design. The wall-mounted wireless speakers comes in a hexagonal modular system to audiophiles can customise their listening experience for immersive sound staging and acoustics.
5/10 Sony Xperia Touch
For the man on the go, this portable gadget is perfect for both business and pleasure. The short-throw projector turns any surface into an interactive touch-screen, projects up to 80 inches, and boasts its own two-way stereo speakers.
6/10 Kindle Oasis E-reader
Bookworms who can't go anywhere without a book will be delighted with the maximum memory of 32GB—think of all the titles he can pack in there. The latest edition of Kindle Oasis is also waterproof, in case he fancies reading in the tub or by the pool.
7/10 Mirror, by Frednology
Mirror, mirror on the wall, what's on the news today? This innovation by local firm Frednology is practically a smart phone in a mirror, allowing him to stay connected as he gets ready in the mornings or prepare for bed. It makes a sleek addition to any home as well.
8/10 Bowflex SelectTech 552i Dumbbells
Dumbbells of different weights can be a clutter in the house. Bowflex SelectTech 552i solves that problem with adjustable resistance, going from 2kg all the way to 24kg—effectively replacing 15 sets of dumbbells. Molding around the metal plates also makes for a quieter workout experience.
9/10 Leica Sofort
Capture memories the old school way but better, through Leica's lenses. The German manufacturer's first instant camera comes with various settings and programmes, suitable for amateur photographers and professionals alike. Play with features like double exposure for an artistic shot, or capture motion in the Sport and Action mode.
10/10 Sony PS-HX500 Turntable
For a true audiophilic experience, nothing beats vinyl. Sony's turntable makes analogue easy with support for both phono and line output and a USB digital output to rip high-resolution tracks digitally so he can take his music everywhere.